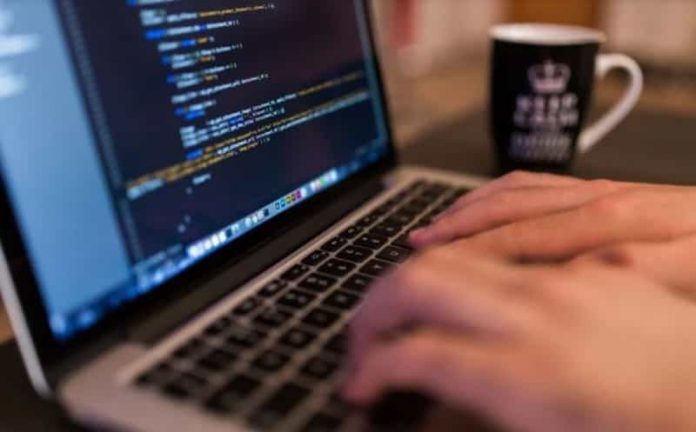 The cost of broadband plans is becoming more and more expensive. That is why, when you're looking for a new ISP, it is a good idea to find out about broadband promotion offers.
When you find out about such promotional offers, it becomes easier for you to save money while opting for a broadband plan.
We will today help you understand how you can find out about such broadband promotional offers.
1. Check online
The very 1st thing which you need to do is to check for the plan discounts online. Then, you have to visit the website of the ISP. Once you do so, you will know about the latest pricing.
If they have special promotional pricing, it will also be listed on the ISP website.
Not only that, there are price comparison websites for broadband plans as well. You can use these price comparison websites to find great lucrative deals as well.
2. Go for annual plans
If you want to save money while opting for a broadband plan, it is good to go with the annual plan.
Normally speaking, in the annual plan, you will be paying for only ten months. That is the offer which most ISPs have.
Thus, by going for the annual plans, you can certainly save money.
3. Opt for a plan during festivals and events
During the lunar New Year, Halloween, holidays, ISPs often run special promotional plans.
The cost of these plans is much lower than the normal plans. You can easily save up to 25% by going for a broadband plan during festivals and events.
You have to always keep a watch out for such promotional plans.
4. Track social media of ISPs
Most ISPs have a social media presence. For example, you can visit their Facebook page or the Instagram channel.
If they have a special promotional offer, you can know about the same from their social media pages.
They are likely to post about such promotions on their social media first.
It means that even if it is a limited-time promotion, you will be able to avail these offers without any worry.
The social media pages of the ISPs are the best place to find out about such promotions.
5. Call them up
If you cannot find out about the promotional offers through any of the above mediums, it is a good idea to directly call them up.
ISPs are always looking for newer and newer customers. The competition in this space is increasing rapidly as well. That is why; if you call them up and let them know that you're looking for a deal, they are likely to extend you one.
Least of all, they can wave off the installation fee for you. It means that you will be able to save money while opting for the broadband plan.
Once you use any of these five tips to opt for a broadband plan, you will easily find the promotional offer. After discovering the promotional offer, it can become easier for you to save money.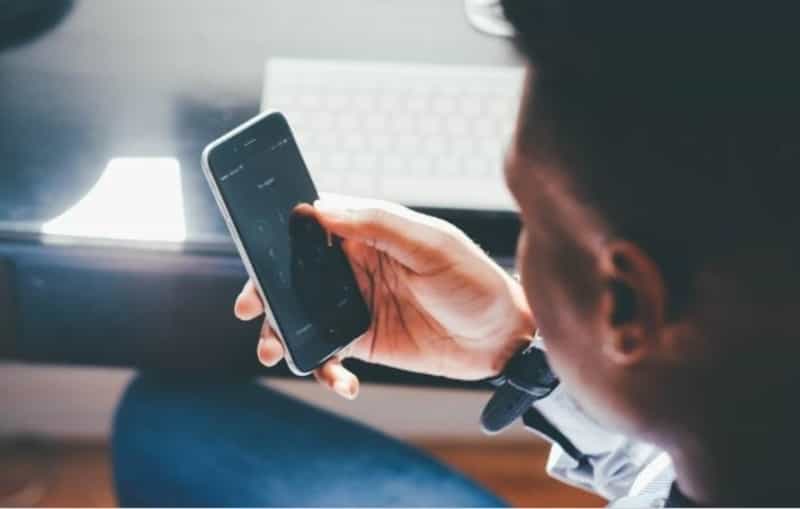 Since broadband is a need and not a luxury, you will, of course, be using it for a longer time. However, you can save a significant amount of money in the longer term by opting for broadband promotions.