If you are familiar with world history, you will know that some countries are loved universally while others have some friends and enemies. According to the reputation institute, we will have a list of the top 10 countries most hated worldwide. Without further wasting our time, let's start exploring these most hated countries in the world.
1. Iraq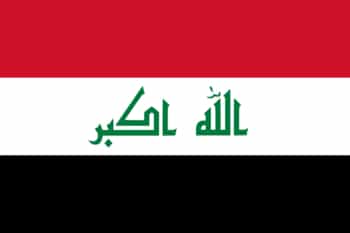 It is in the first place because of its status as too war zone. The very long-running conflict between ISIS and government forces destroyed the country. ISIS do dangerous things and has not been defeated yet. On the other hand, Government forces use child soldiers, which involve looting, torture, and many more things. So, you know why it is worthy of being on the list of most hated countries.
2. Iran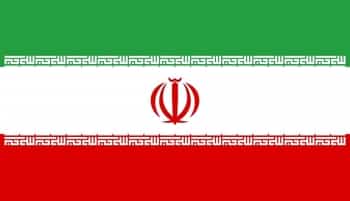 The instability of this country makes it one of the most hated countries in the world. One of the reason is this country give death penalty to most of the crimes. Human rights abuses, nuclear programs, serious concerns, and many other things also made it the most hated country globally.
3. Pakistan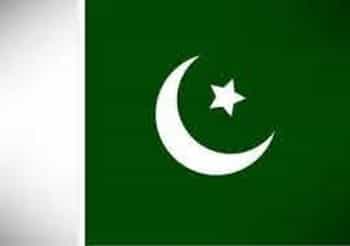 It is also considered the most hated country as it is the only Muslim country with nuclear power. It violates human rights, and secret military courts punish serious crimes by giving the death penalty.
4. Nigeria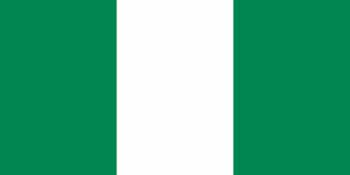 In addition to Africa's largest economy due to its massive oil reserves, Africa's most populous country is among the world's most hated countries. Because of its corrupted reputation, Ebola outbreak, increase in the Boko Haram terrorist group, government response to humanity, rape, and sexual exploitation play a significant role in becoming one of the world's most hated countries.
5. Russia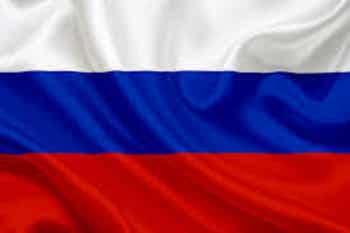 Everyone can guess why Russia is the most hated country in the world. The Reputation institute report's its condition got worst in 2017 after 2016. People in the world have a terrible opinion of Russia. It is usually because of its foreign policy, human rights violation, and gay propaganda.
6. Saudi Arabia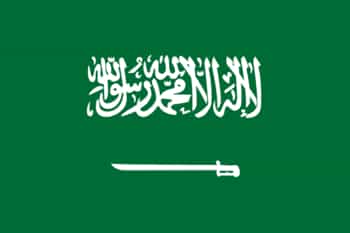 It is one of the most hated countries globally because many people think it oppresses women in many ways. It ranked 141 out of 141 on gender parity among countries.
7. Algeria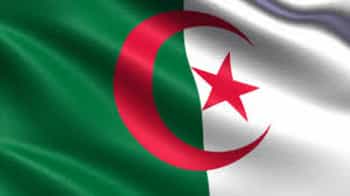 Because of its long war history and human rights violations, it is the main reason it is included in the most hated countries list. Moreover, its torture, murder, and many other abuse cases during the civil war span make it hated by other countries.
8. Colombia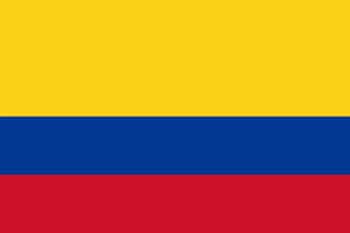 Panama papers scandal affects its reputation. Its drug trade and other crimes related to it makes it one of the most hated country. BTW, people like to date Colombian girls.
9. China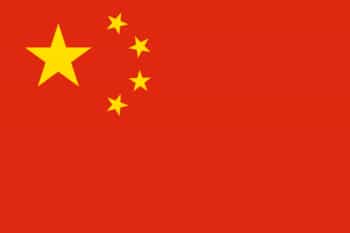 Many people think it is not an ethical country. Because of its blatant racism and cultural superiority, sense makes it one of the most hated countries.
10. Turkey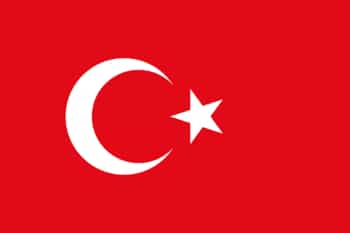 Because of its human rights violation and soured related to the United States, it becomes one of the most hated countries all over the world.