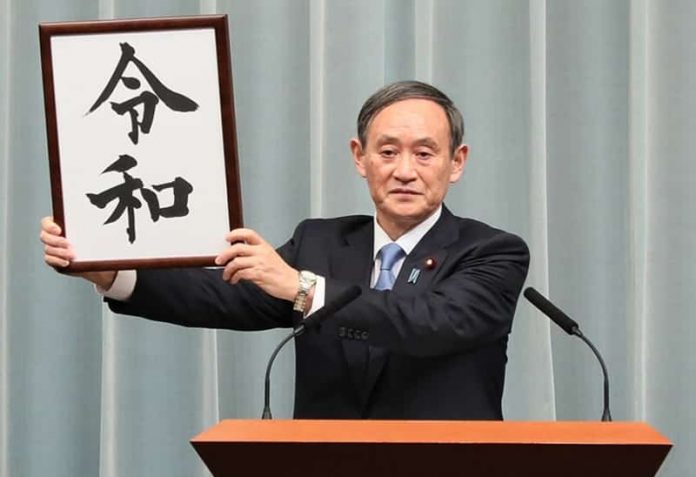 Yoshihide Suga is not an ordinary Japanese politician. He is 71 year old son of a strawberry farmer and a school teacher. Yet he is about to become Japan's next prime minister. At 71, he is even older than Shinzo Abe who suddenly announced his resignation as a Prime Minister because of ill health.
Mr. Suga served as chief cabinet secretary to Mr. Abe, should have little trouble to fit in his boots. Mr. Suga said he will start from where Mr. Abe left, this gesture made the nation sure that the new prime minister has some acquaintance to the job and in Japan where stability often compensates principles, Mr. Suga promised to be a traditional politician.
He will be a caretaker leader or stays after a general election is likely to depend on his performance and Japan's economy. In this situation he really fits in, since he served Mr. Abe for the last eight years. In many aspects, he seems like to the other traditional politicians of Japan. He starts his day with the exercise and found of teetotaler with a sweet tooth and he likes river fishing and karate.
Koichi Nakano, a political science professor of Sophia University in Tokyo said that Suga got the seat of the prime minister only because he started to serve the policies of Abe and Suga cannot change the policies which were made by the Abe.
His career in politics began in 1987. Suga helps to steer Japan out of a prolonged recession worsen by the coronavirus pandemic, according to Tobias Harris, a Japan expert at Teneo Intelligence in Washington and the author of a new book on Abe.
Suga is well prepared to work hard and he has a better ability than Abe to connect with the local voters of Japan since he knows the ways and issues of the people, Harris said.
Image Credit: wikimedia