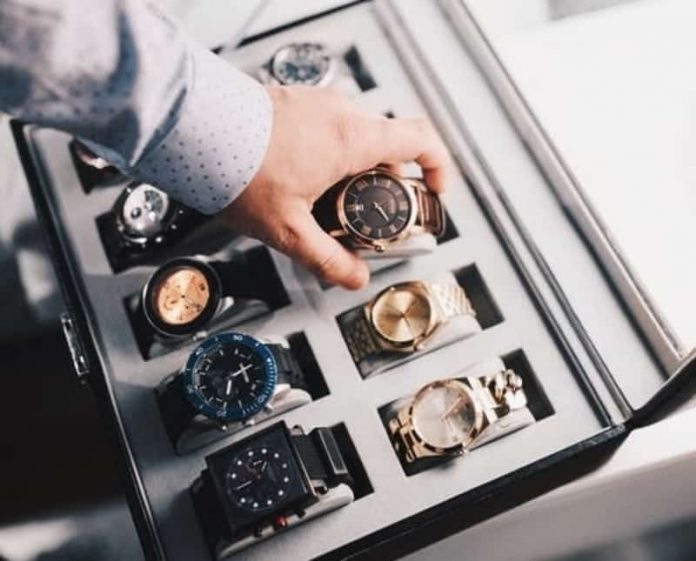 Nowadays there are many watch brands available in the market for men and women, some of them are high end quality brands, some are luxury brands which are overly charging from their buyers. So I have listed the top five affordable watch brands for men and women, which will surely not break up your pocket nor you have to loot a bank and it will suit to style, which are less than $500.
1. Tissot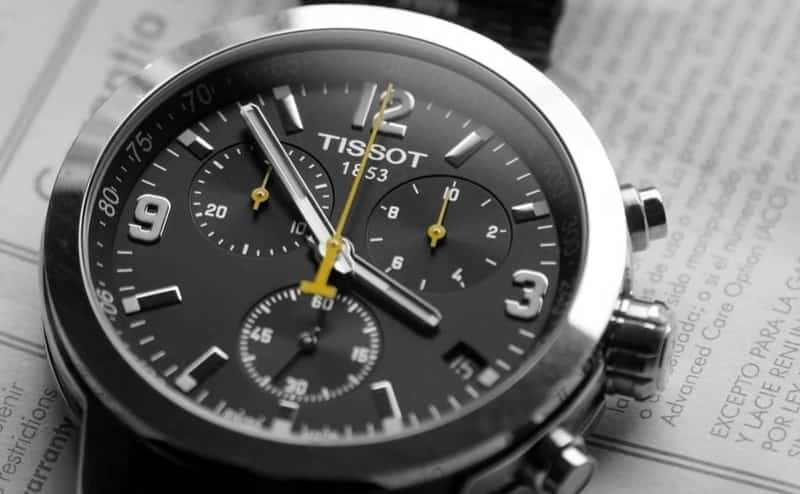 A Swiss watch maker company Tissot revealed its first watch in 1853 with a dual time zone. It produces a number of chronographs and quartz. Tissot is the company that produced the non-magnetic watch; the company has also made watches with different materials like plastic, stone, pearl, and wood for both men and women.
2. Seiko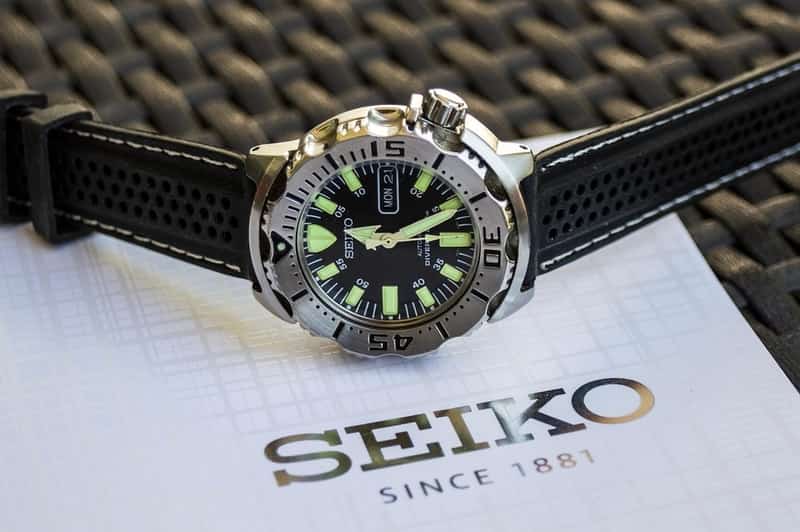 Seiko a Japanese company that offers any high end quality watch with a little proportion of the price. The company was founded in 1881 and it is one of the top known brands in the world they make many types of watch analog, chronographs, digital, and quartz. The dials of the Tissot watches are quite similar to the high end watches one can get that at affordable price.
3. Nordgreen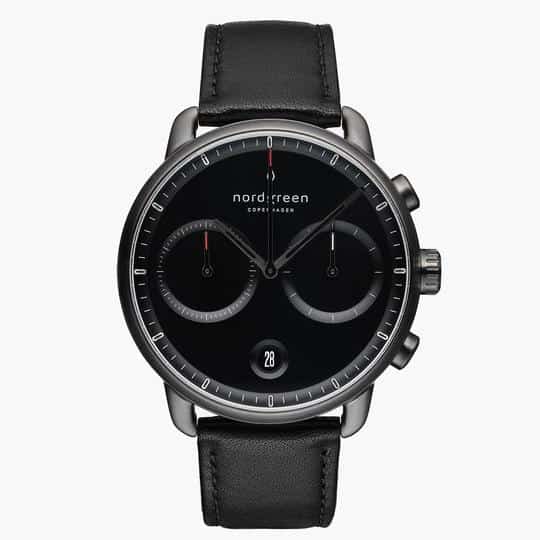 Nordgreen is a Danish watch company that was launched in 2017. It produces a number of stylish and unique watches for men and women of all the age groups. The company is delivering the Scandinavian designs to the whole of the world at the very nominal price. It will be the real value of your money. You want to know the other grounds that's why you buy Nordgreen watches. Go and check the styles, designs, functions, and price tags.
4. Swatch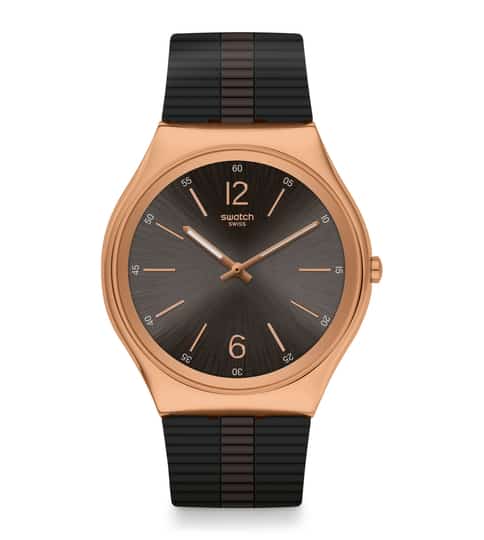 A Swiss watch maker company founded in 1983, has a huge market around the world. It owns different brands like Omega, Rado, and some other, which are aggressively priced. The original swatch watches are not akin to these brands. But you can get a Swiss watch under $200. Swatch has made a number of designs for men, women, and children. Like Swatch Originals, Swatch Irony, Swatch Skin, Swatch digital, Swatch Pay, and many others.
5. Citizen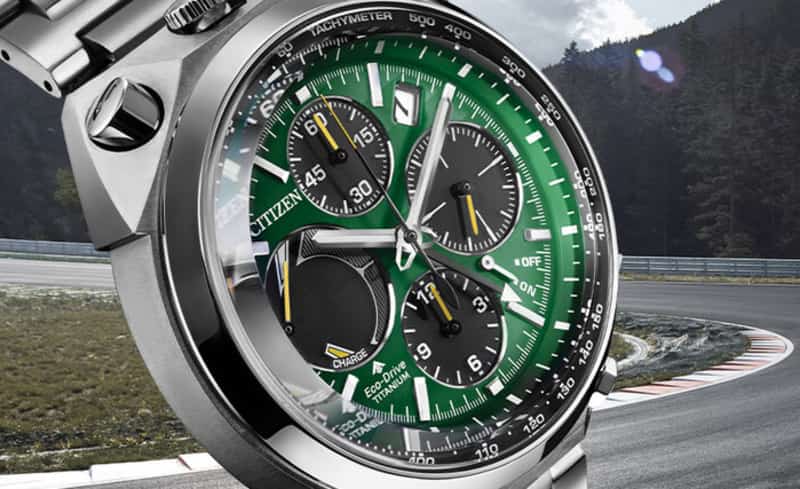 A Japanese watch maker company was founded in 1930. The company also has known for making calculators and other computer components. The main goal of the company was to make the watches affordable to the people around the world. The company claims that they make the most accurate watches in the world at a very affordable price which can be compared to any other watch company in design, in style, in quality, and in any other features. The company has made watches for men and women in a different range. Like Atomic Time Keeping, Bulova UHF movement, Chronomaster, Contemporary Watches, DCP Clasp, Eco-Drive, Quartz.
You may also like to read: "Michael Kors Runway vs. Sofie Watches"