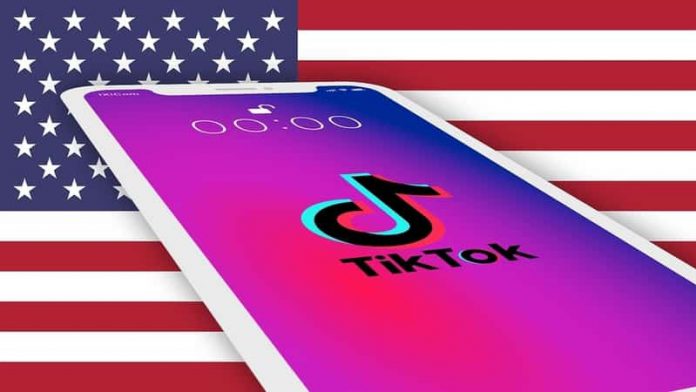 The Chinese company ByteDance owner of Tik Tok has confirmed that they chose Oracle to be the app's technology partners for its U.S. operations and rejected the bid offer from Microsft and Wallmart. This decision was taken when president Trump executed threatening order to ban the app unless its U.S. operations are sold by the Owner Company.
President Trump and the U.S. administration stated that this platform is a security threat. Mike Pompeo Secretary of State has repeatedly said that it is used to drain off user's data; India had earlier banned Tik Tok on similar security reasons.
Oracle will be announced as Tik Tok tech partner in the U.S., according to a statement in the Wall Street Journal.
"ByteDance let us inform that they are not selling Tik Tok's U.S. operations to Microsoft. ByteDance is also confident to come through the national security issues, the joint venture with Oracle. "
Trump had forced a September 15 deadline for the deal to be completed. When tasks were difficult by technical features to sort out Tik Tok's infrastructure from that of ByteDance, the deadline may extend, but Trump last week insisted the date was confirmed.
Tik Tok also played an outstanding role in an event that embarrassed the Trump presidential campaign in June. When thousands of ticket requests for a Trump rally in Tulsa circulated on Tik Tok, campaign officials have about likely record breaking attendance and even set up an overflow area next to the arena. Only a few thousand attended the rally and TV cameras showed a number of empty seats.