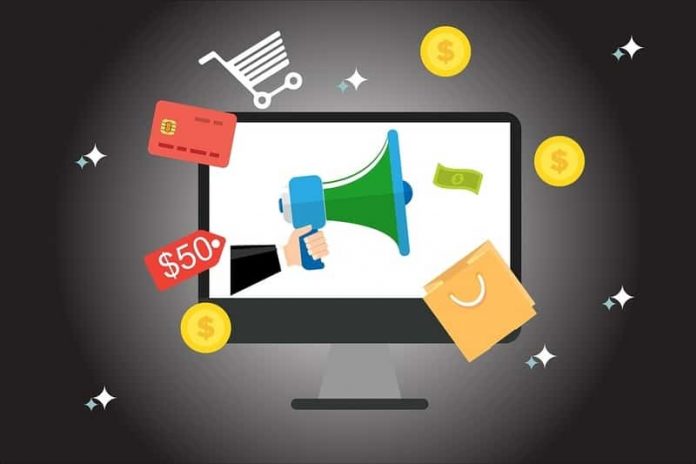 Dropshipping means earning money without any stress, you no need to worry about the packaging and the delivery of the product, but you need to do marketing of your web store, or we can say products you are selling. There are numerous ways to drive traffic to your dropshipping web store without expenditures. Still, for attracting People firstly, you need to be proactive in the field you are working, and you have to make clear business strategies. Here are the multiple options that should be followed:
Social Media
Nowadays, people are addicted to social media, and they use social media sites frequently. So by using these sites, traffic to web stores can be driven without paying a single penny.
This social site is used by more than one billion people worldwide so by making and maintaining an account on Facebook can be beneficial for attracting people towards your web stores by having likes on your page can cause people to trust on you and your brand. Once they like your page or post it will be shown in their news feed of Facebook so likewise more peoplw will be able to see your page and there will be a chain of people, those will visit your web store for sure.
It is the other way to attract people towards your e-commerce, you need to upload best pictures of your products, and you can post your web store's link as well, if your pictures are of high definition and able to influence people so they will definitely click on the link and visit your web store.
If you don't have a name for your dropshipping store yet, then I suggest reading this article, 5 Easy Tips To Keep In Mind While Naming A Company.
YouTube
It's a frequently used videos search engine, and people explore it for fun as well as for knowledge. By making a channel on YouTube and maintaining it can give popularity to your dropshipping web store without paid advertisements. Fancy and short videos of products can attract people easily. Best way to attract more traffic to your to web store is asking past customers to provide reviews about the products they have used from your web store, and it can help people to trust on your brand easily.
Meaningful connection
Every online commerce and industries should have excellent and meaningful relationships with the relevant communities. The best way to connect with influencers is by asking them questions regarding your vertical. According to the quality and the quantity of your post search engines rank your website. Search engines check the volume of the links you share; it means you need to write guest blog posts, connect with potential partners should be there and always try to make your content excellent and shareable for people.
Conclusion
As we all are aware, if you have enough potential to achieve your goals and clear strategies in your mind regarding any business so you can succeed. There are multiple options which can be used for alluring people towards dropshipping web store without expending money for that you need to be focused, and your skills should be polished.