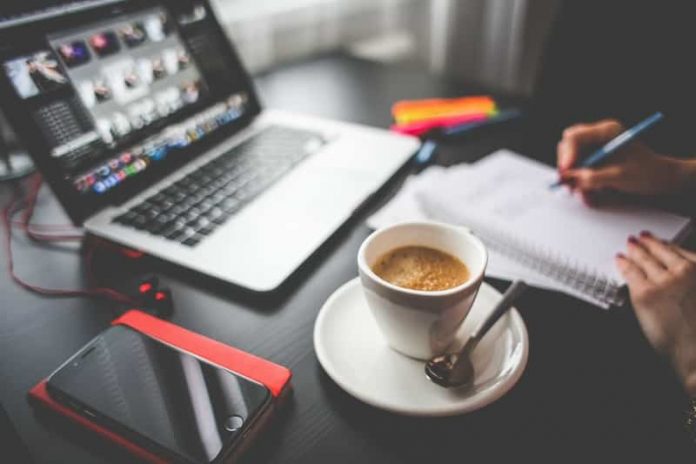 Naming a company isn't a simple task; it is as crucial as naming a child. Company's name is the first and the foremost identity of the product or service so it should be immaculate, impactful and meaningful.
Here are few tips mentioned below those should be followed or keep in mind before naming a company.
Emotionally connect with clients
The first thought should strike in our mind is how to communicate with a client? Before naming, just think about customer's needs and feelings. If you are starting a business of incense sticks so the name should be devotional and related to peace & belief. So, when customers will see this brand name they definitely will go for it because they will correlate their thoughts with the brand name. It's human's mentality to connect with the things which are related to their feelings and emotions.
Selection of familiar words
Before naming a company familiar word's list should be in your hand, and these words must be catchy. Always try to use small and easily pronounceable words because people remember names easily, which they use in daily routine. Even when you see a brand name or company's name, which is familiar to you, it always gets a smile on your face.
Preference to a foreign language
Foreign fancy words are also attractive enough to allure people towards a brand name. Some languages are being spoken worldwide like the Chinese language is spoken by 1.1 billion people and 270 million people speak the French language all around the world. If you want to see your company on the seventh sky so you should choose foreign words as we all know people consider the Chinese language as a future language so it will be beneficial for your company to get a name related to foreign languages those are gaining popularity worldwide.
Try to think about acronym
Before choosing company's name, we should go through Acronym of the words which we are using as our company's name because sometimes acronym doesn't fit nicely and people can pronounce it in a wrong way. It won't leave that immediate impact. Making a list of the abbreviation and the synonyms is really crucial for choosing a better name.
Opinions
Try to surround yourself with positive thinkers those are right advisors and mentors as opinions can help you in getting good name options but don't suppress your ideas just because of others opinions, you are the only and the right person who knows better what name suits well to your company. Advisors can pass their judgement in a few minutes, but you will have to carry that name for a long time so always give a second chance to your mind to think about the right options.
You may also like, "How to Remotely Run Your Business with the Help of Your Smart Phone"
Conclusion
Decide your company's name after thorough research and don't make a decision in hurry because once you named your company it will be difficult to change and you will have to go through a long process of paperwork.
One should pick a name, that doesn't limit your business, always go for a name that conveys something positive or meaningful, go for an engaging way and avoid a hard to spell the name as a lot of time people choose a problematic name and later they regret it. So go for a name that makes you happy and excited. Speak it aloud, and it should excite you. Once you finalize that name that makes you happy, go for it. Be confident about whatever you choose and stick to it.