You cannot have truly explored a new destination unless you've explored its food on your palate. While many travelers pay less attention to the culinary experience involved in travelling, some of us will fly the miles solely for its sake. From gyoza in Japan, street side noodles in Vietnam to Goulash in Hungary and Apple pie in the United States, there is always something special to try in every location. If you are as passionate about food as we are, here are our top 5 destinations for your unending gastronomical odyssey.
1. Singapore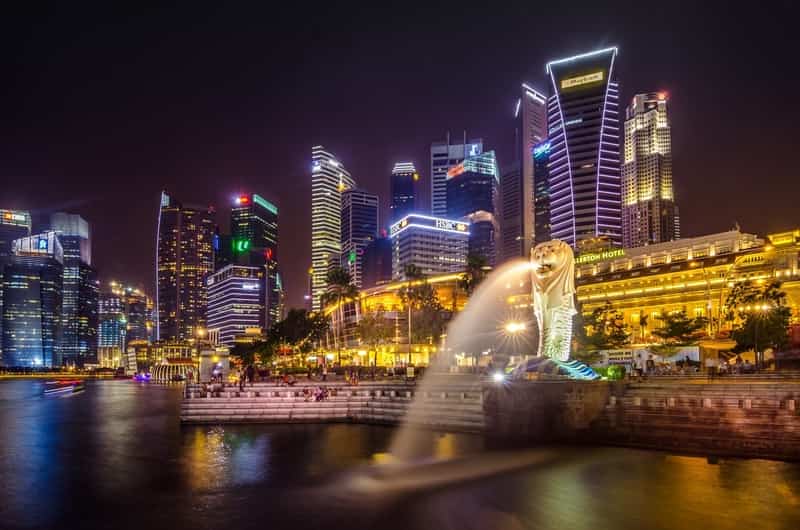 A trip to the sweltering city state of Singapore should be on your travel itinerary if you're a foodie that's big into Asian cuisine. Singaporeans are a multicultural patchwork of people and that is more than reflected in the sheer scale of food on offer across the country. From high-scale dining experiences to the delicious delights at the local hawker centers, you can tuck into sumptuous lor mee, colorful and fiery chilli crab and Indian curries served on green banana leaves. People here know their food — and it shows in every dish.
2. Spain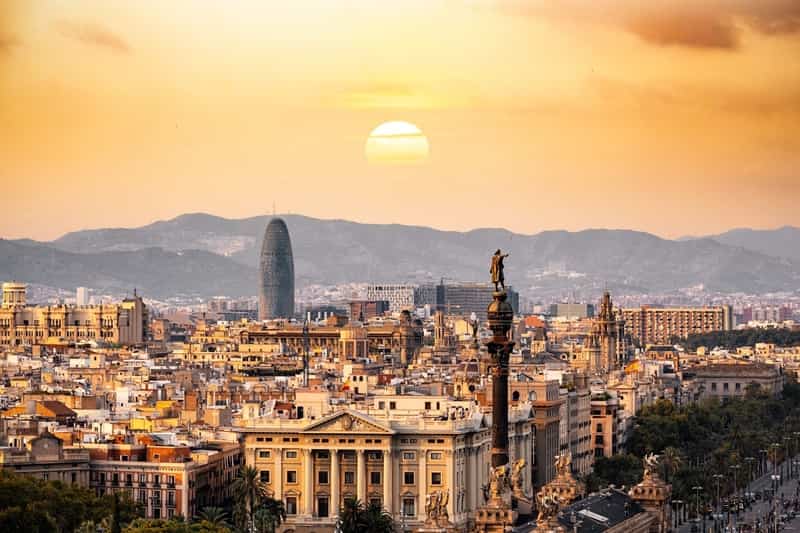 Nobody does food better than Spain. While their tapas and churros are world known, you cannot resist their mouthwatering paella or the cool Gazpacho either. Homespun and regional, Spain is the place to come for some extraordinary seafood, cured meats and delicious wine. When food is as thoroughly embedded is everyday life as in Spain, you just cannot afford to miss it as a foodie. Spend your time in tiny tavernas or the quirky seaside restaurants during your trip to Spain and learn its food like it is your own.
3. Mexico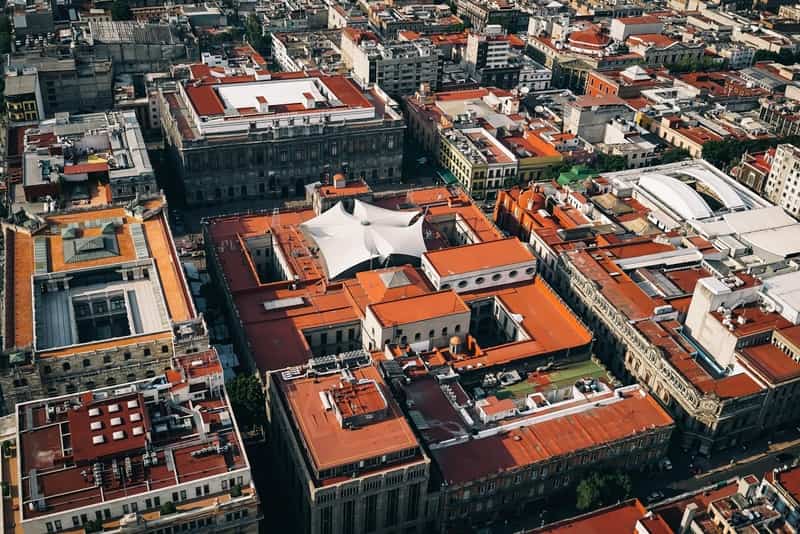 If you want to sink your teeth into a real fiesta of flavor, think no further than Mexico. Think fresh tortillas stuffed with a rainbow of different salsas (yes, it's not just red and green) eaten roadside, and the porky wonder that is chicharones. Taste the traditional chilaquiles for breakfast, sample spicy mole for lunch and round up your day with Mexican-style pizza called tlayuda. All of that topped with ample amounts of avocado, should sound like heaven for any foodie out there. It does to us.
4. Japan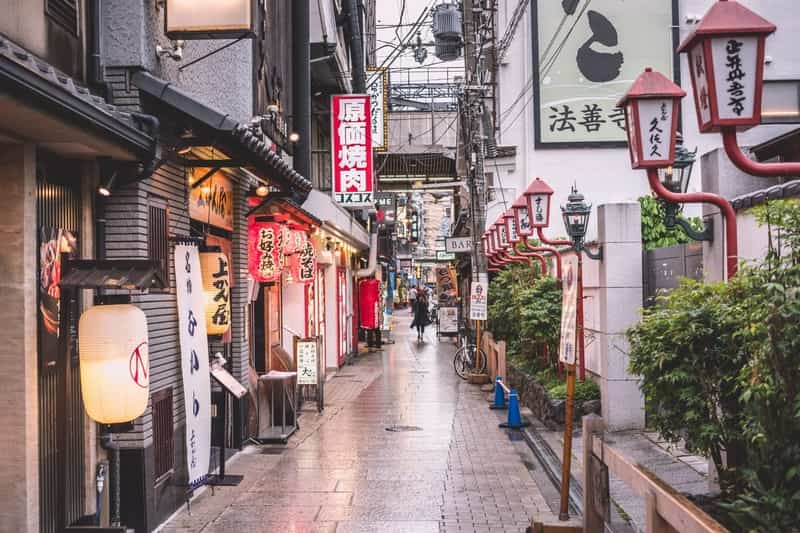 Tokyo has the greatest number of Michelin-starred restaurants in the world — that alone says a lot about food in Japan. Not only is the island nation's cuisine world famous for its fresh sushi, but there are also steaming bowls of ramen to slurp up, alongside the golden crunch of tempura and the wonder that is udon (thick wheat noodles). Whether you plan to book a table at an aforementioned Michelin-starred restaurant or head to a conveyor belt sushi place or wait at a street food stall, Japan should be at the top of every foodie travelers' list.
5. Turkey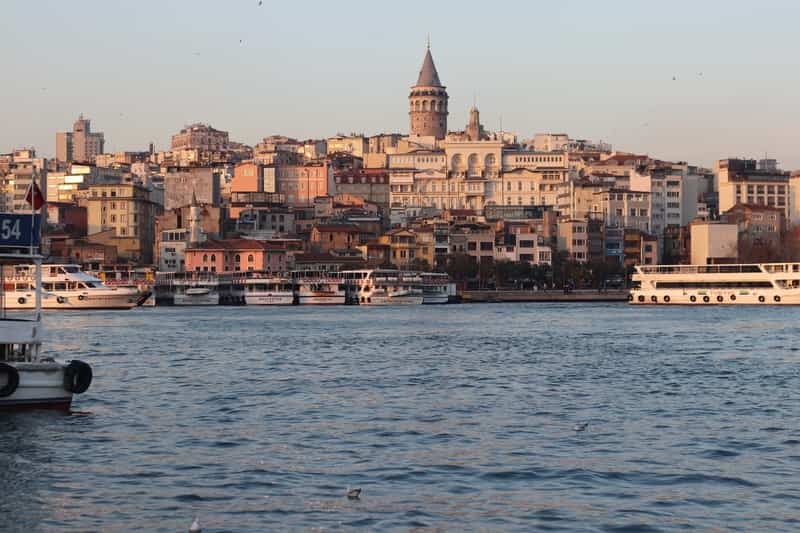 A hunger-inducing mix of Balkan, Central Asian and Middle Eastern dishes, the Ottoman-influenced Turkish food is an extravaganza of traditions, tastes and textures. Reaching far beyond the common but delicious kebab, there is a selection of succulent meats to try out, from grilled köfte to juicy mantı — served with rainbow-like platters of countless vegetable dishes. Grilled halloumi cheese, perfect pide (Turkish-style pizzas) and fragrant falafel topped off with towers of freshly baked breads; all of this adds up to make Turkish food some of the tastiest around. Wake up and smell the goodness foodies!
If you want to travel for food, here is the list to begin with. Whatever you decide on, just remember one thing: Arrive hungry and try everything! Who knows what unusual and exotic wonders you might discover?