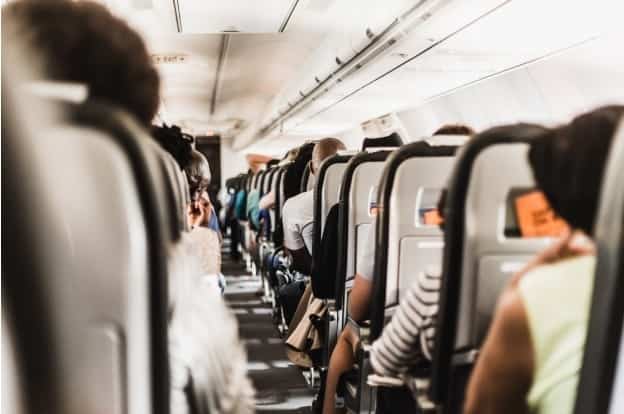 Long flights are sarcastically more like a do or die situation for travel enthusiasts.
The night before your flight, you might feel overly excited and can't stop thinking of new places you'll about to see and how amazing your most-awaited adventure would be.
But an hour or a couple of hours before you step on the plane, you must be staring at the sky for answers on how you can entertain yourself while you're stuck right there on your plane seat and a thousand feet above the ground.
Well, if that problem starts showing up on the horizon, just know that you got yourself covered as long as you'll take time reading the following tips below.
So, sit back, relax, fasten your seat belt and come ride along with this helpful article.
1. Power-pack yourself through nap time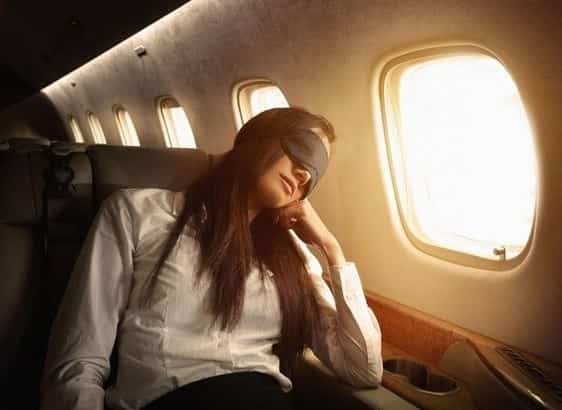 For some reasons, you probably wouldn't get some sleep the night or the day before your flight due to too much excitement or attending to your pre-travel shenanigans.
If that's so, stop crying yourself til midnight because you can have all the time to take a nap while sitting pretty on a plane.
And with that, you better not forget to bring your eye mask or get some beauty sleep by putting on your favourite facemask to spend the whole flight in dreamland.
2. Put your earphones on and listen to music
Being stuck in a long flight can put you into some undesirable circumstances like boredom, dealing with screaming or crying baby on the next row, too much noise from people uttering words louder than expected, and so on.
Well, ignore the outside world for a while and put on your earphones – better opt for the noise-cancellation headphones.
Listen to your favourite soundtracks and play on that soft music to ease the loud noise around you.
3. Grab something to read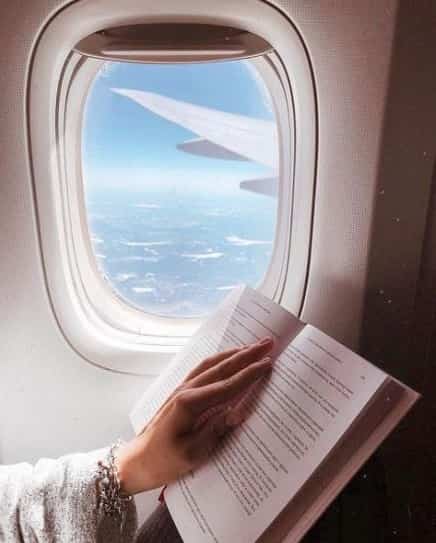 This tip works on either a bookworm or not so don't hesitate to follow or at least consider it.
Get yourself distracted through reading your favourite book and devour in its amazing fantasies.
You can also bring a book about the place you're visiting and start orienting yourself with what to expect just by going through the pages.
4. Recharge your gadgets
A long-haul flight can either drain you or your gadgets.
And of course, you wouldn't want to get off the plane and step on the grounds of your destination with your lifeless gadgets, right?
So, instead of staring blankly somewhere, why not take the time to load up your gadgets?
Especially the ones that you'll be using on capturing the scenic views, to take your selfies shots, and even for posting your travel photos and/or updates.
You may also like this article, "5 Best Places to Travel In Yours 20's"
5. Play mobile games or "brain" games
Can't find something to do to entertain yourself?
Why not get your smartphone and start playing some mobile or brain games?
This tip can surely take away your attention from waiting in a long flight.
6. Devour with some snacks and beverages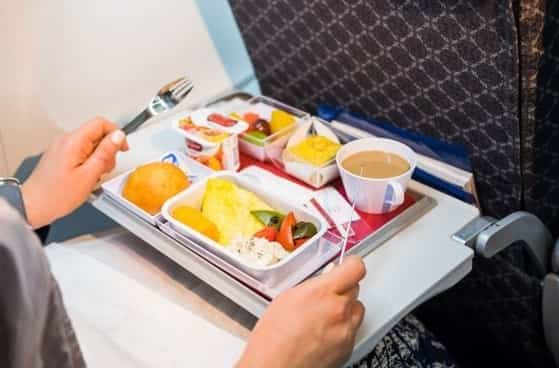 Are you feeling bored or just hungry?
Well, regardless of your answer, don't neglect to consider bringing some snacks and beverages [that are allowed on the plane] to devour yourself into.
Having something to chew while stuck a thousand feet above the ground might really help ease your boredom.
7. Research about the place you're travelling to
Another way you can spend your time wisely in a long flight is by researching about the place you'll about to visit.
In that way, you're not only helping yourself to divert your attention to something but this will also help you a lot to know more about your destination.
You can do some research about its history, culture, basic languages for foreign travellers or tourists [like you], most-visited destinations, natural parks and/or attractions, and many more on the list!
8. Browse for the best accommodation, dining restaurant, and transportation sources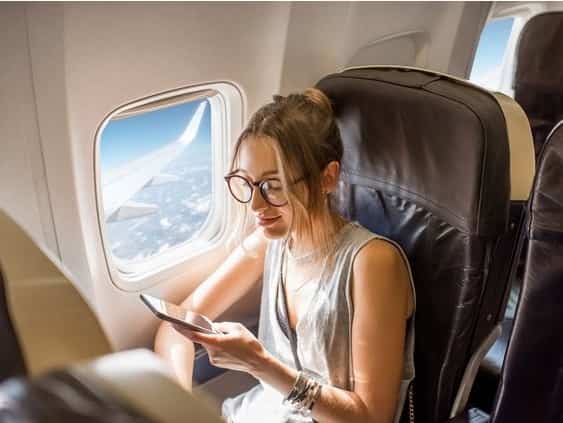 Along with the 7th tip on the list, this tip suggests you to also buy yourself some time to browse for the best accommodation, dining restaurant, and transportation sources in your destination.
When looking for a place to stay, it's necessary to not be deceived by the charm of the hotel or apartment you're considering but also to check out its prices so you'll not be going back home broke.
For finding the finest dining restaurant, go for somewhere that's recommended not only by the travellers but also by the locals.
And when it comes to looking for the best transportation sources, always try to look for minibus hire or a coach hire especially when you're travelling with family and friends.
Take note that you can always grab yourself a taxi cab or an uber when travelling by yourself.
9. Watch a backed-up movie or tv series on your gadget
If you're not into reading or playing mobile games, and still want to feel the comfort of your home, you can watch your favourite movie or TV series on your phone or tablet.
And one thing's for sure, your attention will be completely diverted and you'll forget that you're flying in a long flight.
10. Take snapshots of serene view from the top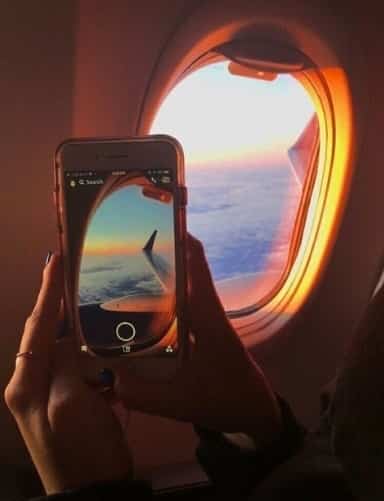 If you think you can spend a long time above the clouds but suddenly feel a little bored or want to do something, just know that you can grab your smartphone or camera anytime and take a few snapshots of the beautiful and serene view from the top.
In that way, you can indulge yourself with the view from the top which you rarely see since you know, you're mostly on lands.
Feel like a bird, take as many snapshots as you can but make sure to make spare enough space for more photos on your official trip, okay?