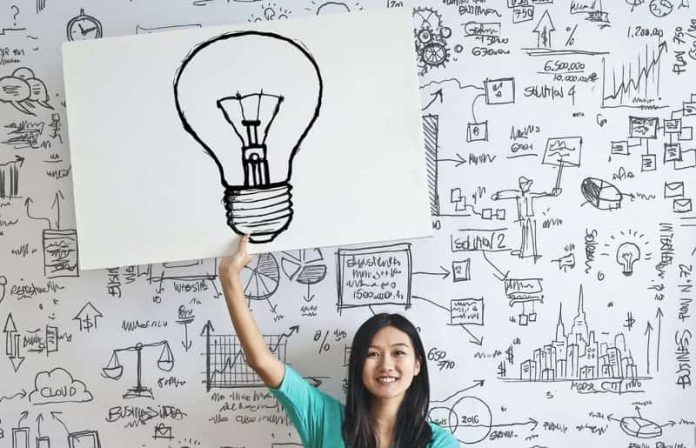 Currently, Business Intelligence analysts are on top of their game in the technology sector, with reliable and accurate reporting. If you are seeking to keep abreast of this fast-paced industry and acquire the position of a BI analyst, then you need to make sure you have these key skills ready, in order to keep up.
Information technology
The talent pool being sparse for students aspiring to fill the role of a BI analyst has only increased the demand for highly skilled individuals. Besides having a background in STEM (science, technology, engineering and mathematics) employees were specifically looking for new recruits holding a degree in Computer Science. Furthermore, if you are someone with a business degree it is only a perk.
Business acumen
Companies, nowadays, are looking to provide more insight to their customers than ever before. This calls for personalised marketing and targeted advertising and delivering accurate analysis of business performance. Big data relies on right business acumen as BI analysts need to possess a good grounding of their industry. It will further aid in developing business models, strategies, and brand objectives.
Technical skills
More than just having IT skills, a BI Analyst is expected to have a stronghold in all elements of database technology. Technical skills such as database queries, OLAP (online analytical processing), analytical and reporting tools, and data cube technology. These will only help you become better at developing and monitoring the data quality metrics.
Industry knowledge
A good grasp of the intelligence and analytics industry gives you the advantage to learn from experience. This will help you become proficient at recognising specific trends or changes in the analytics market that may bring in a significant impact. You will understand the effects of seasonality and popular activities within the sector.
Management
Are you detail-oriented and prefer to look at the bigger picture, then you're sure to succeed in the business intelligence industry. Effective analysis requires you to focus on the smallest fragment of an extract actionable insight from it.
Problem-solving
Another crucial soft skill that is relevant to business intelligence and analysis is the ability to approach challenges from all angles and come up with innovative ways of solving. As a professional in this field, you should be able to analyse raw data and identify key insights. You must implement excellent problem-solving acumen and execute work in a proactive manner, which includes identifying issues at an early stage and applying specific methods to solve them.
People skills
When interacting with company stakeholders, you are expected to have the capability to understand politics. This can directly impact your role in the company and is key to success in determining the best course of action for the brand.
Explore opportunities with Master's in business intelligence and solve the riddles of the global network like no one else. Apply for a postgraduate course today for a brighter future. Send in your queries now!
You may also like to read: Why MSBI (Microsoft Business Intelligence) is the ultimate tool