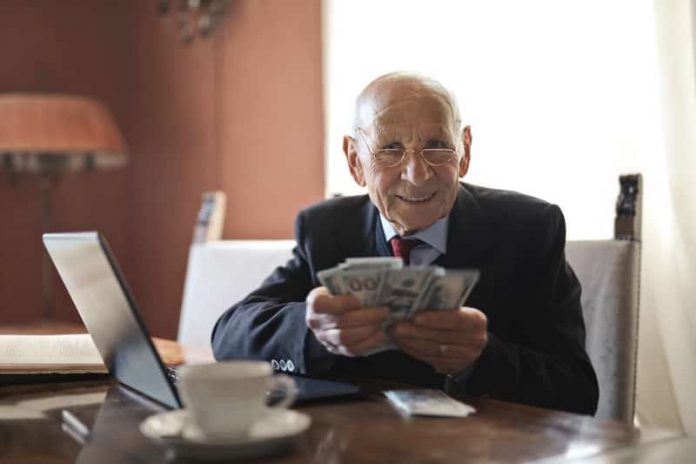 Modern-day businesses require core management skills. BA in business administration is intended to cover a broad range of topics conveying a thorough message by transforming the traditional management techniques and strategies in microeconomics, statistics, accounting, finance, macroeconomics, management, operations, marketing, and ethics.
Benefits of pursuing a BA in business administration:
Stand out from the pack: A degree in business administration acknowledges a student's extensive knowledge and skills to be implemented practically in the business industry.
Get hands-on most advanced skills and techniques: You will learn the basics of business management by applying it to real-life business problems.
Expect a high salary package: With the increased value of this advanced degree, you can expect higher salary packages for all the available positions pertaining to this study area.
Be a social scientist for business dynamics: Business management is also a social science concerned with society and its relationship with political science, economics, sociology, demography, management, anthropology, archaeology, psychology, jurisprudence, linguistics, and history.
Research: Many organizations hire graduated to conduct market research for developing marketing strategies to evaluate their campaign results. You can use this experience to start a business of your own.
Multiple career paths: It will open multiple career paths for you owing to its versatility. The practical aspect of this degree allows you to work in a variety of business-related environments including consulting agencies, policymaking, economist, logistician, entrepreneurship, public departments, universities, hospitals, human resource departments, and many other related industries.
Job profiles with a BA in business administration:
Business Professor: Professors work at the university level to deliver lectures in their area of expertise and to perform research for publishing in academic journals and scientific papers. They develop course material as per the requirements of the subject with a perfectly crafted syllabus and give lectures, supervise testing, skill assessments, assign homework, and provide career guidance.
Management Consultant: Companies hire experts in management studies to help drive businesses to success by collaborating with different organizations to identify business needs and solutions. They are also responsible for building relationships through networking events with vendors to meet the company's business goals.
Policy Analyst: A policy analyst checks the efficacy of policies to lay the groundwork for new programs and legislation to meet objectives. They review and amend the policy drafts to propose suggestions for improvising on the existing policies. They usually work in an executive and directorial role as per the industry needs.
Market Research Analyst: The experts in this domain analyze and research market conditions to plan and suggest the strategies with great potential for possible sales of products or services. They research the market prices and suggest the best possible rates for their products.
Organizational Change Manager: Organizational change managers facilitate changes to improvise on the existing business processes. They help the organizations to transit over to a new technical system and update their systems.
Equity Analyst: The experts in this domain analyze security performance to provide investment advice. They forecast and develop projections by monitoring industry trends and prepare annual reports.
Cost Accountant: Cost accountants analyze findings and classify costs accurately by generating PPV reports to establish standard costs. They analyze costs of supplies including the raw material to create cost-benefit analyses for updating vendor lists.
Choosing a BA in business administration as a career will open a world of possibilities for you. It will help you to evaluate and analyze the operating procedures for making obligatory recommendations and help foster business relationships to gain insights for building a prospective long term career plan.
You may also like to read: What are the career opportunities after pursuing M.Sc. Mathematics?