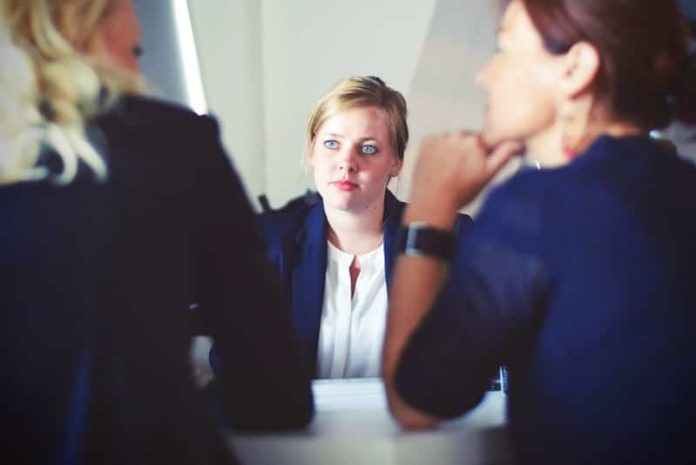 Do you focus more on gaining new customers or retaining current ones? It is tempting to focus most of the energy on attracting new customers. After all, it's the way you grow your business, right?
Unfortunately, it's a little more complicated. Customer retention is a key sales driver that too many companies ignore. Consider the following statistics to explain the importance of customer loyalty strategies:
Given the strong benefits of customer loyalty, your company needs to develop a formal loyalty strategy. By applying best customer retention practices in your strategy, you can significantly increase customer retention rates and by so doing, grow your business.
Here are a few ideas to point you in the right direction.
Make sure your Customers are Satisfied
The average company loses about 20% of its customers every year because customer relationships are not maintained. Regardless of whether the sale is online or offline, retaining customers is a much more profitable strategy than acquiring new ones.
With a solid customer base, all customer acquisitions lead to increased sales. This is particularly important for new businesses as the care of new customers is the cornerstone of sustainable growth.
Implement a Customer Loyalty Programme
Offering loyalty rewards to your customers is an effective way to retain customers and generate more revenue as an internet company. According to Harvard Business Review, it is about 5 to 25 times more expensive to acquire a new customer than to retain a current customer.
This does not mean that you should not get new customers, but not at the expense of old ones. A customer loyalty program is one way to maintain the latter.
The customer loyalty program is a bonus program that the company offers to its regular customers. They can be rewards, coupons, free gifts, discounts, and so on.
Take Responsibility
Your brand is as good as your reputation. Therefore, in case of problems, admit mistakes and apologize if necessary. Honesty shows authenticity. Customers can also use this to recognize that you are ready to improve any faulty processes and avoid future errors.
While making amends is your responsibility as a business, in a few cases, such amends can cause financial loss to your company, especially if it involves third party injury or damage in your workplace.
This is why every business should invest in public liability insurance. This way, should such an event occur, your provider will handle the financial aspect, while you handle the apology aspect. It works every time.
Use Social Media
Most customers are active on social media, and your ability to use it well to promote your business and connect with your customers can increase or decrease retention rate. It's up to you to find customers where they are – not the other way around – or someone else will find them and not on your behalf.
The essence of social media is engagement, so take advantage of this by replying, commenting, liking interactions with your customers and always reply to their queries and questions on time.
Be where your customers are.
Successful customer engagement starts with great customer experience, and great customer service starts with proof that you really care.
Some ways to express your concerns include engaging customers online and offline, being where they are on social media, and responding quickly to their questions while making sure that they leave your business with a sense of achievement. Do this, and every other thing will fall in place fast.