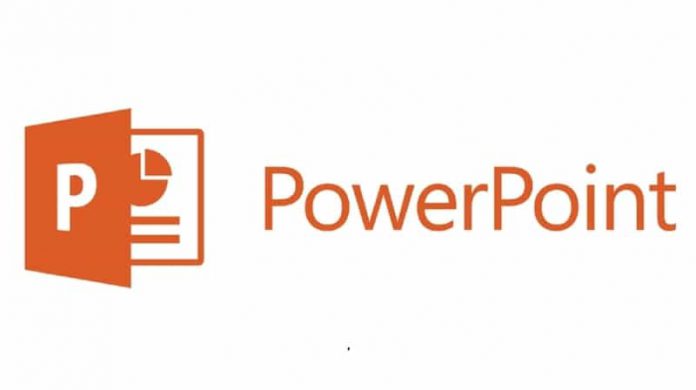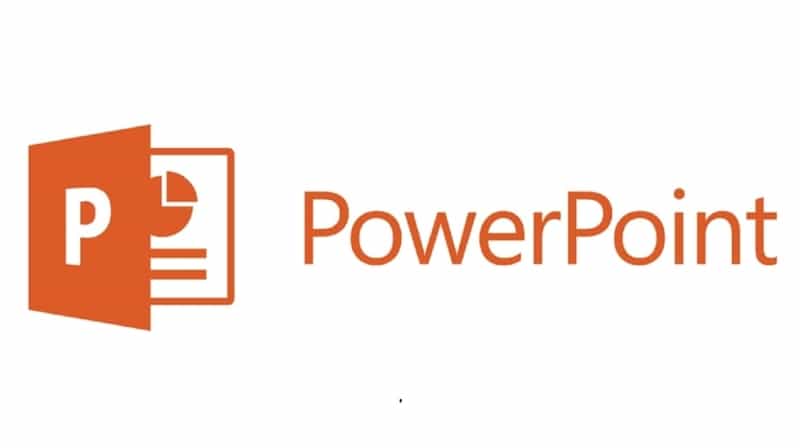 PowerPoint has been a blessing for people across the age spectrum. It is as useful for a school-going kid as it is for a person who has to give a presentation to his corporate bosses. However, college-going students are the ones that have benefitted the most.
They use it for their class presentations as well as projects. Moreover, student entrepreneurs also use it to pitch their ideas in incubator competitions. However, sometimes despite having sufficient knowledge of PowerPoint, they miss out on important aspects of it. We have enlisted the tips every student must know.
1. Avoid Using a lot of Text
Using a lot of text on your slides is one of the most common mistakes made by students when making a PowerPoint presentation. There are various reasons that this mistake is committed. One is that students want to read from slides.
This mistake should be avoided at any cost. It makes the slides dull and boring. Nobody would look at a slide full of text. Instead, fill the slides with infographics such as pie charts, graphs, or the main points you will speak about.
2. Design According to Your Audience
Another tip that might be useful for students when making a presentation is keeping in mind the audience. The main aim of a presenter is that they convey their message to their audience. Therefore, this tip is very important.
For example, if the presentation is to be given to a panel of teachers, the students must design it, keeping in mind the interest of the age group to which their teachers belong. If they are baby boomers, they might not like animations and bright colors.
Similarly, if the presentation is to be given to students of a lower grade, then adding cartoons to the slides and making them colorful will keep the students attentive.
3. Add High-Quality Pictures
To make your presentation professional and Make an impression on the audience, the students must make use of high-quality pictures. If you can afford it, buy a premium subscription to various image-providing websites. Otherwise, you can also use images downloaded from google.
4. Make use of Transitions
The use of transitions is a must when making a presentation. This will add an aesthetic touch to the display. The simplicity will be maintained. However, it will add to the details which matter.
5. Use Ready to Use Templates
One problem that almost everyone faces is that their presentation lacks aesthetic looks. This is because of the difference in design and color combination of the slides designed themselves. This shortcoming can be eliminated very easily.
The use of ready-to-use PowerPoint templates gives a professional look to your presentation. Being pre-designed, it also requires little effort to make changes – there are thousands of these templates available on various websites for you to download for free.
Conclusion
These were some of the essential tips to follow. Make use of your creativity while making the presentation. However, keep in mind to maintain the design so that the look is maintained.