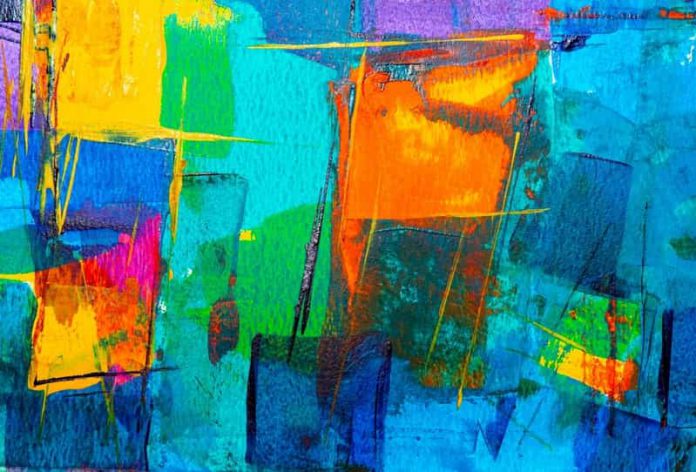 At some point in our lives, we tend to become more impressionistic, not as an anomaly but rather due to the desire to create scenic impressions. We become more conscious of the first impression we project on others. Some might term this action as perfectionistic or pride, to an extent. Not to worry, these are things everyone would unconsciously evolve to do.
A house with an attractive exterior surrounded by a colorful garden isn't complete without an impressive interior that oozes royal and exclusivity. The interior décor must match or supersede whatever is up for display outside the home. There would have been a time, maybe once or twice, when waking up to see a dry, bare wall just ruins the day.
An impressionist takes pride in abstract expression. He conveys his thoughts and feelings abstractly on a board via painting or drawings. Nothing beats waking up to an array of wall arts—arts that lighten up the day with abstract but meaningful expressions. Wall arts that exude hope and confidence.
Choosing Wall Arts can be a hassle in most cases. You wouldn't want wall art that diminishes the aesthetics that is already in place in your home instead of upscaling it. You wouldn't want your Wall Art to be disjointed or look haphazard on the wall. Proper consideration and care must be taken when choosing Abstract Wall art. It would be a proper measure to follow certain steps during the selection of abstract wall art, namely;
Ensure you have examined the abstract wall art physically, but necessary health and departmental guidelines.
After examining the arts, it is ideal to narrow the art(s) down to those that suit your taste.
You can then start the cross-examination and see how well they fit into your style. The impression they give you, at first sight, matters a whole lot here.
Make a critical analysis of how well the art(s) would fit into the wall or space you want it to be placed.
There should only a couple of Wall Arts left by now. Then you can make further comparisons as to the economic value each of them has. The price tag, in a nutshell, must represent a value that is equal to the money paid.
You can then decide on how you would like to pay for the wall art. The delivery mode is also important at this juncture.
Time to enjoy and sit back as your guests assess your beautiful piece of Abstract Wall Art in jaw-dropping admiration.
To make your selection and acquisition processes easy. Below are some Abstract wall arts that would surely whet your appetite and probably inspire you to select that next art capable of brightening every day.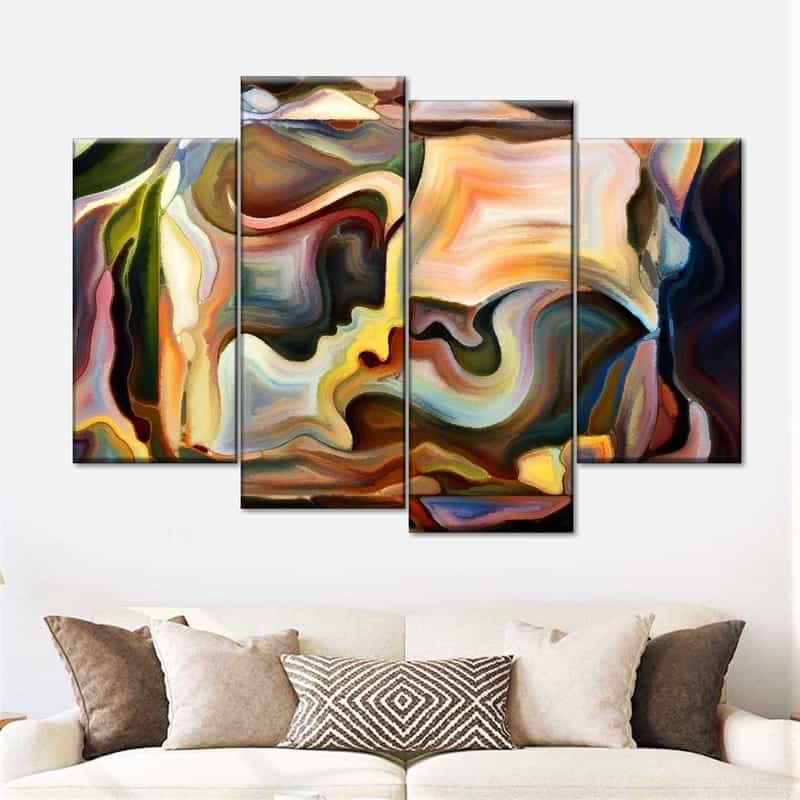 The abstract wall art displayed above is in a set of 4, such that your wall looks like a gallery.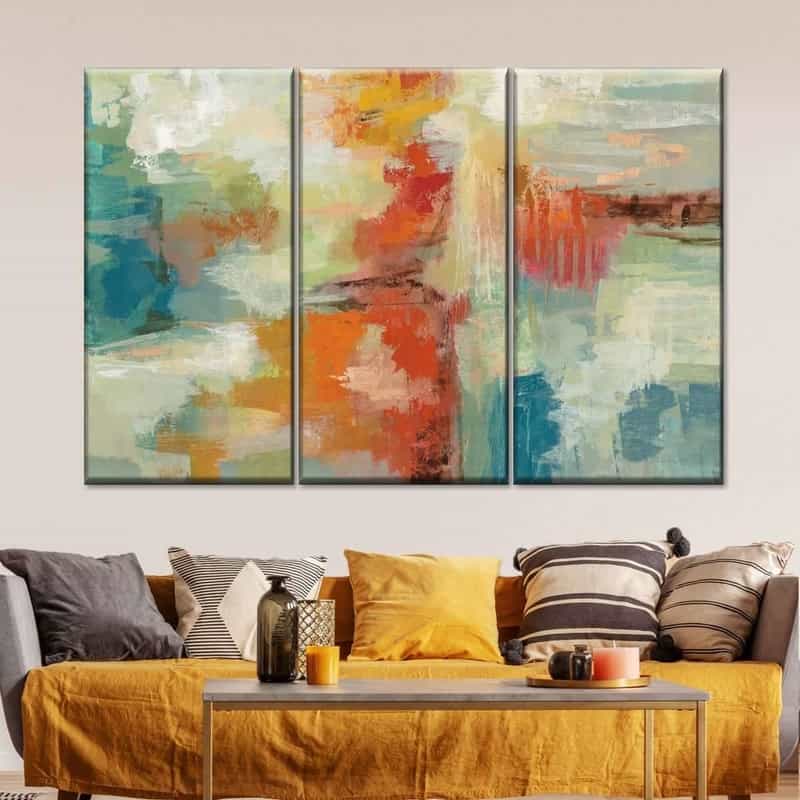 Above is another piece that is not only colorful but also provokes the mind to impressive cool thoughts.
Here is another piece that is equally as nice as other highlighted.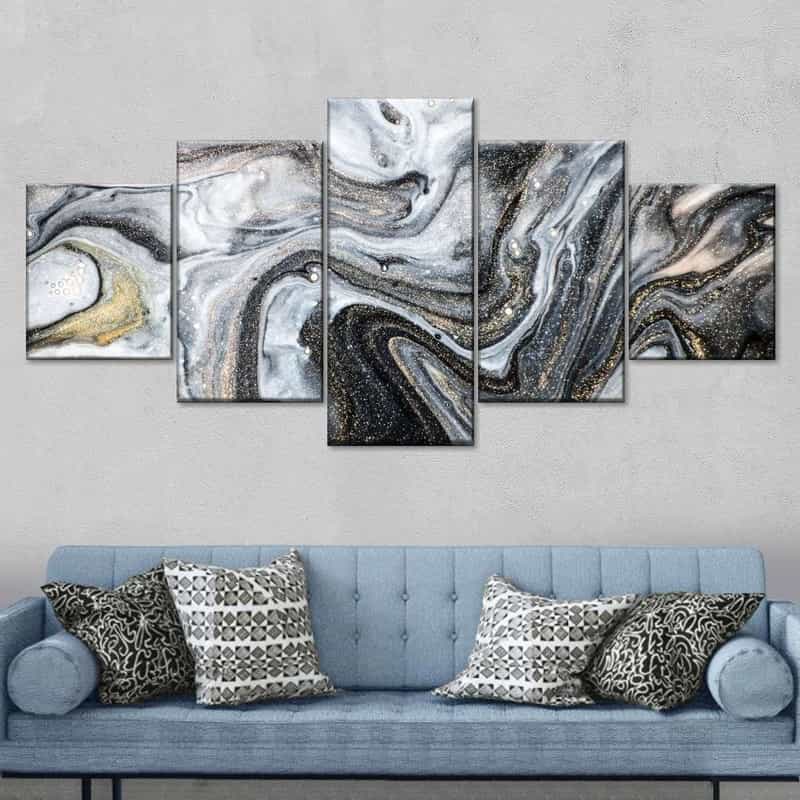 You can shop through this esteemed collection of abstract wall art to view more impressive abstract wall arts in these molds or even better.