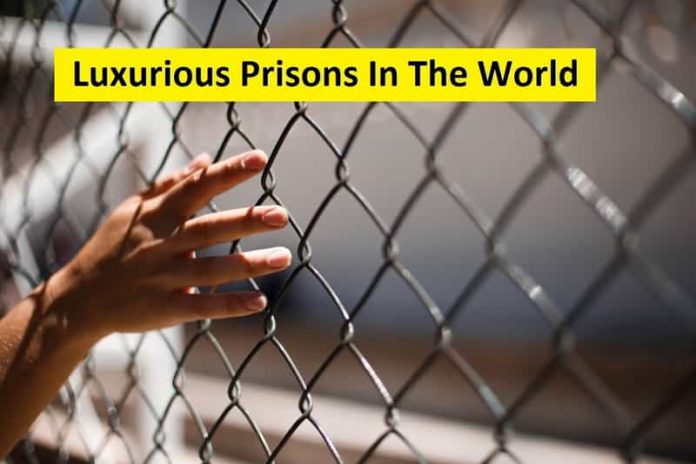 If someone told you about prisons, I bet your first thought will be like iron bars, bad food, darkness, and many things like that. But I want to tell you that you will find the top 10 luxurious prisons around the world in the list below.
Now let's start our countdown.
1. Bastoy in Norway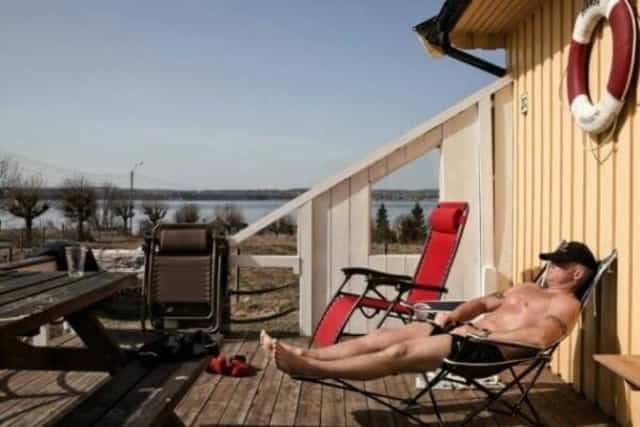 One of the best prisons in the world is located on Bastoy Island in Oslofjord. In this luxurious prison, prisoners can enjoy tennis, horse riding, fishing, and sunbathing.
2. HMP Addiewell located in Scotland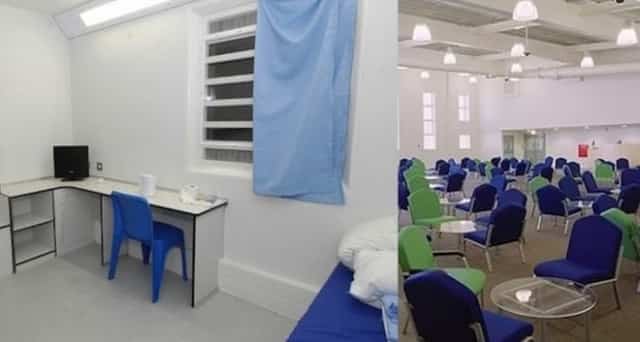 It is a luxurious prison in which prisoners will get the opportunity of earning productive skills for forty hours a week. Its concept's primary purpose is to help prisoners get the transition from bad to good civilized life.
3. Otago Corrections Facility situated in New Zealand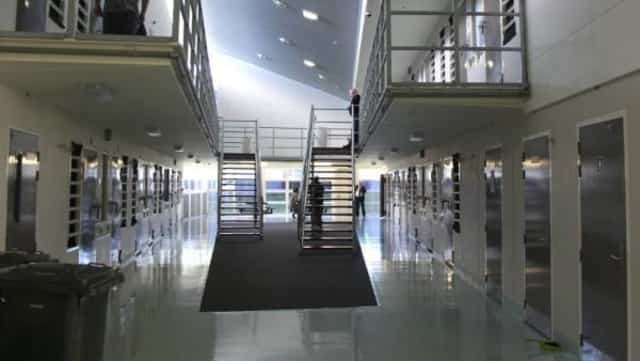 With this most luxurious prison, prisoners get comfortable rooms and a chance to acquire humanity and goodness through crucial skill-building. This luxurious prison strives effectively to hold classes in cooking, farming, and many other things.
4. Justice Center Leoben located in Austria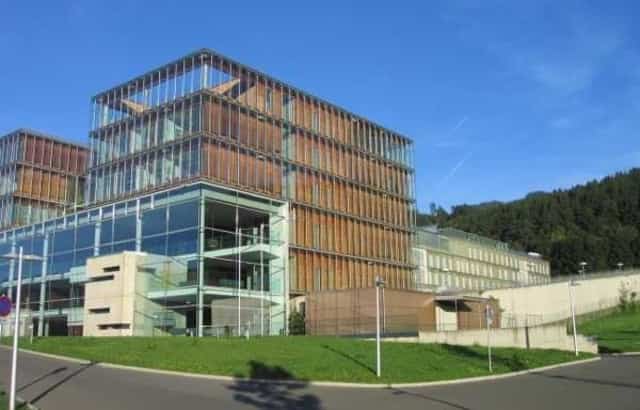 This luxurious prison is for non-violent criminals. With this luxurious prison, prisoners get a single cell, private bathroom, small kitchen setup, television, fully functional gym, basketball court, and an outdoor recreation region.
5. Aranjuez located in Spain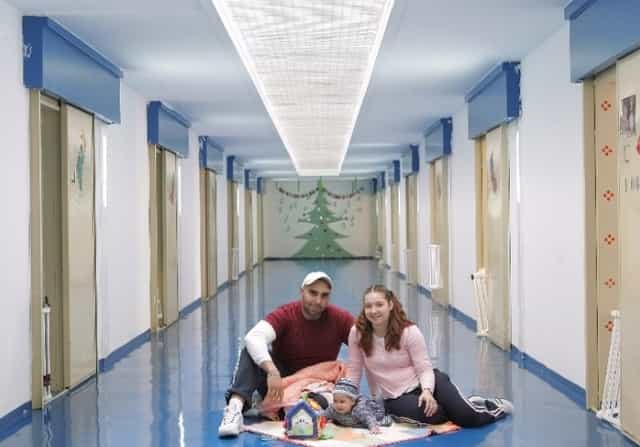 It is one of the most luxurious prisons because it gives criminal parents the facility to live with their infant children for the first few years. This luxury prison is equipped with every possible facility, including Disney characters on walls, a play area, and many more. This luxurious prison is heaven for the children unaware of the reality of their parent's crime.
6. Champ-Dillon present in Switzerland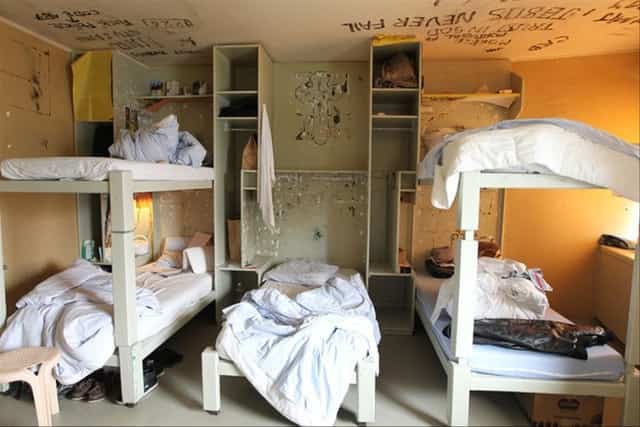 This luxurious prison was previously nonfamous for its overcrowding, but with the enhancement in the previous theme, it is well known for its uniqueness. It allows prisoners to live like university fellows, not like ordinary prisons. That is because of the concept of taking a step forward of rehabilitation. It has an attached bathroom for every single cell. Prisoners living there are fortunate to find such facilities.
7. JVA Fuhlsbuettel situated in Germany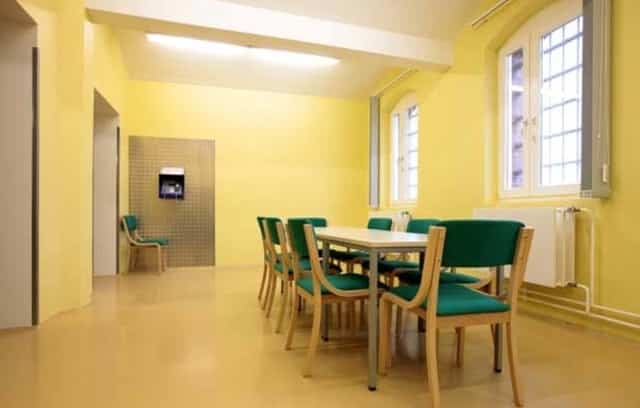 This luxurious prison provides facilities like a home to prisoners. It allows private shower, toilet, cell, and other things and machines to wash their clothes and other things.
8. Sollentuna present in Sweden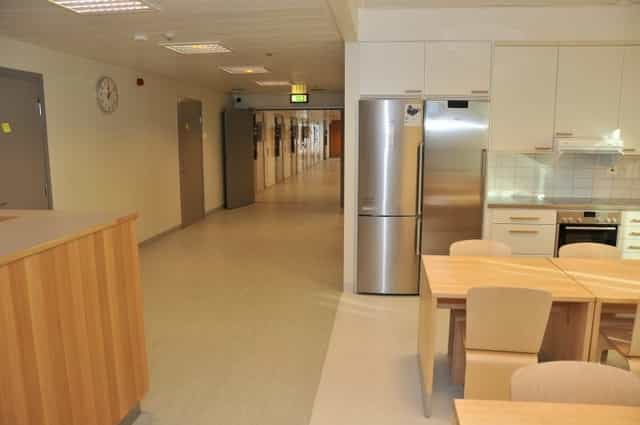 This luxurious prison provides the facility with a bed, couch, tv, recreation room, private bathroom, a kitchen that is open for use, and many more things like that. This prison is more like the farmhouse for spending vacations.
9. Halden located in Northway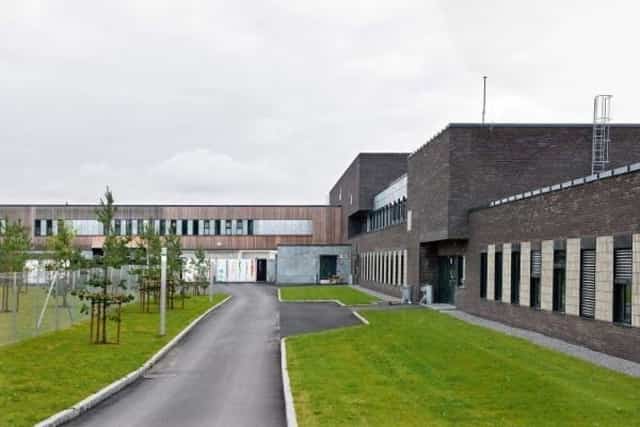 This luxurious prison is known as the most humane prison worldwide because it is surrounded by greenery and natural light in abundance. Each prisoner in it enjoys the facility of comfortable living with their relative privacy. Skill developing classes, TV room, movies, games, and many more things are more like a dream.
10. Pondok Bambu present in Indonesia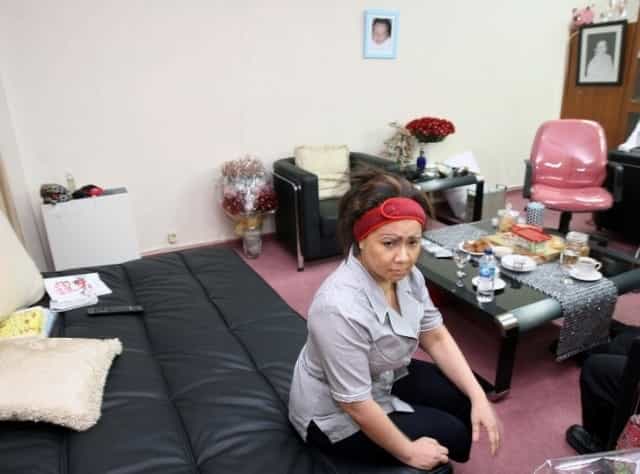 This is the perfect luxury prison for women. It has all the facilities that a woman admires in a perfect living like a nail salon, karaoke machine, spa, and many more.