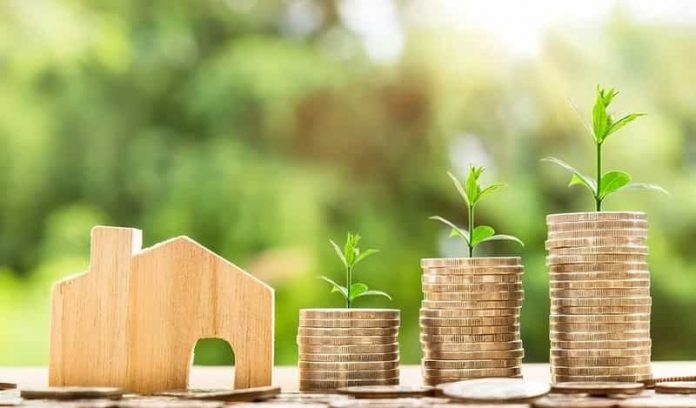 It's never too early to start saving for a house. Purchasing a property is one of the biggest decisions you will make in your life, as well as one of the biggest commitments. Saving up for a down payment is not only a smart thing to do, but it demonstrates your ability to be financially responsible, smart, and careful.
Some people can purchase a property outright. This can be due to low property prices, receiving an inheritance, high salaries, or a combination of factors. The majority of home-buyers however, save for a down payment and then take out a mortgage. But how do you start the process of saving? To those who have never saved before, working towards such a big goal may seem like an impossible task but, by following a few small steps, it becomes a whole lot easier.
In this article, we will take a look at some ways you can start your house deposit saving journey, without stressing or having to worry about making significant lifestyle changes.
Get your books in order
Many of us are guilty of not keeping a record of what we bring in, what we spend, and what we spend it on. If this sounds like you, now is the time to start taking stock. This doesn't have to be complicated or time-consuming, it just means you slow down and stay on track. You can set up a spreadsheet and input all the money that comes in, and then input outgoings like rent, bills, food, insurance, and other expenditures. The spreadsheet can do all the maths, and let you know how much you are spending and how much you have left.
Alternatively, there are several apps you can download where you can log each purchase you make over a month. You should also make sure you keep all of your receipts and log each purchase in your app or spreadsheet. Doing this means you have greater oversight of your spending and can figure out what you can cut, what you have to keep, and how much you should be saving.
Get to understand mortgages
There are many different kinds of mortgages and each one comes with different variables. Rates, terms, interest, fees, and terms and conditions to name but a few. As mentioned earlier, this will be one of the biggest financial commitments you will ever make and is also a legally binding contract. You need to ensure you are fully aware of what you are doing and that you're knowledgeable of all the different variables and factors.
The best way to do this is to research and compare different kinds of mortgages on the market. A comparison site such as Trussle is a great way to evaluate a mortgage against others from other providers. This type of site is also helpful in giving you an idea of how to set your saving goal, based on what you can afford to pay each month and the price bracket of property you are looking at. It is never too soon to start shopping around and looking at different deals that are available.
These are some of the first steps you should take when considering saving for your first property. While the whole thing may seem scary, by taking small steps here and there, you can successfully start putting money away little by little. Before you know it, you'll be in a position where you can start thinking about making an offer on your dream home.
Read Also: How To Make Money In Real Estate Investing