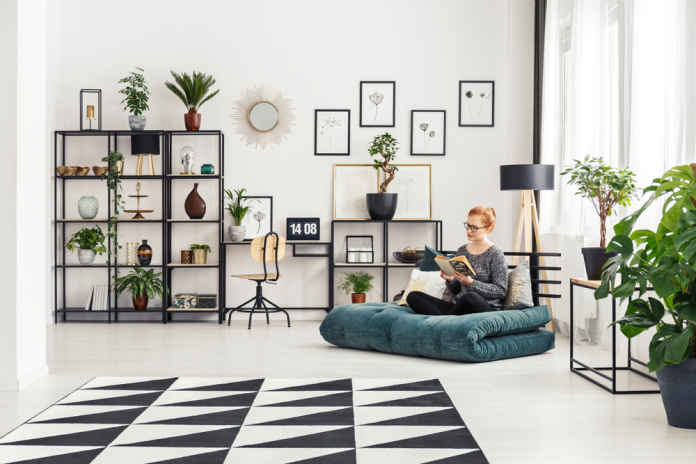 Some people are naturally good at interior decorating the house perfectly while for some it is quite challenging. We all need to change things over time. So for these changes, here are some cool and simple best interior decorating secrets.
Making changes are good because the interior design reflects your living style and personality. The difficult question is how to organize your interior space such as from balancing color schemes to hanging artwork etc. If you're thinking of a bathroom refurb, check some tips and stunning designs to suit pretty much any sized bathroom or ensuite.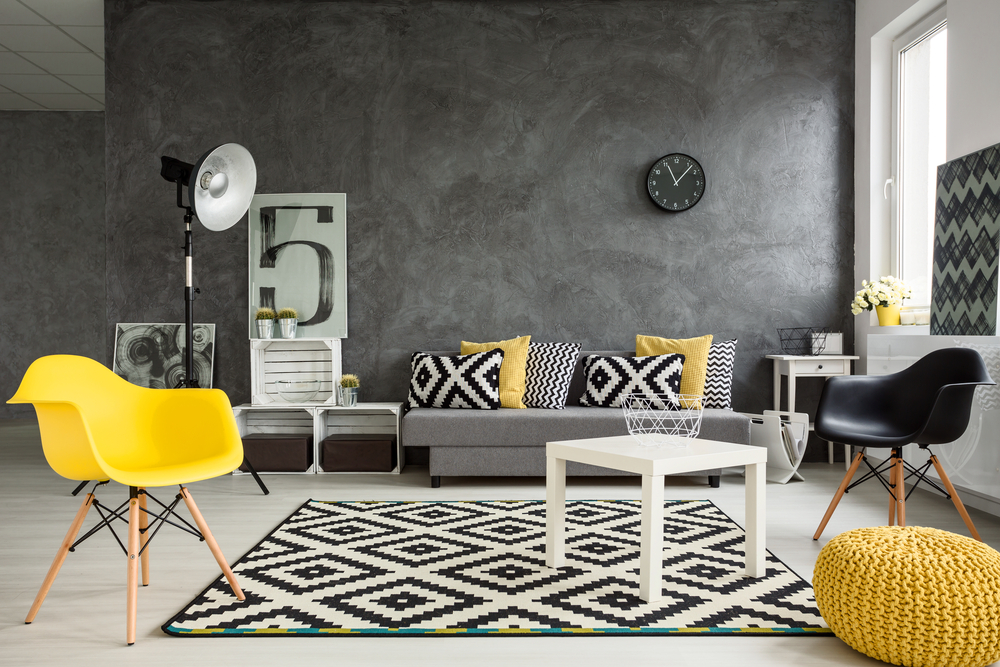 Everyone wants to live in an awesome and beautiful space. And as explained earlier that space reflects us, our passion and interest. All want to achieve the "wow factor". You may also like this article "How To Keep Your Home Safe From Being Theft".
Best Interior Decorating Secrets
Everyone wants to give their house a special something. But most of the people can not afford the interior designer. But don't worry you are lucky, here you will find a few secrets that will make your house or bedroom special.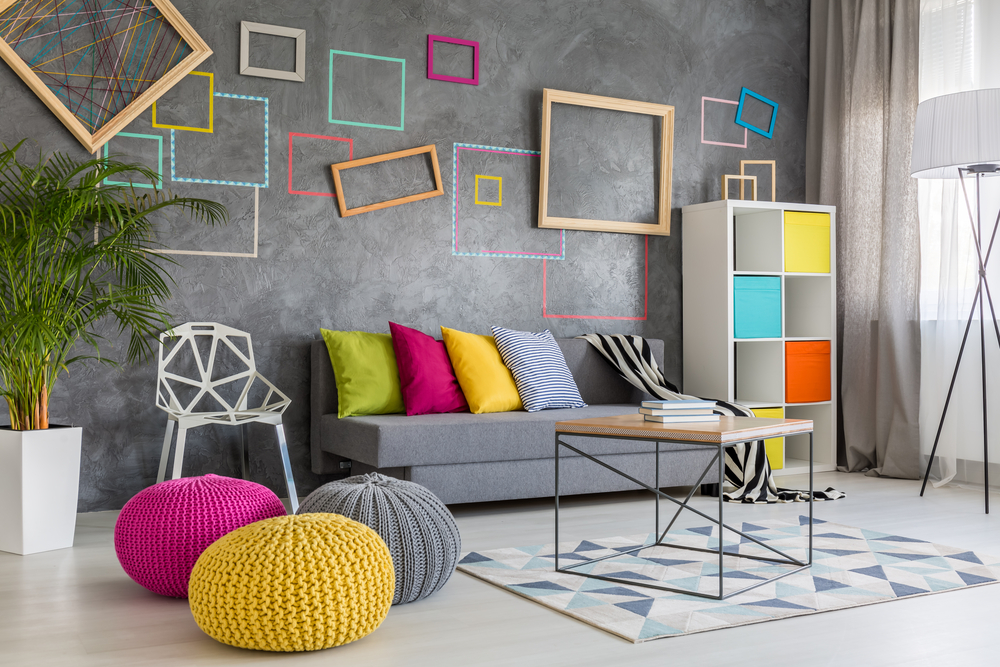 Below is the list of secrets about interior decorating that will help you in making your space cool and attractive.
1. Create a Color Story
The first thing that you should consider must be the color schemas. Each room should feel connected with the next room through colors. Having constancy avoids a house from feeling excessive like a rainbow, with each corner a various hue.
Spreading colors around and contrast will allow the eye to enjoy the bold punctuation on the wall in a bedroom. So in this way color story will make a sense.
2. Next Move Should be Sofa
While working with the blank space it is difficult to decide the starting point. I think you should start by arranging the sofa in such a situation. Usually, the largest piece of furniture is a sofa, so arrange it perfectly. Remember that always consider the light while positioning them.
3. Map Out Your Gallery Wall
The best way to map out the gallery wall is to design templates first from cardboard, to avoid any mistakes. Then hang these cardboards on the wall and move around until you are satisfied with the right placement.
4. Mix Old And New Decor
It is not necessary to buy new decoration things, you can also use old decors. Oil Decors have their impact. So it will be better to mix the old and new decors. Arrange them in such a way that increases the "Wow Factor".
5. Select The Right Bulbs
Decorating the house or bedroom, bulbs are the most important factor of beauty that can never be avoided. So choose the right bulb. Most of the designer recommends LED bulb because they are energy efficient and also looks great.
6. Hang Curtains High
The curtains are considered as one of the key factors that make the house or room attractive or distractive. So it is important to focus on it. Most designers recommend hanging the curtains high. Most people make a mistake by hanging it just above the window frame. So feel free in hanging them high to feel the room taller.
7. Use The Ceiling To Redefine The Room
The ceiling also plays an important role in beauty. But most of the people avoid it. They just paint it a white color. So color the ceiling with hue, it will boast room beauty. Painting the ceiling with dark colors will make space feel cozy and warm.