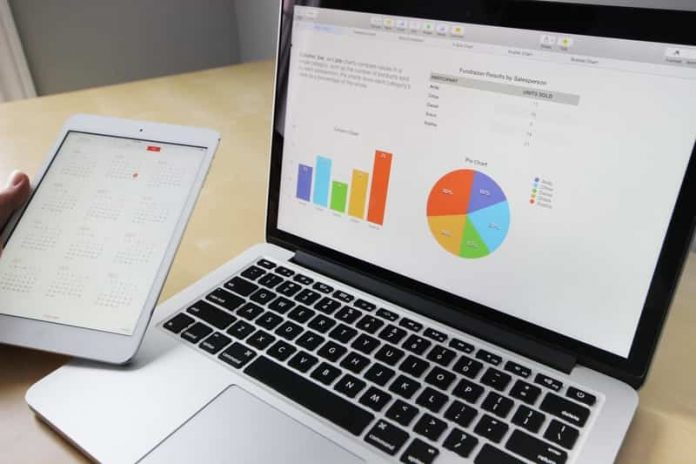 Right marketing strategies are very important to keep your business on the right track. Thanks to Information Technology that has taken the marketing and the growth of the business to the next level. To market your business to the desired audience, email marketing is one of the best and the most convenient way. Email marketing services can be used through different software and applications. Now marketing your business and promoting it is one click away from your laptop.
We will find out how and why it is the best way of publicizing your business.
1. Cost-effective:
Printing your newsletters in a newspaper or sending it via envelopes to market about your business are the outdated ways of promotion. For that, you need to spend a heck of amount and invest a lot of time to find and reach the right customers. Emailing it onto the desired email addresses is the speediest way of reaching the right viewers. It is an easy, time-saving and cost-saving method. You can send your newsletter with your customized templates in the form of mass email so that you reach your product to the audience.
2. Captures the audience minds:
With the help of mass email and cold email marketing you intentionally and unintentionally captures the mind of your audience. They recognize your brand in an instant whenever the name of your products is heard or seen anywhere. This brand recognition helps you outreach the maximum market. When you mass email about your business, the customers become well aware of your activities, hence you achieve brand loyalty via your connectivity with them.
3. Brand popularity:
When your logo, tagline, and graphics etc. are seen by the audience via mass email again and again, it is stored in the subconscious. Whenever they see it, they instantly recognize it. When someone wants to use the specific services, they automatically reach you because they have you in their minds due to your email marketing.
Brand recognition without mass email marketing and cold marketing could have taken years to penetrate the market and build up a name.
You may also like to read: "Small Business Trends – What Small Businesses Need To Know In 2020"
4. Promotion of product expansion:
When you are regularly updating your clients about your product lines and the expansions, you are automatically capturing the attention of the target market. Every time you add something new and update the client about it, he will defiantly use it or refer it to the contacts who are in search of such products. Your brand becomes the word of mouth when you update the clients about everything you do.
5. New opportunities:
When you start your business, you are alone in your venture and struggle. Once you are able to sustain in the market and promote the business via marketing, you get plenty of opportunities to grow. You are not alone anymore as you might get the offers of the partnerships, collaborations, promotions, joint ventures, etc.
All these opportunities are possible only if you strike the right people and reach the right targets via mass email and remarkable cold email.
Email marketing is undoubtedly a blessing for all kinds of business. No matter what size of business you own, just work hard on the email marketing and other ways of promotion so that no one can hurdle your success.