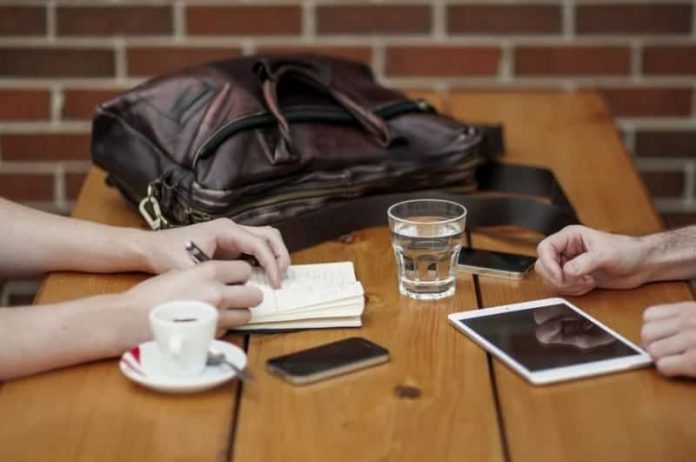 What are your plans for the future of your small business? Do you want it to keep going for many years to come or do you want to grow it into a massive business empire? There are so many amazing paths that you could send your business on, so it is important that you think about where you want to go next.
Have a Long-Term Business Plan
You should already have a short-term business plan in place. This will detail many things about where the company is going to be in the next few months. If you are going to expand the business, or even if you just have trade targets for the next few months, these should all be detailed in the business continuity plans.
However, you should have a plan that is a lot more long-term. If you have any desires for where the business should be taken, they should be detailed in this plan. Come up with a detailed plan for how you will approach these goals and what it will take for you to get the business to the next level.
Prepare for Financial Needs
We can never prepare for what might be sent our business's way. You might need to think about getting a small business loan to help out with some of the tasks you might need to fulfil. Many businesses will take some sort of business loan in their lifespan, whether they need one to buy new equipment or to expand in a much larger capacity.
Make sure that your business is in full order if you ever have to apply for a loan. The more work you can do in these times, the easier it will be overall for you to get the loan you need. This will allow you to quickly apply for loans should you ever need them.
Train Staff Fully
You should always make sure that your staff are going to be able to handle everything that is thrown at them. Whether you are hiring entry-level workers and taking them up to the level you want, or you are searching for a way to support more experienced people when they join you, you need to think carefully about the training you will offer them.
Supporting staff with further training and care is very important. It can bring you some capable and well-trained staff who can handle many different tasks as they are needed to in the business's daily operations. This will have nothing but positive outcomes for your business and its futures.
Preparing any business for the long-term and its further future is going to be a long task, but a rewarding one. If you are searching for ways to safeguard your business for the future, the above tips can be great starting points. Make sure that your business is as stable as possible, and you should be able to ensure that your company is well-protected for its future.