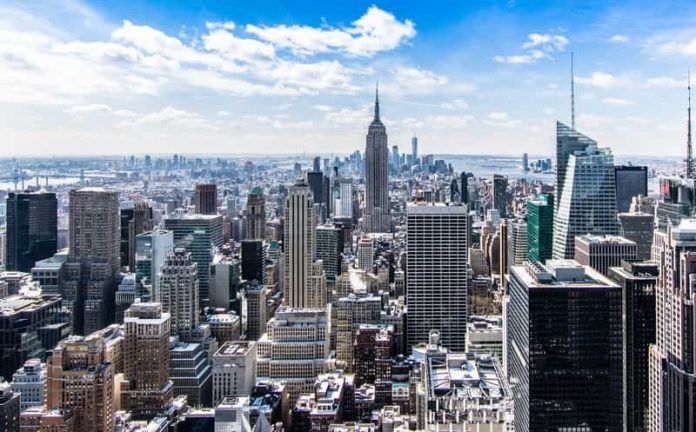 There was a dream in my childhood, to touch the sky which was just next to impossible, but now a day by seeing those tall buildings, it's a dream come true situation for me. This must be so fascinating I know but that's the truth of my life.
Alike me, some so many other people had the same thoughts in their childhood. So, here in this article, there is a list of the world's tallest buildings.
1. Burj Khalifa
This building ranks first in the list of tallest buildings. This building is located in the United Arab Emirates. The height of the building is 828 in meters and 2717 in feet.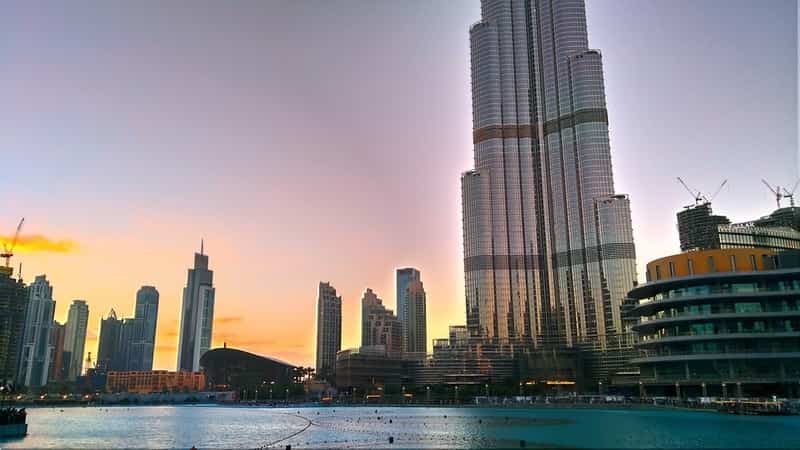 2. Shanghai Tower
The name somewhere indicates its location which is China. This building was completed in 2015 having dimensions around 632 m, 2,073 ft& 128 floors.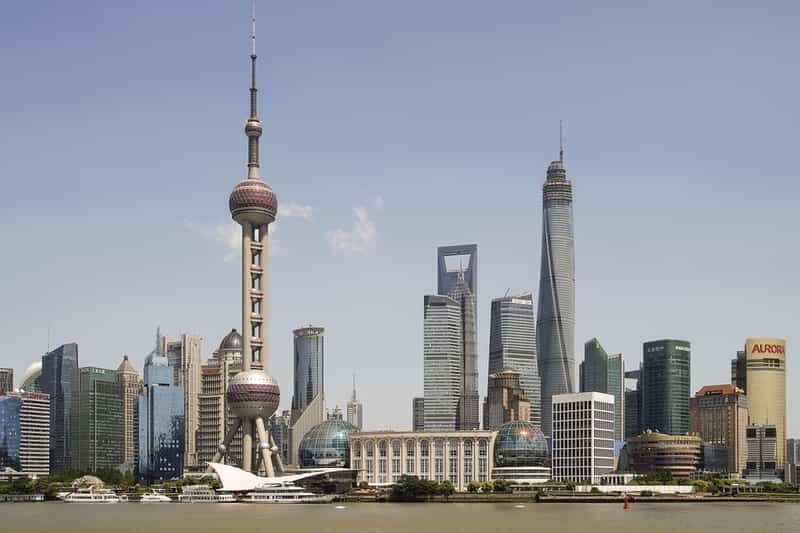 3. Makkah Royal Clock Tower
This building ranks third in the list, Located in Mecca, Saudi Arabia. Build with 120 floors. Made by the Architect Dar al-HandasahShair& Partners + SL Rasch. Height approx. 601 meters, 1,972 feet.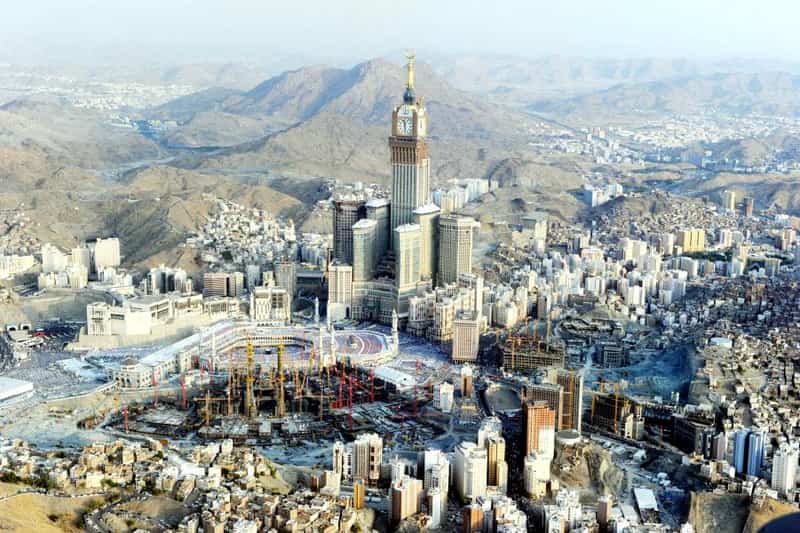 4. Ping An Finance Center
Amazing building with a very fine architecture having height 599 meters 1,965 feet. The building is located in China.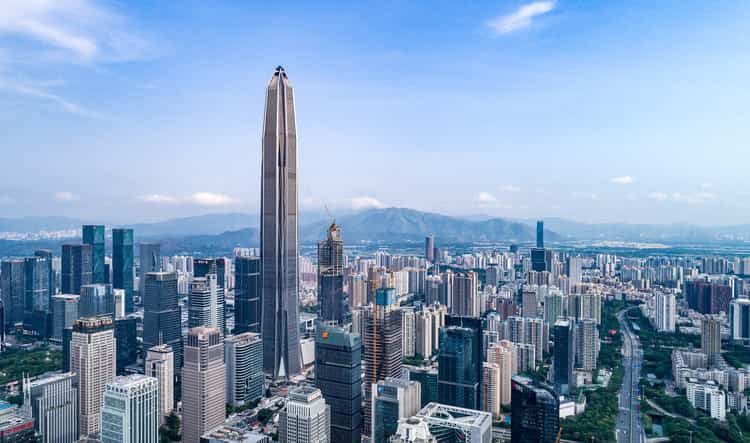 5. Goldin Finance 117
The building will be in use in 2020. and will rank on the fifth number of world's tallest buildings with a height of 596 meters, 1955 feet.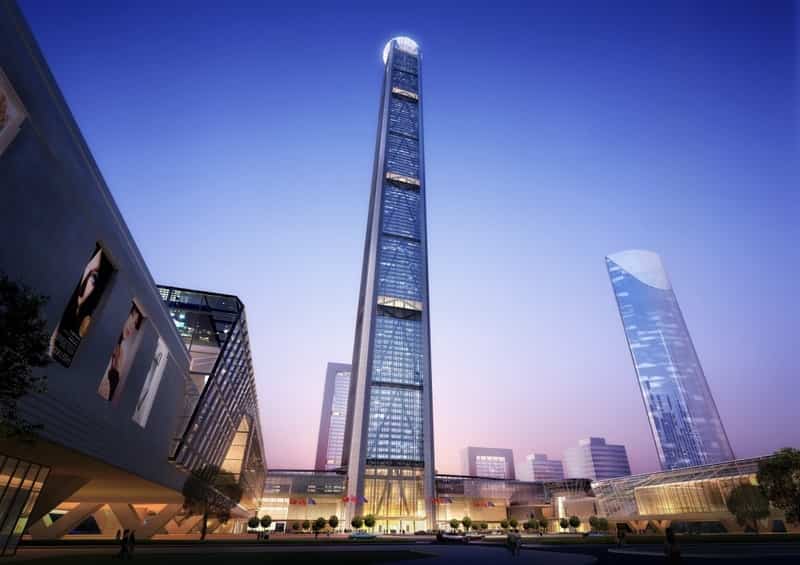 6. Lotte World Tower
One of the tallest buildings in Seoul, South Korea. With around 123 floors and height of 554.5 meters, 1,819 feet. Mainly used for offices and hotels.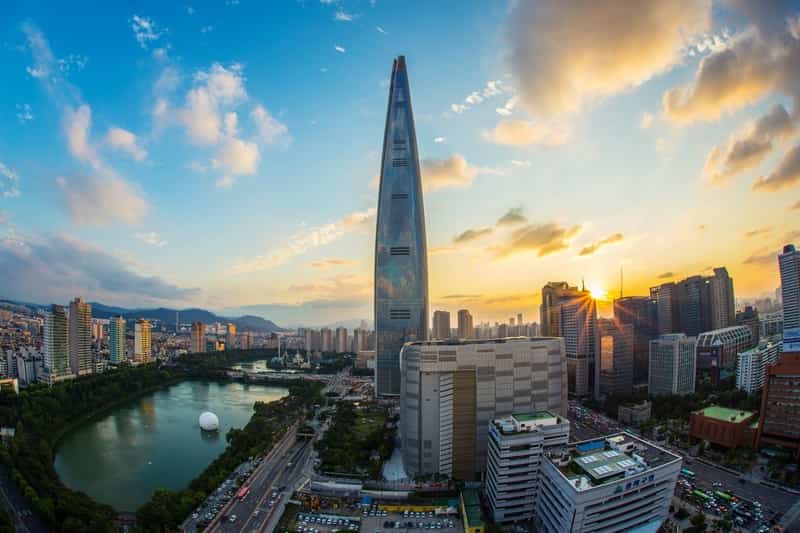 7. One World Trade Center
The very famous building in the United States as its clear by its name that this building must be usable for Office. Dimensions are 541.3 meters, 1,776 feet.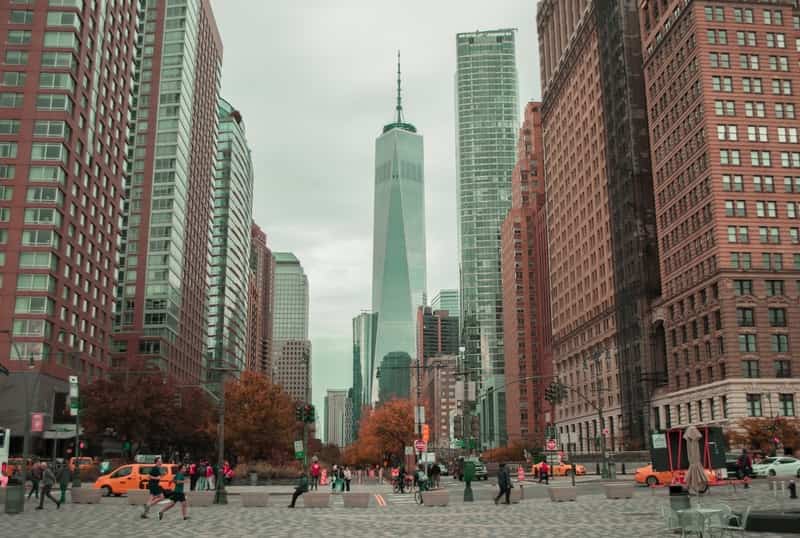 8. Guangzhou CTF Finance Centre
This was built on the land of Guangzhou in China in the year 2016. The height of the building is 530 meters, 1,739 feet.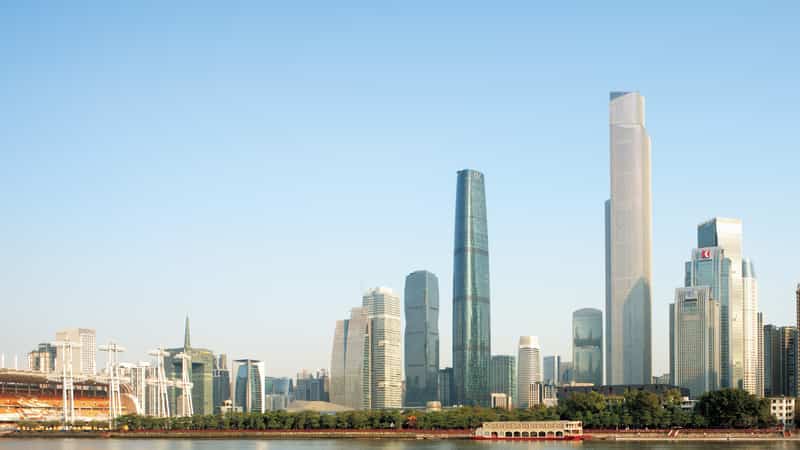 9. Tianjin CTF Finance Centre
This Building ranks on the 9th number in this list. Made in use in the year 2019. With the dimensions of 530 meters, 1,441 feet. The second-largest building in Tianjin after Golden Finance.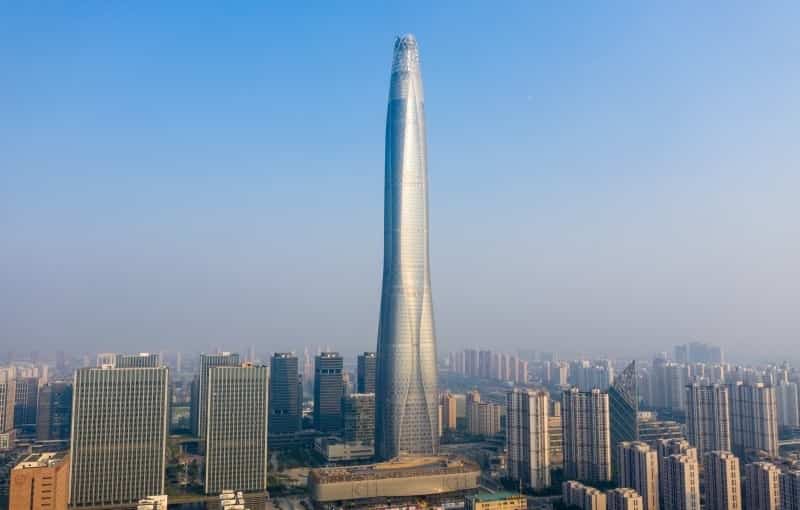 10. CITIC Tower
This building is located in China fetching the height of 527 meters and 1729 feet. This building took almost 8 years to get completed. Made in use in the year 2018.
This is the shared list of the World's tallest and most amazing buildings. Everyone must visit the places and see beauty and advancement in the field of Architecture.