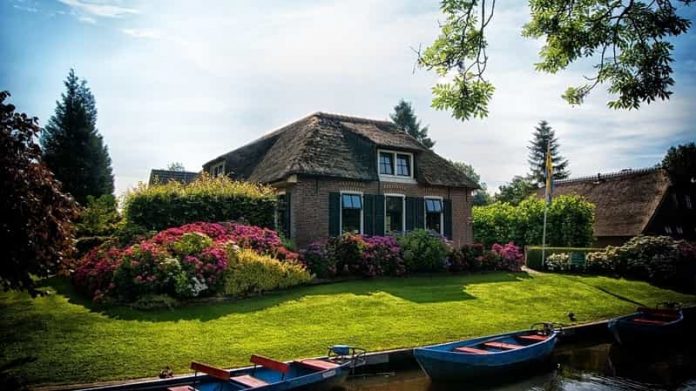 Cottage homes are usually small in size, built across only one or two storeys. Their origins date back to Medieval Europe when farm workers built these houses for their families out of stones, thatch and other inexpensive materials. These days, cottage home designs are adopted by retired people whose kids have moved away and they need a small home to live in comfort. And as True Nest Management explains, some people also own these cottage homes for spending their weekend and vacation. People build these homes around lakes, oceans or forests, so that they can have easy access to activities like fishing, hiking or hunting. Apart from that, you can also find these cottage houses in countryside areas because people love to live in a peaceful area. Cottage homes are comfortable and cozy and you can include all modern amenities in your cottage home plans to feel the luxury.
Benefits Of Building Cottage Homes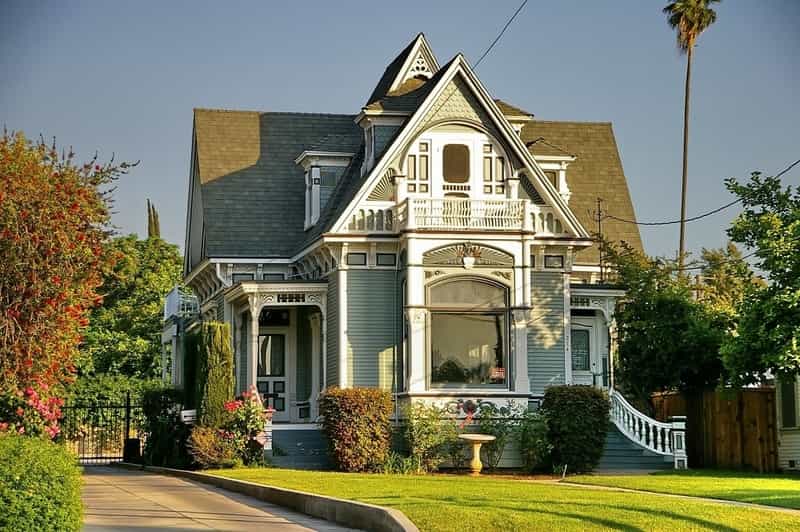 Cottage homes allow owners to live in simplicity and enjoy the serenity of nature. Garden and greenery are one of the essential parts of cottage living. These cottage home designs often include patios or porches. These designs try to take full advantage of natural features in the surroundings, such as scenic panorama, hillside views, lake views, beach fronts, etc. One of the biggest advantages of these homes is that they are cheap to build, since they are small in size and you can easily use materials that are available in nearby areas to build your cottage home. They are inexpensive to clean and you can easily maintain your cottage home without spending any additional cost. Usually, these homes are designed for nuclear families, but if you are going to use it as an investment or rental property, then multi-family plans can be designed.
Since cottage home designs are inexpensive to build and small in size, they are often easier to build than formal house styles. If you are a do-it-yourself kind of person, then you will have great fun while crafting your cottage on your own. However, you can also hire a local builder to do the job for you. Most cottage homes take much less time to complete than formal houses in cities. So, if you are ready to make your dream home using a cottage home design, try to find a builder who is reputed in this field.
Finding The Right Cottage Home Builder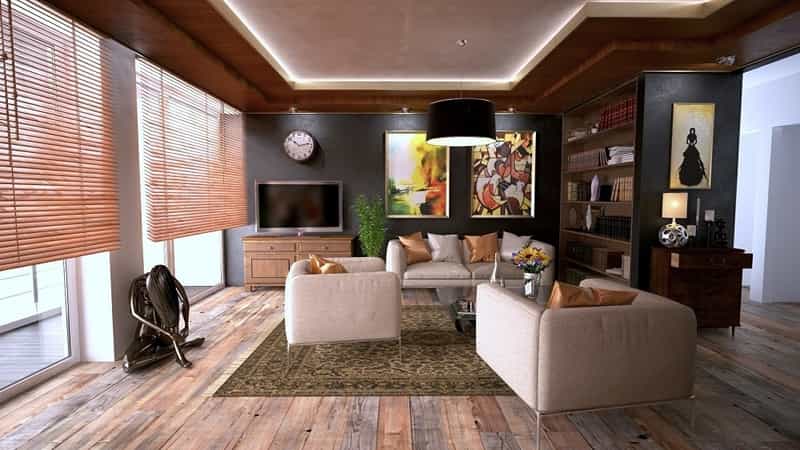 If you don't want to build your cottage home on your own, then here are a few tips to choose the right builder who can undertake the project for you:
Experience: The builder you choose should be experienced in building similar kinds of cottage home designs. They should have built many of such homes in the past and their owners should be satisfied with their construction. You can check their customer reviews in this regard.
Reputation: They should have gained positive reputation in the market with their high-quality work and satisfactory construction jobs. You can read their online reviews to find out their reputation in the industry. Apart from that, you must check their portfolio to choose the best cottage home designs.
License: Not any builder can undertake your project and start building your cottage home. Builders need licenses and permits to work in the construction industry. Licensed builders have to follow certain standards to ensure quality in their projects, and they always maintain the building rules implemented by local municipality.
Price: Cottage home designs are often built at a cheaper rate, but you must check the price quote of your builder and compare it to others.
Now that you want to avail the benefits of cottage home designs, use the tips given above to choose the right builder to get it made.