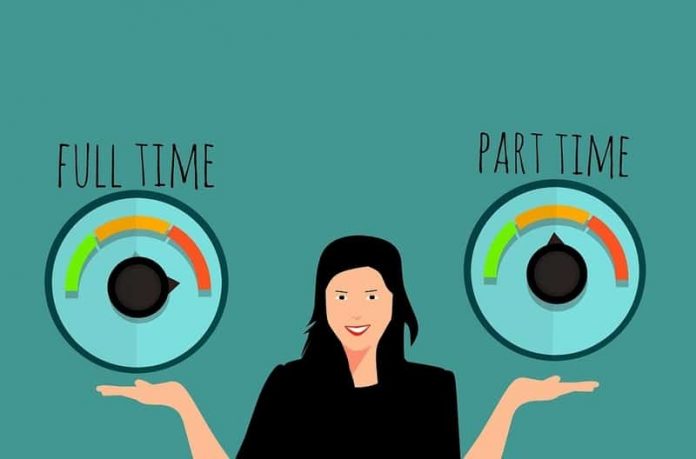 In today's time, everyone wants to earn more and more money because of inflation, for living their dream life and fulfilling their desires. There are only some people who are satisfied with their salaries and don't want to do any additional work in their spare time. Part-time jobs are the best option for earning passive income. So here I want to describe a few jobs those people can do in their free time and make more money.
Food Corners
If you have excellent cooking skills and there is a wow factor in your meals, or you get appreciations when you prepare food, so the idea of earning a good income in your spare time is clear, you can be a part-time cook. Search for a crowded and best place and make food corner, where you can prepare a unique and mouth-watering dish. As we all know, food is a necessity. Still, nowadays it has become a fashion, and people love to eat fancy and alluring fast food items, they don't think about money, but they give preference to hygiene and quality so be a classy cook and earn more.
Social Media Controller
As we are living in a digital world and nowadays almost everyone is aware of social sites. People love to connect with others via these sites. Making and maintaining account on social websites has become virtually mandatory for business owners and celebrities because business owners can't expand their business without online advertisement and celebrities can't increase their followers without social media but business owners and celebrities don't have enough time for maintaining online accounts, so they hire managers and pay right amount to them if you know how to handle social media so you can get a part-time job where you will get chance to earn good income.
You may also like, "Which is the Better Option for My Business – SEO vs PPC"
Tuitions
If you are a teacher or employee in any organization you have knowledge about any specific subject, and you get enough spare time after your working hours so you can start tuition classes because nowadays it can be seen students are devoting more time to tuition classes than schools. In today's competitive world, students need to score higher and higher for getting admissions in reputed schools. For getting a good score in children's report cards and admitting them in good schools, parents can expend money without any hesitation, choosing a part-time profession as a tuition tutor is a good option for earning passive income.
Content writing
People can choose to work as an online writer in their spare time. Content Writer's can work for businesses, organizations and can be bloggers as well. Organizations and business owners provide writing works and pay the right amount to them.
Counselling
If you have excellent communication skills along with the knowledge about different streams of education and capability to tackle with the different people, you can be a counsellor. After completion of higher school education, students get confused, and they can't make a perfect decision about bachelor course, so at that time they just need counselling about the right course for better career opportunities.