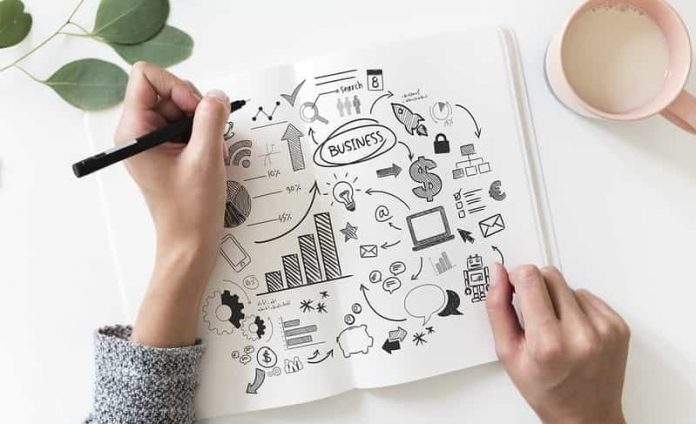 Starting a new business isn't difficult when you have enough money in your hand but if you don't have, still there is no need to worry about because by having immaculate idea and plan in your mind regarding any small business can make you good entrepreneur. But along with plan and idea excellent communication skills are also needed for starting up new business.
Here are five fantastic options which you need to follow for starting up a new business:
Self-Funding
Many people give preference to self-funding, especially those who haven't qualified bank loans and can't get credit cards. If you have enough funds, you don't need to run from one bank to another bank, and there is no need to pay a high rate of interest.
Even there will be no stress about repayment of any loan. Short term loans are also the most comfortable option for getting money in your hand within 24 hours, but in this service, you need to pay a higher rate of interest.
Family and Friends
Some people are lucky enough because they are blessed with family and friends those help them in their difficult time. If you want to be a small business owner, so family and friends can provide financial help. Family members and friends are always better than banks because they don't make you stand on long queues, and you don't need to go through a lengthy paperwork process. However, you can get money from them on less rate of interest, and sometimes they don't demand any rate of interest.
You may also like, "How to Remotely Run Your Business with the Help of Your Smart Phone"
Financial help from the Crowd
This option is gaining popularity all around the world. By using this option, people are capable enough to raise enough amount of capital for running their business smoothly. As we live in digital world so online campaign is the best option for meeting up with new investors and you can also start this campaign offline. If you know group of people in your surroundings, two things are crucial for making people convince to invest in your business one is good knowledge about the business, and the other is marketing tricks. If your business strategies are robust, only then people will be convinced of investment.
Credit Cards
In today's time, those people who are running small businesses; they are using credit cards frequently. They are getting financially help via credit cards and growing their business. Nowadays, people prefer to avail of credit card services from non-bank organizations because these companies provide credit cards in a small period of time than banks.
Personal Loans for Business
Small business owners are helping themselves to start up new business through personal loans. If you have a good income so this option can be the best option for you, like if you will pay EMI's of your loan on time, you don't get any penalty, and your credit score will be good enough for availing any other personal investment in the future. Also, there are some important factors you need to keep in mind before applying for a loan.
Conclusion
Starting up new business became more comfortable due to numerous facilities available in the surroundings, so if you want to be a small business owner, make your ideas realistic and strategies clear and be ready to enjoy the entrepreneurship.