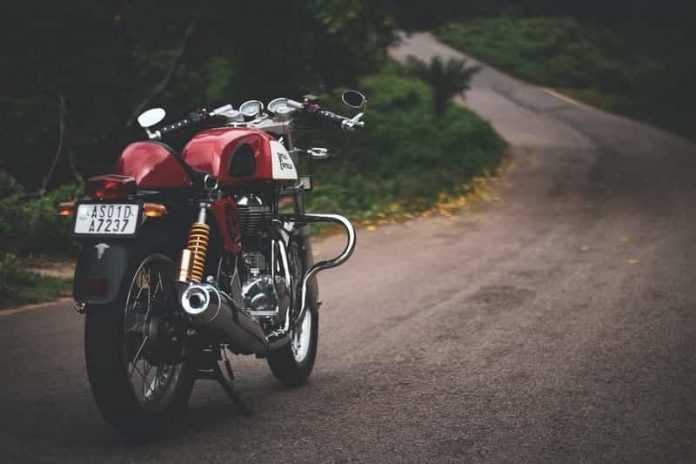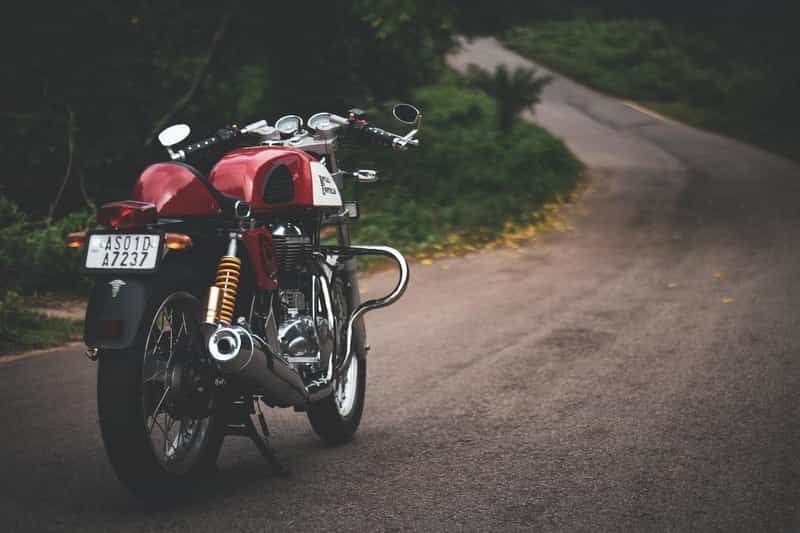 Even if you are a beginner level biker you will know how fun, exciting, and relaxing it is to ride on a motorcycle. Well, you are not alone, all impassioned motorcyclists feel the same way. Riding a bike is one of the most pleasant experiences one can feel. And going on long-distance road trips is another level of satisfaction and relaxation.
If you own a motorbike it will hardly be possible if you have not been to many short and long adventurous trips. Touring distant areas especially exploring near and natural areas can be like paradise in the world for bikers.
Are you thinking of going on a long road trip tour to finally visit the places you wanted to see? And even if you are doing this with or without your friends. Here are 5 tips that will help you to have a safe, memorable, and trouble-free journey.
1- Know where you are going
The first step, the very first step that comes even before packing your bags is of knowing where will be going and what route you will be taking. Chances are the places you want to see will not be going anywhere. So contain your excitement aside for a couple of minutes and study the routes, look for short and safe areas, check for any possible roadblocks and after considering all the factors finalize the route you will take and stick to it.
Another thing to consider is to bring a paper map of the area or the place where you will be heading. Now before you feel all high and mighty because you have modern GPS devices, please stop! Because these GPS devices will not work in remote areas where you will not even get a single bar or will they? So it is best that you pack a traditional map with you so you don't get lost on the way and waste your valuable time and fuel.
You may also like to read: "Travel Apps that can replace your Tour Guide"
2- Fine-tune your bike
Were you seriously going to just hop on your bike and go about on a long road trip? Oh, Come on' this is like motorcycle 101. Your ride might not even withstand the struggles of the journey if you have not gotten it serviced by the time you are ready to leave.
In case you do not want to stop in the middle of the road for some technical fault in your bike then it is best that you fine-tune your bike wash it properly, replace engine's oil, lubricate the chain, check the brakes and so on. Servicing your bike before leaving will not only make it perform better on the road but will also help you to save a bit on fuel too.
3- Pack the right stuff
It is important that you do not pack your stuff without giving it a second thought. Remember the more you carry the more weight you will add to your two-wheeler that will ultimately reduce its performance. Pack essentials like mobile chargers, digital devices, a pair of extra clothes, snacks for the road, and so on. Choose wisely and both you and your vehicle will remain comfortable on the whole road trip.
4- Ensure safety gear
Do not even think about touching your motorcycle unless you wear proper safety items. Do you know how dangerous it can be if you fell off or crash your vehicle on long open roads and in the middle of nowhere? It cannot be bed and roses that's for sure.
To prevent getting badly injured in remote areas or unknown grounds it is best that you ensure wearing safety gear items like a helmet, gloves, boots, glasses to maximum safety. And as far as riding aesthetics are concerned you can wear motorcycle riding apparel like motorcycle leather jackets, vests, tracksuits and so on to look cool on the way.
5- Check your vehicle regularly
While on the way make few stops for refueling and eating food and leverage this time for inspecting your bike from top to bottom. Check for any damages, tire-pressures, leaks, or just for giving a breather to your bike's engine. By making a few stops both you and your vehicle can unwind and cool off after long-distance of non-stop traveling.