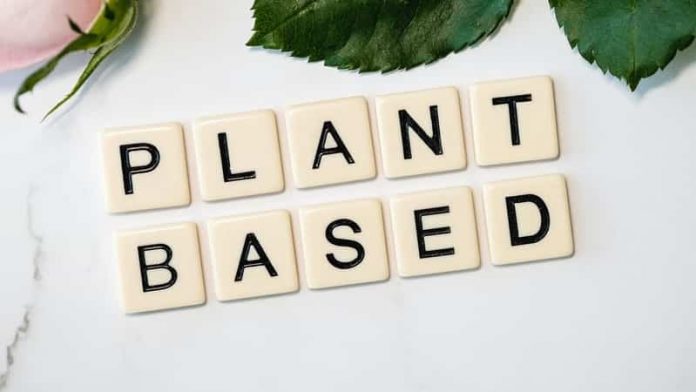 What you eat plays a huge role in your sustainable lifestyle. Agriculture is one of the largest sources of greenhouse gas emissions, which have a profound environmental impact. By eating more plants and less meat, you can reduce your carbon footprint significantly.
Incorporating more veggies into your diet doesn't necessarily mean you need to eat salads every day. There are tons of ways to eat more plants without giving up your favorite recipes. Here are just a few plant-based options to help you live more sustainably.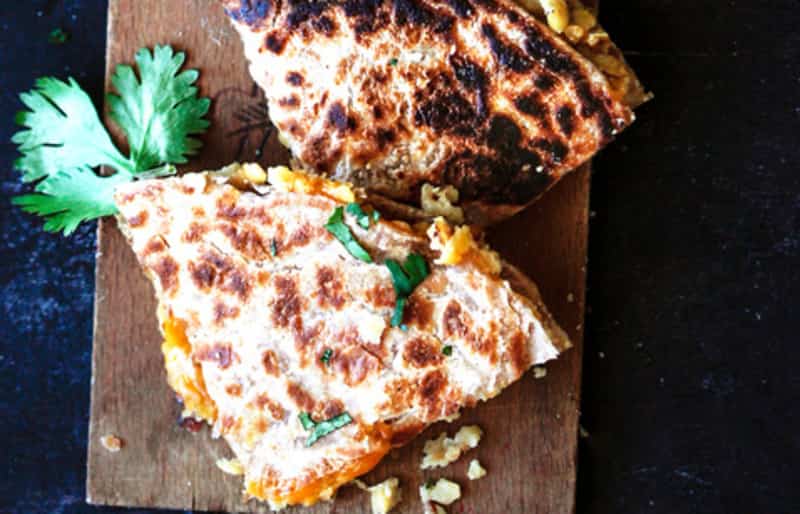 Red split lentils are a versatile and eco-friendly protein source. They are delicious in soups and salads, but are also a great replacement for meat in traditional quesadillas. The best part about red lentils is that they cook up super quick.
These quesadillas are ideal for a last-minute weeknight dinner. The cilantro yogurt sauce is the perfect addition to the savory flavor of the lentils, and a little bit of cumin goes a long way when it comes to taste. Omit cheese to make it vegan.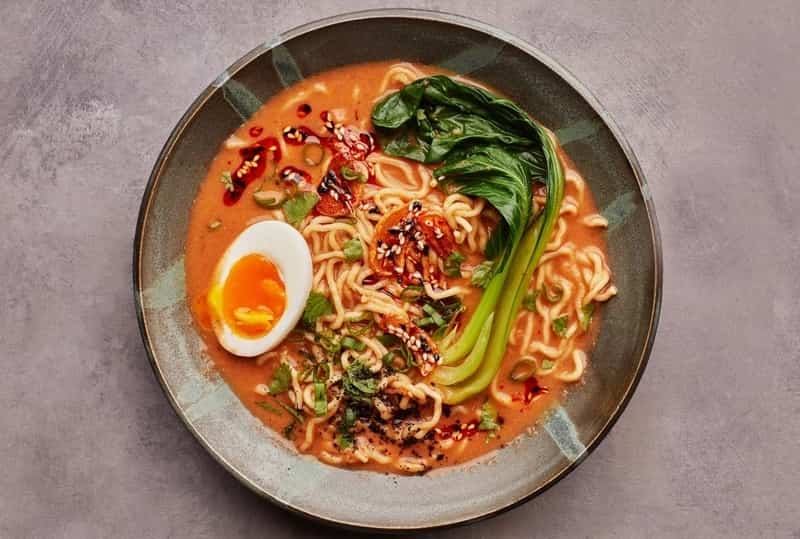 Ramen is the perfect lunch on a chilly day, but the traditional recipe calls for beef broth and pork. It's easy to make vegetarian ramen that tastes just as delicious. Dried shiitake mushrooms add the right amount of umami flavor to make the broth rich and flavorful, and red pepper flakes provide just the right amount of spice.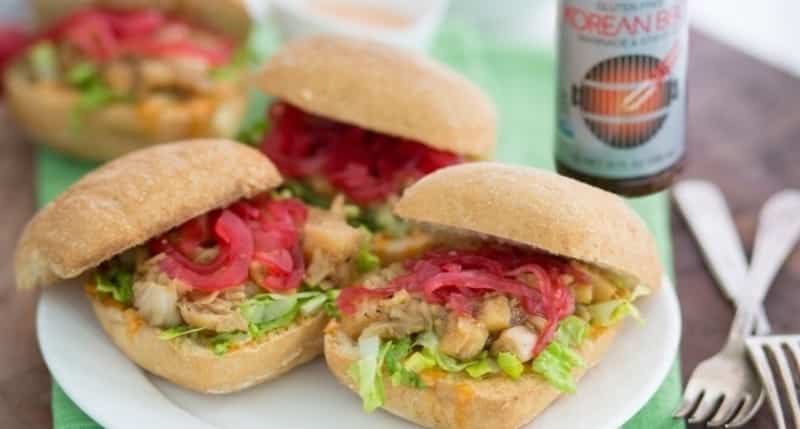 If you are a barbecue lover and haven't heard of jackfruit, you need to check this out. Jackfruit is a tropical fruit that tastes just like meat. While you can buy it fresh in select stores, it is much easier to use the canned version.
The jackfruit is sauteed in Korean barbecue sauce, making it especially flavorful. Add your favorite sandwich toppings, and you have an amazing plant-based meal.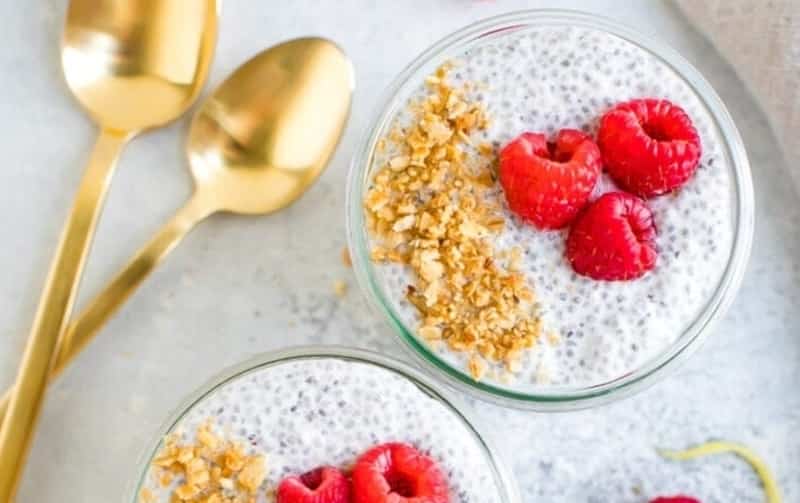 If you find yourself wanting something sweet for breakfast or as an afternoon snack, this raspberry chia pudding is the perfect solution. Chia seeds are incredibly nutritious and a great source of omega-3s and other healthy fats. They are also versatile, and can easily be flavored to your liking.
You can use regular milk for this recipe, or substitute almond or coconut varieties to make it vegan. Maple syrup, lemon juice and vanilla add sweetness without refined sugars.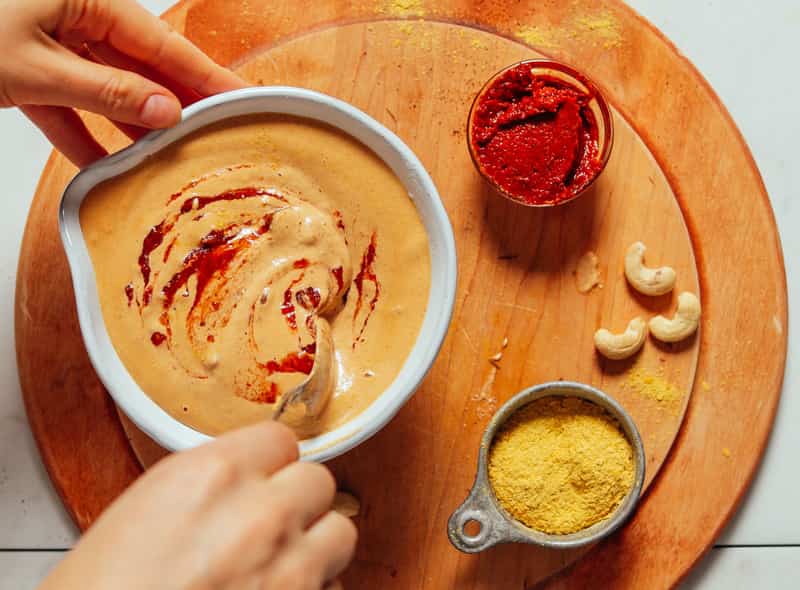 This recipe is ideal for game night get-togethers or backyard potlucks. While it may sound odd, cashews are a great alternative to cheese and have a similar texture. The best part about this recipe is that you can make it in five minutes. Nutritional yeast makes this queso extra cheesy, with the added benefit of B vitamins.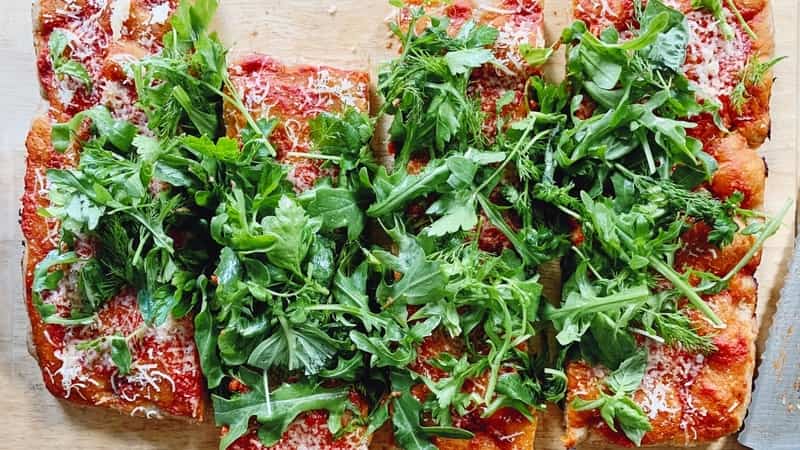 While pepperoni pizza is a favorite for many people, vegetarian can be just as delectable. You don't have to be an expert dough tosser or invest in a pizza stone. You can use either a baking sheet or a cast-iron skillet for this recipe. The best part about this recipe is the fresh greens on top — add as many herbs as you wish for a super flavorful pizza that is also extremely healthy.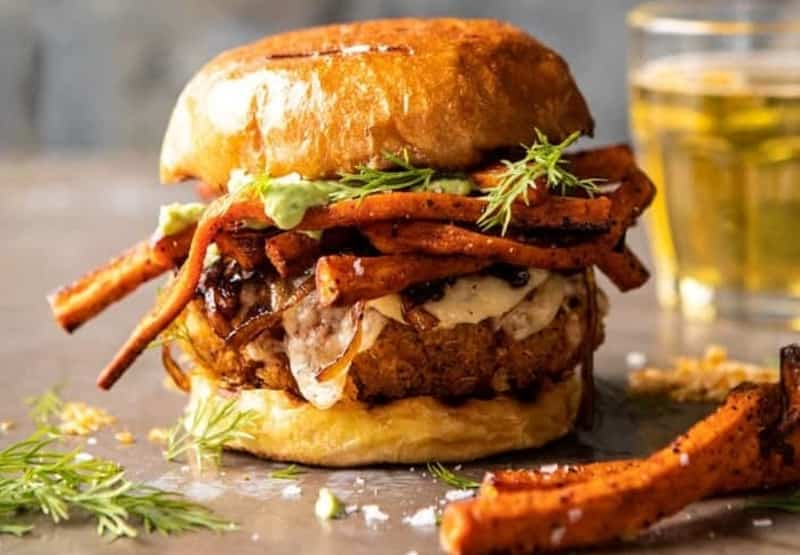 When you are craving a burger, trying to eat anything else can be difficult. Luckily, these crispy quinoa burgers are a wonderful alternative to beef, and just as tasty. Accompanied by sweet potato fries and caramelized onions, the flavors in this meal are so amazing you won't even think about the missing meat. Cannelini beans and turmeric are the secret ingredient to these burgers' deliciousness and add extra fiber.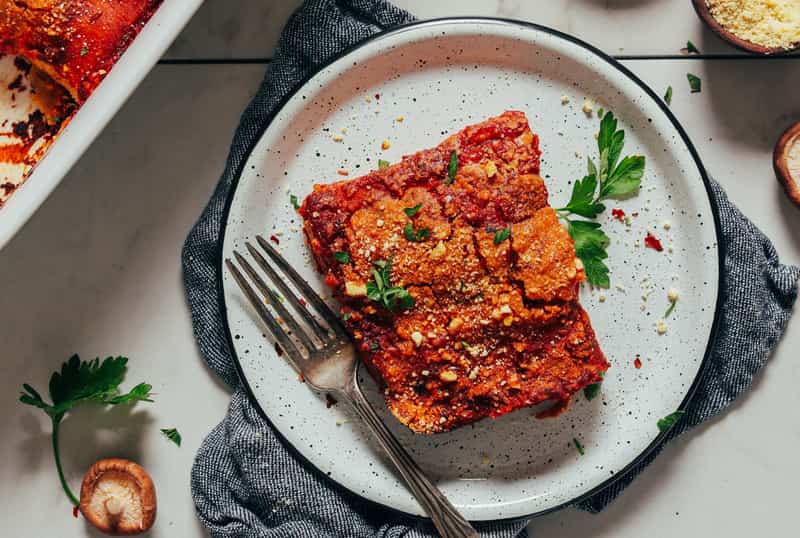 Is there any better comfort food than lasagna? Probably not. However, all that cheese and ground meat can have a serious impact on the environment and your health. Tempeh, or fermented soybeans, make up the bulk of this recipe, while macadamia nuts and coconut aminos add to the cheesy factor. While this vegan lasagna may require a couple of special ingredients, the overall preparation is very beginner-friendly.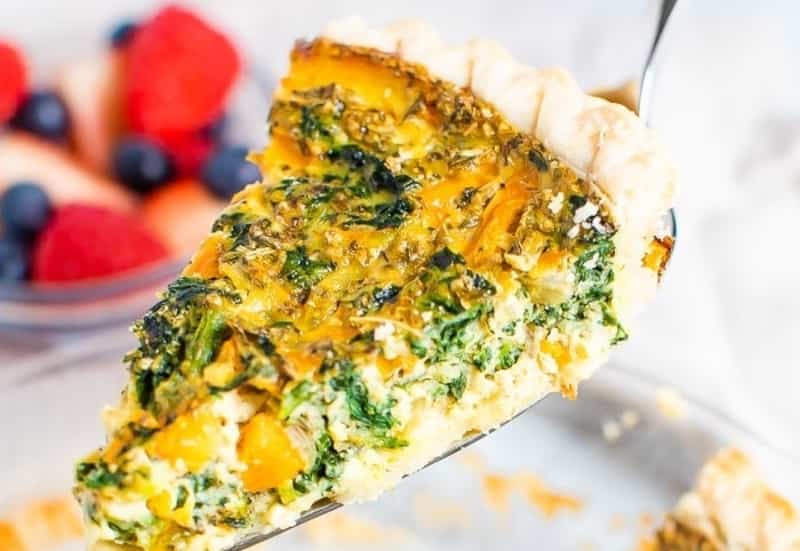 Quiche can be a wonderful protein source, made primarily of eggs and seasoning. However, many recipes also require large amounts of cheese and milk, making the benefits of eggs less potent. This dairy-free quiche is an easy alternative, and uses only oat milk and nutritional yeast to supplement that cheesy flavor. You can also add sweet potato for extra nutritional goodness.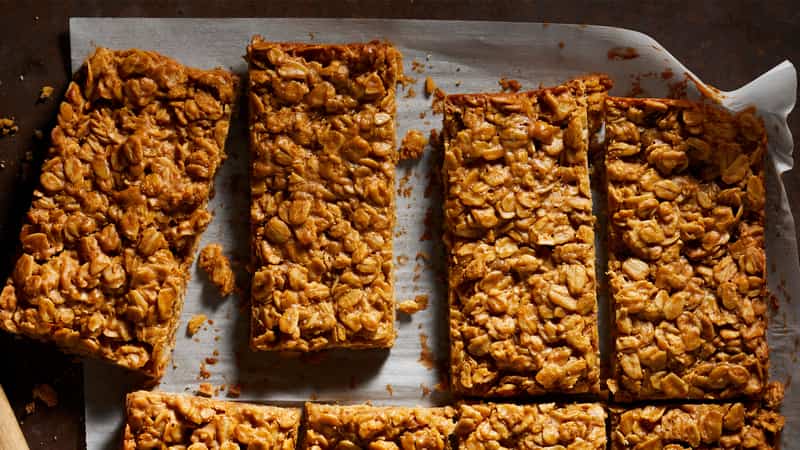 Buying packs of granola bars not only uses unnecessary amounts of plastic, but many also include large amounts of animal products, especially if they use whey protein from cows. Consider making your own versions at home for maximum freshness and flavor. These peanut butter bars are simple and delicious, using only maple syrup and rice syrup as a sweetener.
Eating More Green
What you eat plays a huge role in living more sustainably. Incorporating more plant-based recipes into your diet is a great place to start. Eating plain salads can get boring, so luckily, there are plenty of alternatives. Try out some of these vegetarian recipes to help the environment and eat healthier, too.