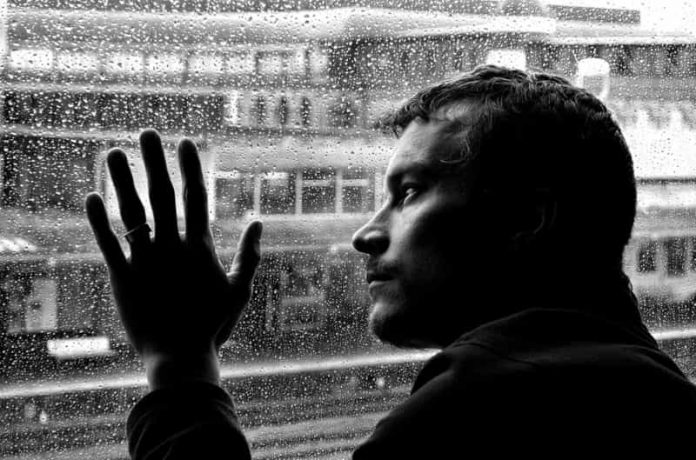 The feeling of loneliness is something everybody experiences. However, the pandemic has made this a much more common emotion. Having to socially distance from others and limit social gatherings makes it easier for people to feel more isolated.
The virus especially impacts parents, because they may have relied on their social circle as a way to destress from the daily responsibility of taking care of their children.
While being trapped inside all day can lead to feelings of loneliness, there are some ways to combat this feeling. Read on to learn some tips on how to overcome these feelings.
1. Stay Busy
It may be tempting to sit around and do nothing all day now that your schedule isn't filled with driving kids to soccer practices or attending happy hours at work. However, staying busy is extremely important during this time.
One thing to consider is trying a new hobby, such as photography, knitting, or scrapbooking. Another idea is to learn a new language or learn to cook a new recipe. The most important thing is to remember to keep your mind occupied, so those feelings of loneliness can't come creeping back in.
2. Plan for Your Future
Due to the pandemic, the way we do things is changing. More things are moving online, and remote work is the new normal. While this shift has left many people feeling like their goals may be less attainable, it is still important to stay motivated.
Try focusing on smaller goals for the day, such as getting outside or eating a balanced meal. While these may seem minor, they help keep you feeling motivated and less lonely. With an increase in vaccine production, there's a chance for things to return to some sense of normalcy soon.
So, start planning for activities that you want to do post-COVID-19. Think about a place you want to visit with your family or an event you want to attend with a coworker. Visualizing what you want your future to look like will help you become more excited about what lies ahead.
3. Stay Connected
When someone is feeling lonely, it's often helpful for them to reach out to their friends or family. Having someone to talk to helps them feel like someone is there for them. Everyone could use someone to talk to from time to time.
This is especially true for parents who lean on other parents for emotional support when it comes to the struggles of raising children. Thankfully, the internet has made it easy for people to stay connected. Multiple video conferencing apps allow you to connect with your friends and family virtually, such as FaceTime, Zoom, and Skype.
4. Take Care of Yourself
It's important, when feelings of loneliness occur, to still keep after your mental health. This includes eating a healthy diet, exercising, and getting enough sleep. By doing these things, your brain releases endorphins that make you happier and help combat negative thoughts.
Being a parent means you are often the last priority but don't forget to put yourself first every once in a while.
5. Join an Online Group or Volunteer
Finding people to connect with is important when dealing with feelings of loneliness. Finding people who have similar hobbies can be extremely beneficial.
Meetup is an online platform that brings people together who have similar hobbies and passions. For example, there are groups for people who like to go on hikes. Plus, with the pandemic, there are now virtual events for people to bond safely. Having others who you can relate to helps you feel less alone.
Another way to feel less lonely is to get involved in your local community and volunteer. Connecting with others through making a larger impact on the community can also help with feelings of loneliness.
6. Stick to a Schedule
Without some kind of daily routine, people often get lost in an endless cycle of trying to fill the day with things to do. So, make an effort to come up with activities you want to accomplish throughout the day. Start small, such as doing the laundry or making breakfast for the kids.
Making lists will also help you to feel more productive. By checking things off your list, you will feel like you have accomplished something and feel less lonely.
7. Find Healthy Distractions
Sometimes, we all need is something to help take our minds off our negative thoughts. When feeling lonely, it's vital to find ways to distract yourself. These distractions can include reading, writing, listening to music, or watching television with the family. You don't want to just sit around and wallow in your sadness.
The Key Takeaway? Life Continues.
Loneliness is something many people experience and has become even more of an issue with the current state of our society. Social distancing guidelines and quarantining have made staying home and virtual meetings the new normal. This has led to an increase in feelings of isolation for many of us.
However, there are ways to decrease this feeling by staying busy and connected with those around you, planning your future, and taking care of yourself.