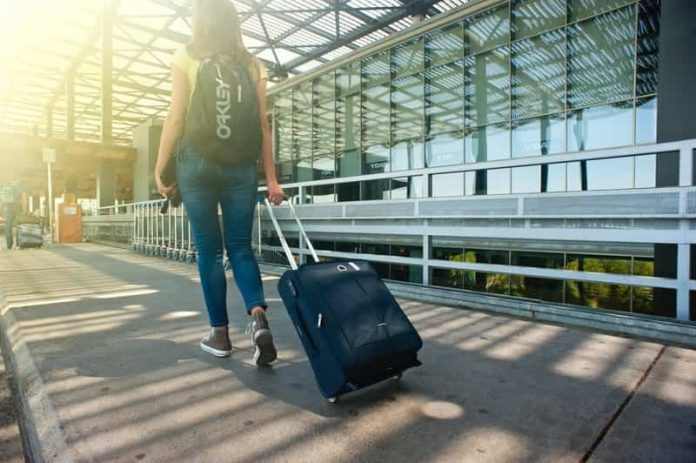 Europe is one of the best travel destinations in the world, and it is full of tourists in the summer months. Traveling to Europe is the dream of many tourists as it offers them to experience beautiful hills in Switzerland, Spanish tapas, Roman piazzas, Italian monuments, and Mediterranean beaches.
However, many tourists skip some important things and find themselves in trouble while traveling or after visiting a foreign country. Such troubles can spoil your trip, and you might need to come back to your home country in the mid of your journey.
Therefore, it is essential to make a checklist of all the vital things that every tourist must consider before traveling to a foreign country. Let us check all the essential things that you need to consider before leaving for your trip to Europe.
1. Plan your budget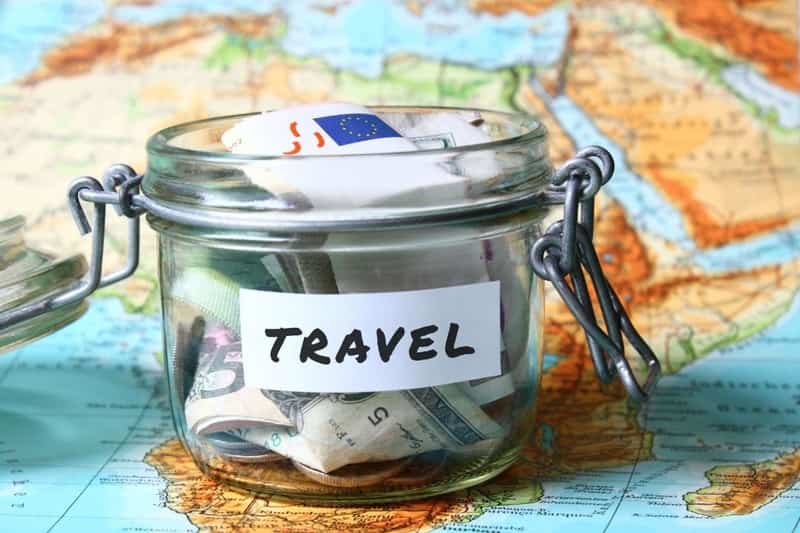 Before you even plan your trip, sit down, and check your budget available for the journey. Make sure that you have saved enough money for your trip, and it should be considering all the expenses, including travel charges, documentation, food, accommodation, and extra costs. If you plan to use the credit card during your trip, make sure it has sufficient credit limit and valid for use in Europe.
The best thing about Europe is that traveling there is inexpensive than many other destinations in the world.
2. Visa Requirements
There are specific visa requirements for traveling to a country, and you need to check the same for Europe. It is also essential to check for various countries in Europe where you want to visit. Your passport should have the validity of at least six months from the date of leaving to Europe. It should have blank pages and copies of previous Visas applied through it. You can visit the nearest European visa office to get the detailed checked and ensure that your visa complies with all the requirements and regulations.
3. Consider the offseason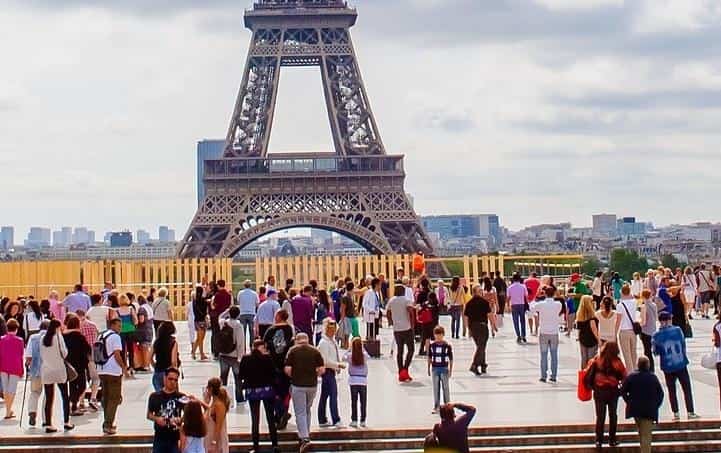 If you want to enjoy the most of your trip at affordable prices, you should try visiting Europe in the offseason. Summer is the peak season for tourists in Europe thousands of tourists visits there from across the world. In the summer season, the hotel rates are high, beaches are crowded, and flight tickets are steep due to high demand.
High rates and crowded places mean fewer facilities and expensive trips. More, you need to wait in queues at popular tourist destinations in Europe. Therefore, it is beneficial to visit in the offseason that is winter as the famous tourist attractions are open throughout the year. Moreover, you get more facilities at discounted prices in hotels, travel fares and restaurants.
You may also like, "5 Best Places to Spend Christmas Holidays"
4. Create a rough Itinerary
It is best to create a rough itinerary to know about the routes and alternative ways to travel to a place. For example, if you want to visit France, don't just buy the tickets for a roundtrip to Paris, including hotel accommodation. Wait and do your research and create a rough itinerary of your trip to France before you book a flight or hotel. Research online about the places where you want to visit and find out the best deals. There are alternative deals, flights, tickets, and hotels that offer you discounts and affordable prices for the same tourist attractions.
5. Travel insurance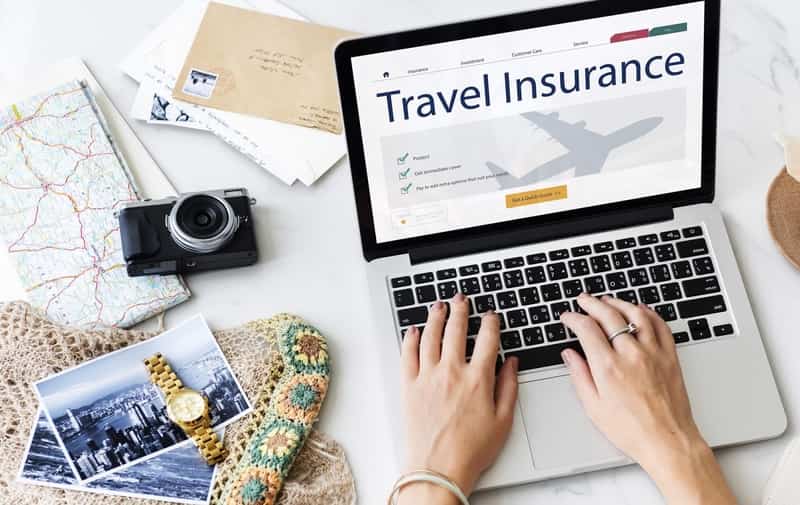 Travel insurance is a broad term that covers many things like cancellation of trips, cancellation of flights, and medical insurance. There are situations when you need to cancel trips, flights, and hotel bookings when you can use your travel insurance to cover the same. The best time to get travel insurance is when you put down a major deposit on your trips, such as after booking a flight, hotel, or a complete package. Some travel companies and airlines sell offer you to buy insurance on their websites as soon as you purchase their tickets or package.
6. Medical and accidental Insurance
Medical insurance is an important part of your travel expenses. If your existing medical insurance covers the illnesses overseas, it's good; otherwise it is best to get supplemental insurance to cover the illnesses that might occur in a foreign country. Similarly, you must ensure that you have accidental insurance, either existing or supplemental, to cover the accidents in the country where you want to visit.
7. Inform your credit card company
If you use credit cards, you must inform your bank or credit card company that you are going out of the country for a vacation. In case you don't inform, they can block your credit cards as soon as you use them once in a foreign country. This can put you in trouble if you make most of your purchases using a credit card. So, you need to inform your bank and credit card company in advance about your trip so that you can use your card hassle-free during your trip.
8. Pay in local currency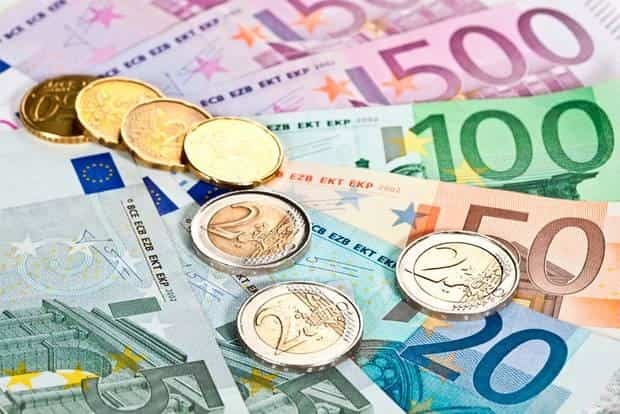 It is always better to pay in local currency in any foreign country. Spending in the currency of your home country may seem convenient, but it can cost you higher than the actual price of things. When you pay in the currency of your home country, the retails stores charge a high exchange fee than your bank. Therefore, it is better to pay in local currency while shopping in any foreign country. You should pay in Euros while paying for anything in Europe.
9. Managing your stuff
Some people want to visit Europe for work purposes and earn money for some time. Such people need to carry their stuff and appliances to a foreign country. It is not possible to carry a large amount of stuff on a flight. Therefore, it is best to hire an international moving service like movers Gold Coast to help you move your stuff to a foreign country with safety.
Final Words
These are the tips to consider before leaving for your trip to Europe. Creating a list of all these things and working on them months in advance is the key to enjoy trouble free vacation in Europe.