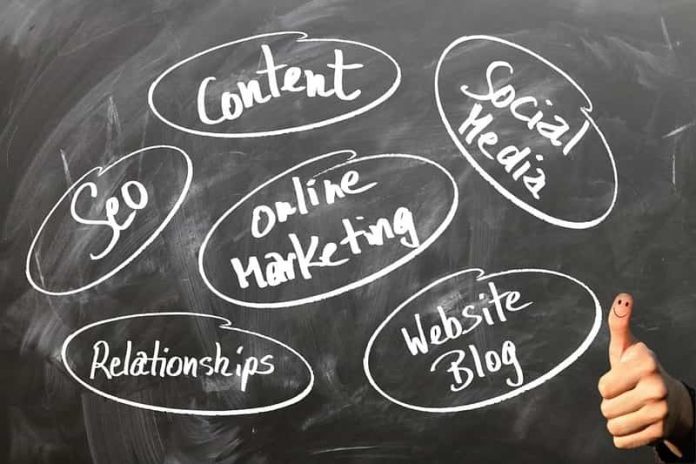 Public Relations should be central to any company's values and missions. There are countless reasons ethically that a company should have good public relations. PR is arguably the best form of free marketing available.
While marketing and public relations are entirely different atmospheres in a company, an effective PR team directly affects the abilities of the marketing team. In this article we will go over the 5 simple ways PR supports digital marketing.
Makes Sales Easier
A marketing team is mainly focused on making sales and increasing profit for a company. In contrast, a Public Relations team is focused on giving the public a predisposed "good" reputation.
Ideally, if a PR team is doing its job well, the marketing team's job will become far easier. The shift is due to the company's reputation getting a boost from the good PR.
Enhances Reputation
A good reputation can often replace marketing that a less spoken about company would have to pay for. In that sense, PR supports marketing by enhancing the reputation of the business.
Good PR will support your business's reputation in the following ways:
Builds credibility
Increases trust
Improves branding
Manages negative press
By treating current customers well and allowing your company to have a good reputation, you achieve a few different things. Not only can you increase your reliability within your current customer base, but you will also grow your reputation among other businesses without having to rely on reputation management services.
Additionally, the confidence of having good customer service and relations would raise support for your company. The effect would be more interest in your product or service over your competitors.
Increases Brand Awareness
PR marketing allows the community to become aware of your product or service. Additionally, it provides insight on the positive impact your brand has on the community and the business world.
Through continued work, brand awareness should increase and your marketing efforts decrease. This is another amazing way PR supports marketing.
Helps Attract New Customers
Positive public relations also allow for a draw of new customers, in addition to the current customers that want to stick around. When your company's product or service gets public coverage, it allows for more credibility and a more positive outlook for those looking from the outside in.
Along with new customers and other businesses, the credibility that is gained with positive public relations allows credibility for possible investors too. With positive press and word of mouth, comes fantastic opportunity for those looking to fund both large and small businesses.
The ability for word of mouth and reputation to lead to more sales and therefore more profit allows for company growth. The opportunity for new investments, small or large, is consistently there when investors believe in your company and its ideals.
Helps Local SEO
PR works hand in hand with local SEO. This is a very positive thing because your local SEO efforts can be heightened with good PR.
When it comes to local SEO, most companies begin with a free website audit to determine where their online presence stands. With good PR, SEO is enhanced without even making the effort.
Conclusion
Good PR supports marketing in a number of important ways. Not only does it allow for a better reputation with the public, but it also makes sales much easier.
We hope this post and the 5 simple ways PR helps marketing has shed light on an important subject. Good luck with your business and please keep this important information in mind.