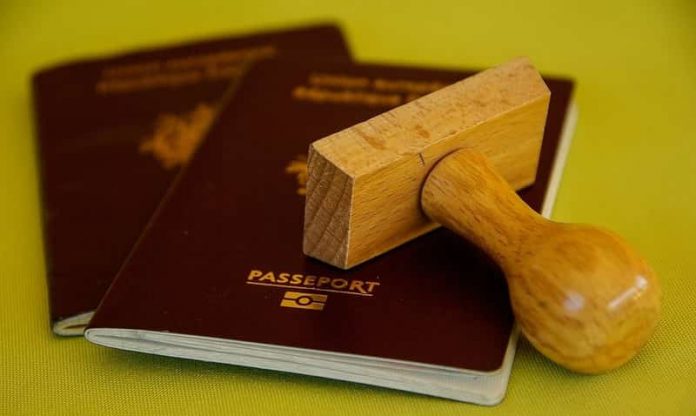 Today we count down our picks for the world's top ten most powerful passports. For this list, we are at worldwide passports which allow you to travel the globe with the least limitations. We looked at the 2 major authorities on passports to bring the list together. First Henley Passport Index assigning 1 point to a passport for each country which can be entered without the need for a visa or which offers a visa on arrival or similar arrangement. Second PassportIndex.org which takes into account the number of visa-free and visa on arrival countries accessible with each passport.
1. United Arab Emirates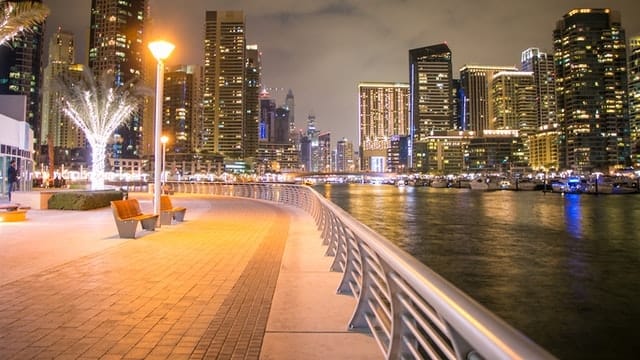 Honestly it was incredibly close race between the United Arab Emirates and Japan. However between 2019 and 2020 the UAE saw the biggest rise in overall visa waivers with a gain of 12 new destinations that can now be visited without a visa or with visa on arrival while Henley methodology doesn't give it a a very high ranking. It blows away the competition on PassportIndex.org with an overall score of 179 with 61 visa on arrival destinations to their name.
2. Japan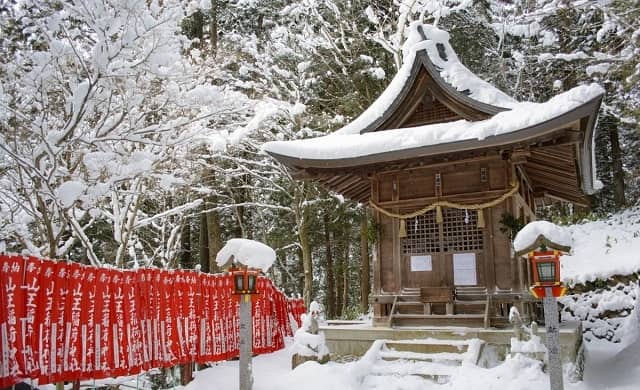 In 2018 we had ranked Japanese passport in 2nd place but by 2019 it had slipped down to the 5th position. On the Henley Index it actually does hold the top spot with a score of 191 up one point from the previous year. On the PassportIndex the country has jumped from 165 destinations to 171 which is a notable increase in power. Japan is currently considered to be one of the hottest travel destinations in the world.
3. Singapore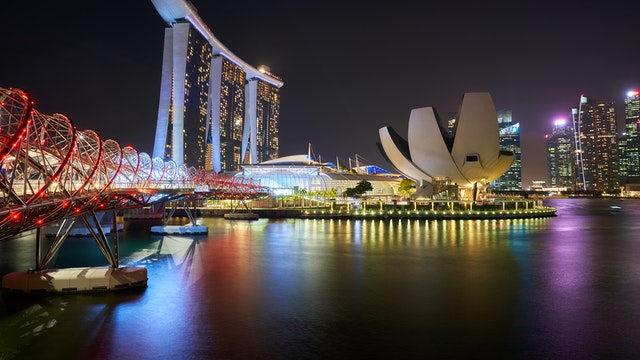 Henley gives Singapore an overall score of 190 second only to Japan where it suffers however is on the PassportIndex where 131 visa-free destinations and 38 visa on arrival come up to a slightly more modest mobility score of 169. Even averaging those 2 scores out however Singapore distinguishes itself as being a nation with one of the strongest passports in the world.
4. Germany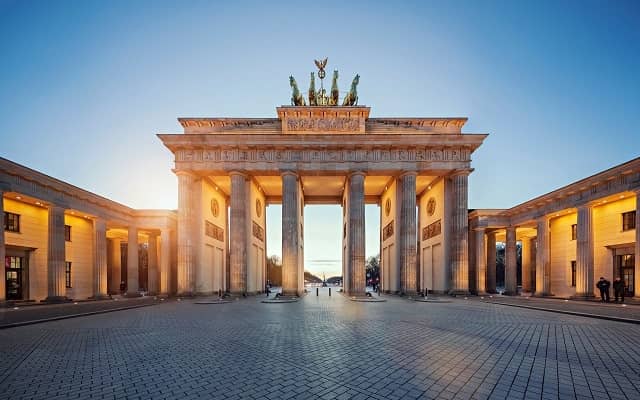 Germany consistently ranks highly on this list year after year having come in 3rd and 4th place in 2018 and 2019 respectively. It begins 2020 as reliably as always with a Henley score of 189 which puts it in a tie with South Korea where it however on PassportIndex it has a mobility score of 172 with 128 visa-free destinations and 44 visa on arrival.
5. South Korea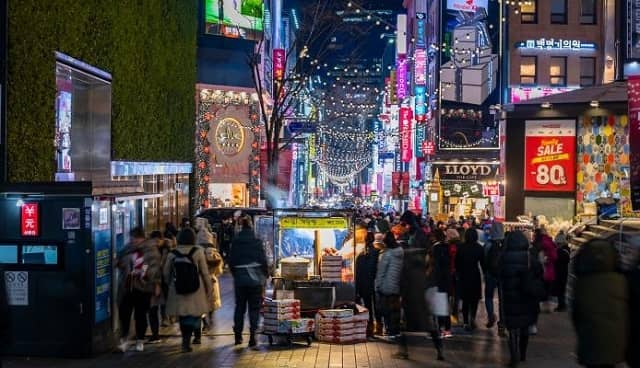 Its International appeal has increased so is the power of its passport. On the PassportIndex it has a mobility score of 171 but from 2015 to 2020 it gained a whopping 18 points on the Henley Index jumping from 171 to 189 which in this case is arguably a more accurate indicator of its overall strength.
You may also like to read: "Top 5 Destinations for a Foodie Traveler"
6. Finland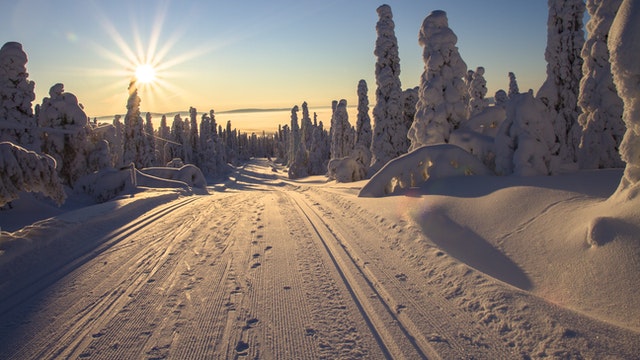 Combining its performance on PassportIndex.org and the Henley Index it arguably averages out to being the Sixth strongest passport in the world. Henley gives them an overall score of 188 while the PassportIndex notes 127 visa-free destinations and 45 visa on arrival for a total of 172.
7. Luxembourg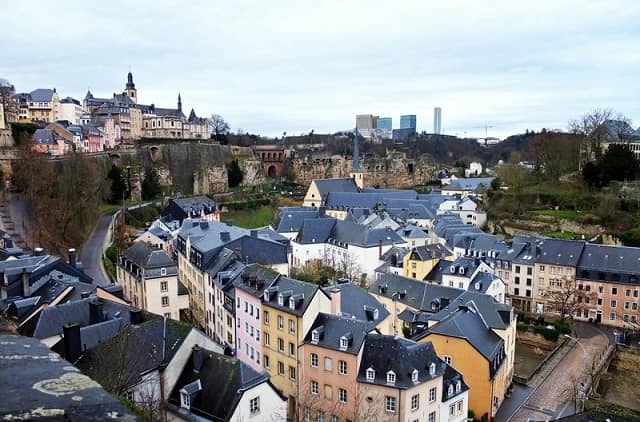 This country might not be as well known as others on today's list but if passport power was akin to name recognition, Luxembourg would be on the tip of every travelers tongue. Henley gives it an overall score of 187 while the PassportIndex awards it a mobility score of 172.
8. Spain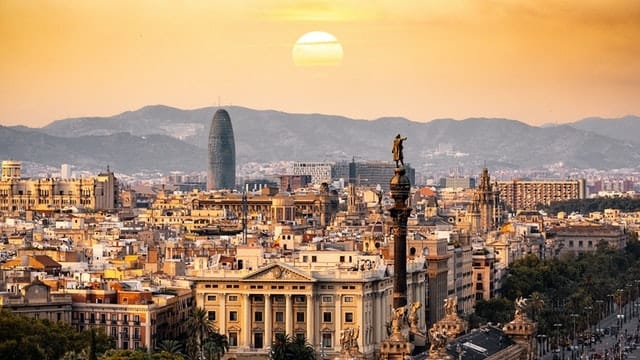 Henley gives the country an overall score of 187 tying it with Denmark while the PassportIndex gives it a score of 172 with 126 visa-free destinations and another 46 accessible with visa on arrival.
9. Italy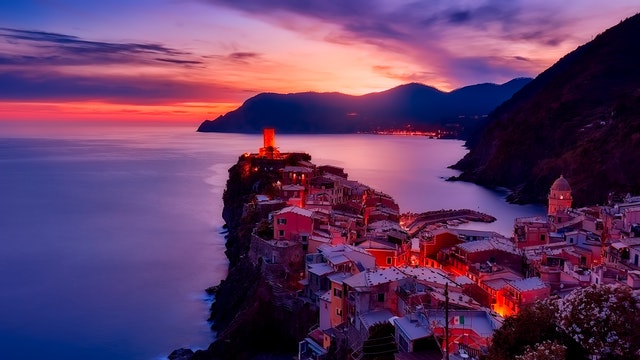 Italy begins 2020 with a Henley score of 188 which puts it ahead of Denmark by 1 destination. Over at PassportIndex.org its been awarded an overall score of 171 with 127 visa-free destinations and another 44 destinations that can be visited with relative ease via a visa on arrival arrangement.
10. Denmark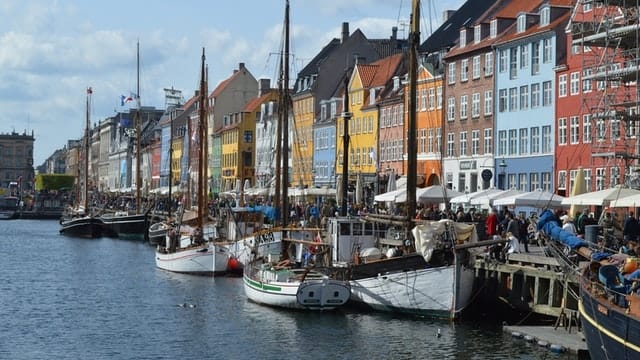 According to PassportIndex Danish passport holders can visit 127 countries without a visa and another 44 with visa on arrival for a total of 171 while Henley awards it an overall score of 187.
Please note this list is based on early 2020 rankings and the power of passports changes regularly.