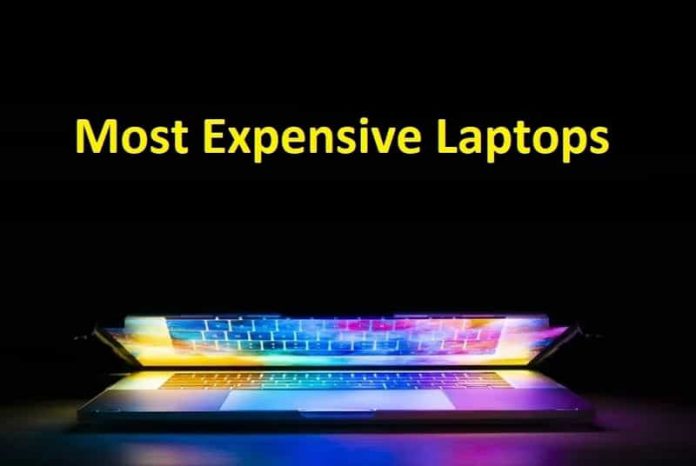 Laptops nowadays have become a necessity for everyone. People are in search of the best laptops with excellent features for their work. For some of us, it has become a luxury, and are in search of the most expensive laptops with greater satisfaction. So here you go!
The topmost 10 expensive laptops in the world are as follows:
1. MJ'S Swarovski & Diamond Studded Notebook ($3.5 million)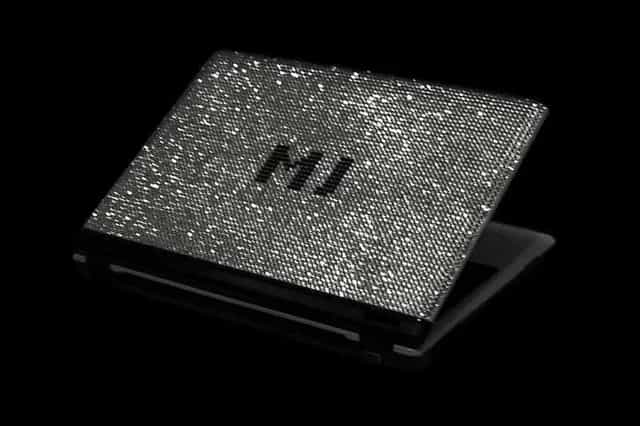 MJ'S Swarovski & Diamond Studded Notebook is the most expensive laptop that cost around 3.5 million. This is the most luxurious laptop as there are hundreds of white and black diamonds scattered all over the laptop. It is being made in a very limited edition exclusively.
2. Luvaglio ($1 Million)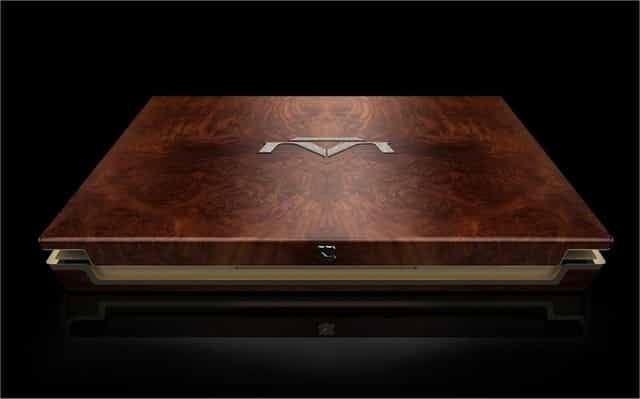 The world's most expensive laptop is Luvaglio that cost about $1 million. The rarest diamonds in the world are placed in its power button. Also, it offers a 17-inch OLED display, 128GB SSD, a Blue Ray player, USB connectivity, and fingerprint recognition.
3. Tulip E-GO Diamond ($355,000)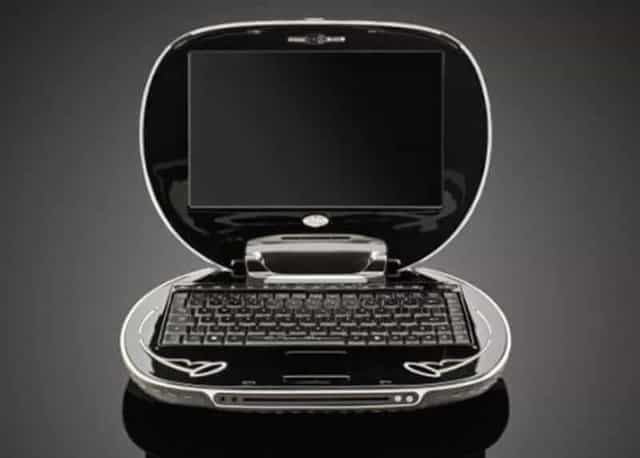 The unique feature of this laptop is its unique design and aesthetic look that seems like a woman handbag instead of a laptop and is considered as a part of fashion rather than a laptop. It offers an AMD Turion 64-Bit Processor, 1GB of RAM, a 160GB hard drive, and a 12.1-inch widescreen WXGA resolution display.
4. MacBook Pro 24 Karat Gold ($30,000)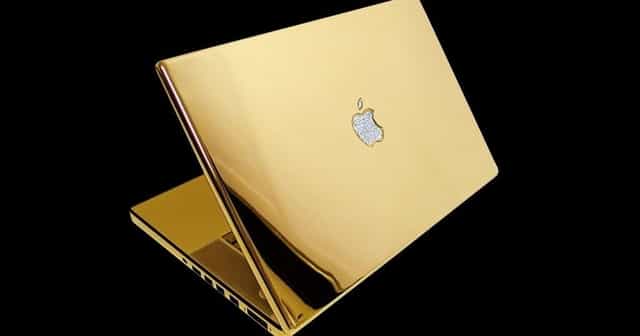 The case of the laptop is made up of 24 Karat gold and other parts are painted. The apple logo on the top is made from multi-colored sparkling diamonds. It offers 2.4GHZ Internal Core 2 Duo, 4GB RAM, 160 GB hard drive, and a 15-inch display.
5. Bling My Thing's "Golden Age" MacBook Air ($26,000)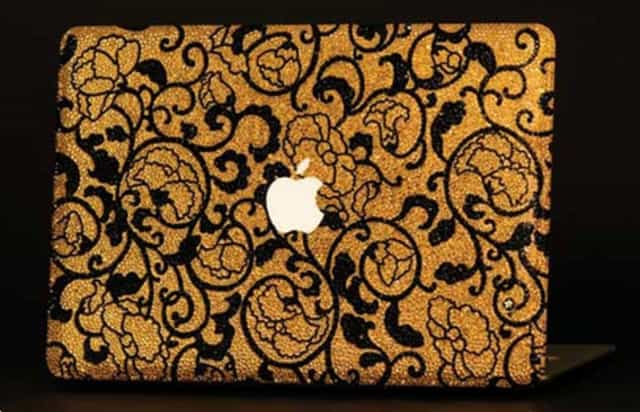 On the fifth number, we have Bling My Thing's "Golden Age" MacBook Air costing $26,000. At this price, you will get a 1.6GHZ Intel Core-2 processor, 2GBs of RAM, an 80GB hard-drive, and a 13-inch display.
6. EGO for Bentley ($20,000)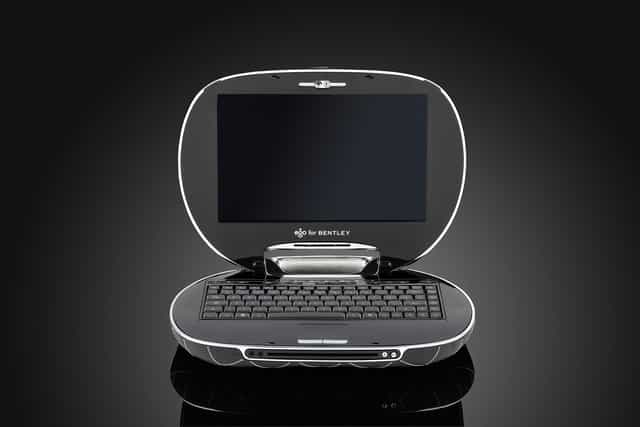 If you travel a lot in cars and have a necessity of using laptops in traveling then this Ego for Bentley is the perfect choice for you that cost you $20,000. In this, you will get an AMD Turion TM 64 Mobile Processor, 2GB of RAM, 160GB hard drive, a 12-inch wide display, and Microsoft Vista Ultimate.
7. voodoo Envy H171 ($8,500)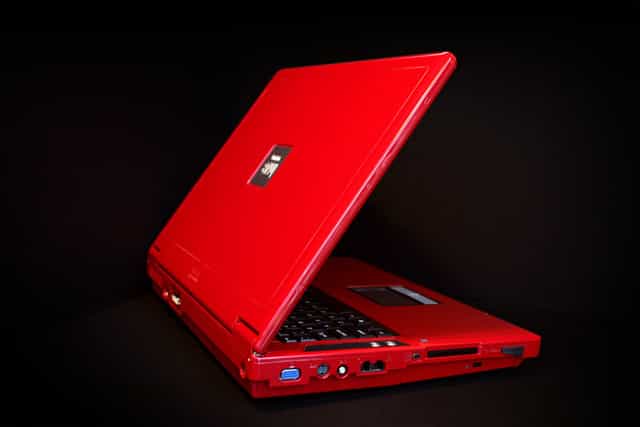 Among the most expensive laptop, this Voodoo Envy H171 is in 7th rank. With this laptop you will get you'll get a 2.93GHZ Intel Core-2 Extreme X6800 processor, 4GB of DDR RAM, a 160GB (expandable to 600GB) Seagate hard drive, and a 17-inch display.
8. Stealth MacBook Pro ($6,000)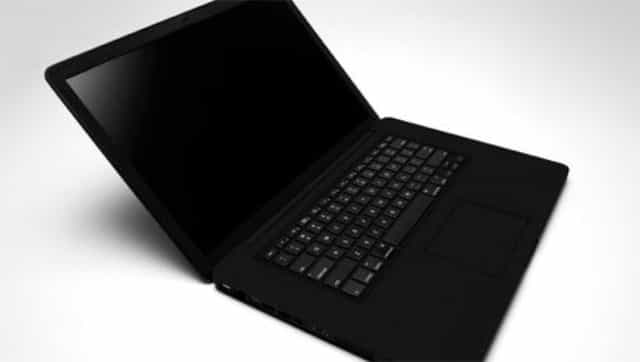 It has a super cool Xero-gloss finish and custom made matte screen. With it, the features are 15-Inch: 3.06GHZ processor, 8GB RAM, and a 256GB SSD.
9. Rock Xtreme SL8 ($5,500)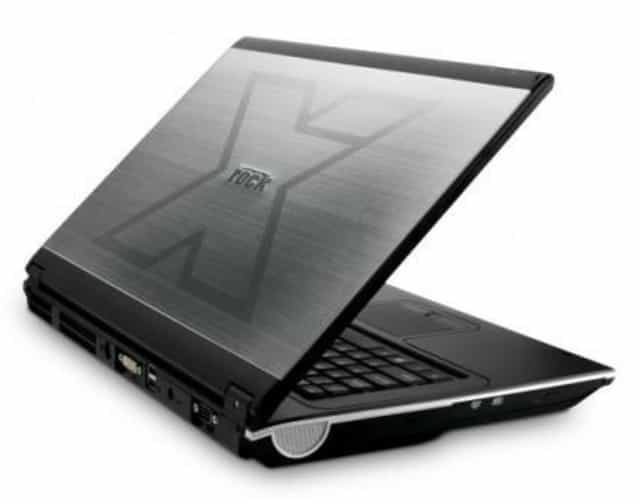 It has excellent features as it is the most expensive gaming laptop. If you are searching for a gaming laptop with great features, Rock Xtreme SL8 is a perfect choice! Its internals consists of an Intel Core- Quad 2 processor, an NVIDIA Ge-FORCE 9800M GTX SLI graphics card, a 256GB SSD, and 8GBs of RAM.
10. Alienware Area 51 M15X ($5,000)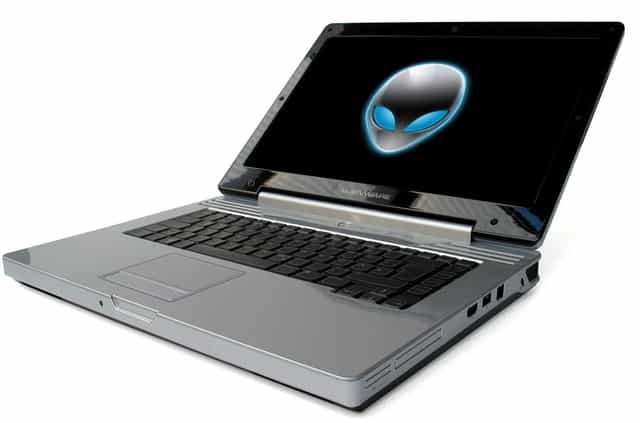 This laptop has great graphics performance and it offers the latest version has a 2.8GHZ Intel Core-2 Extreme X9000, 3GB of RAM, 1TB of Memory, and a 15.4-inch display just for $5,000.