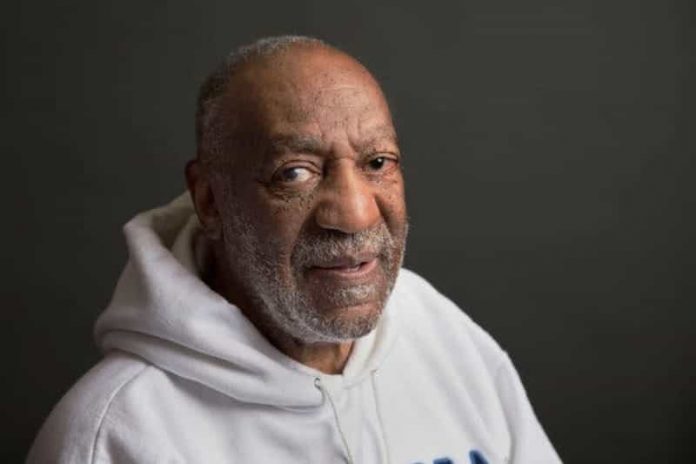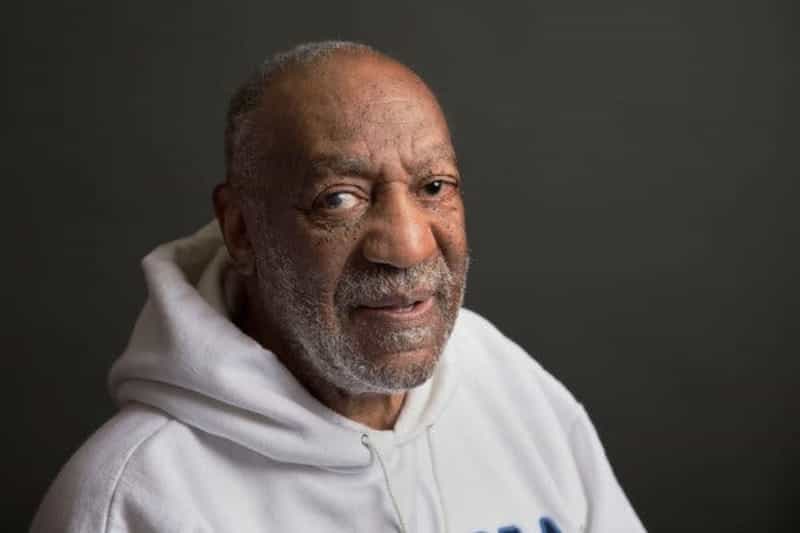 Bill Cosby Net Worth: 400 Million Dollars
Do you know a person who has ruled the comedian world for six decades straight? Well, why he isn't working now? What happened to him?
Bill Cosby or William Henry Cosby Jr. is an American actor, author but mostly known as a comedian. Bill Cosby was born in Philadelphia, Pennsylvania, the United States on the 12th of July in the year 1937. Cosby Jr. is currently 83 years old. Bill Cosby Jr.'s parents were not from a well-known background neither a wealthy family. His father William Henry Cosby, Sr. was a Navy Sailor and his mother Anna Pearl was a maid. Bill Cosby got married to Camille Cosby in 1964 to to-date. They both have five children together, Ennis Cosby, Ensa Cosby, Evin Harrah Cosby, Erika Ranee, and Erinn Chalene Cosby.
Now according to Bill Cosby Jr.'s career, it got inactive in the year 2018. Bill Cosby had worked in more than 25 shows and has also done stand-up comedy for a lot of years. He has given brilliant hits to the comedy industry. Throughout his hard work, Bill has earned a net worth of 400 million dollars! He not only shows his talent in the comedy world but also in the acting industry too. 'I Spy' (1965-1968), 'Fat Albert and the Cosby Kids' (1972-1985), 'The Cosby Show' (1984-1992) were some of the famous comedy show of Bill Cosby Jr. on the other hand 'Ghost Dad', 'Uptown Saturday Night' and 'Fat Albert' are highly recommended to watch!
Apart from all of his career and being a star of the showbiz industry he also has a dark side. It seems like Bill Cosby Jr. wasn't a good person in his real life. Right now he is in jail. Bill was sentenced to three to ten years of prison by the court for sexually assaulting and raping more than 10 women. He also has a trial in the court in December 2021 as soon as he completes his three years in prison.