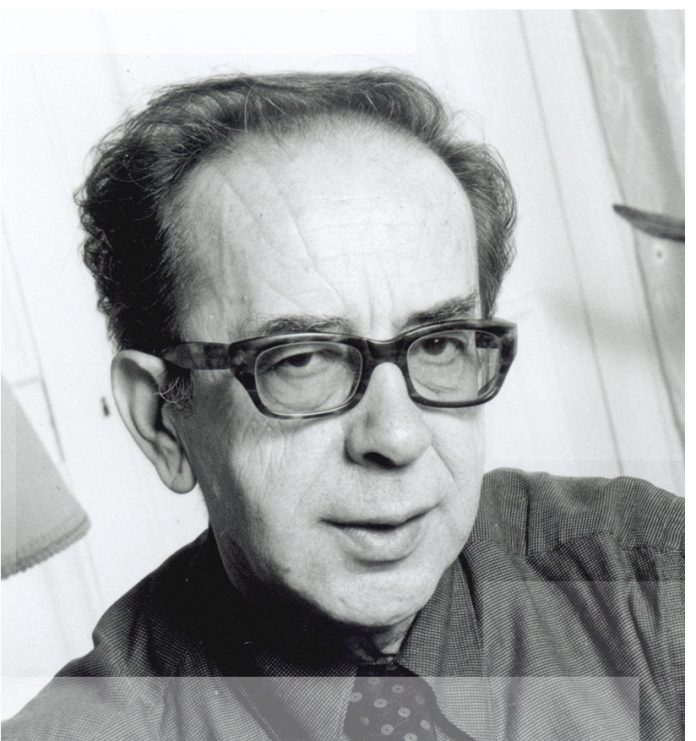 The award-winning international literature and culture magazine of the University of Oklahoma announced late Wednesday night that Ismail Kadare is the 26th prize winner of this renowned foreign literature competition.
Awarded in alternating years with the NSK Neustadt Prize for Children's Literature, the Neustadt Prize recognizes outstanding literary achievements in the world of literature. The announcement of the Neustadt Prize was made at a reception at the University of Oklahoma on 16 October 2019.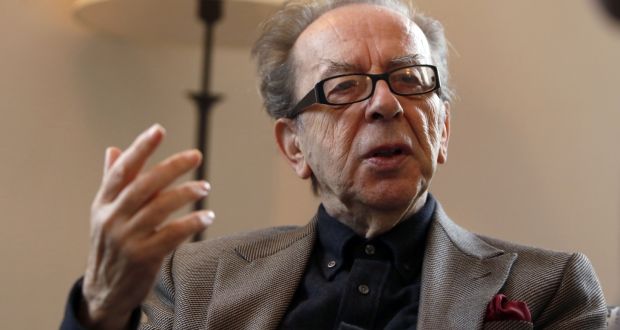 Ismail Kadare is a poet, essayist, and dramatist from Albania that has published a considerable amount of work. On the strength of his poetry, he rose to fame in Albania and published his first novel, "The General of the Dead Army", in 1963. He also won many international awards and is considered one of the greatest contemporary writers in Europe. He is often cited as a candidate for the Nobel Prize in Literature.
He is a global democracy advocate and was granted asylum in France in 1990. He has written, "I got acquainted with literature before I knew about liberty so that it was literature that brought me to freedom, not the other way around.
Kapka Kassabova, poetry, fiction, and narrative nonfiction writer, has nominated him for the Neustadt Prize. She is a Bulgarian native who writes in English. Robert Con Davis-Undiano, Executive Director of World Literature Today, notes that Kadare is "one of the world's greatest writers and champion of democracy and freedom of speech."
The Neustadt Prize is the first international literary award to originate in the United States and it is considered one of the very few international awards for which authors, novelists, and playwrights are equally eligible. Winners were awarded $50,000, a copy of an eagle feather in silver and a certificate. A generous donation from the Neustadt family of Dallas, Texas, Denver, Colorado, Watertown, and Massachusetts guarantees a lifetime recognition.