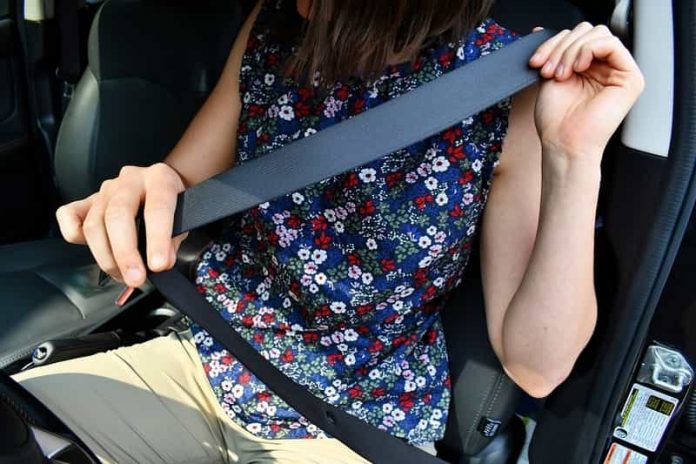 You are just at the right page if looking for top safest vehicles and that will cost you less than $25,000. Our concerns for safety are growing with the rising traffic on the roads as well as the increasing crowds in the cities. According to a recent study, road accidents are one of the major causes of death after cancer and heart disease. National Highway Traffic Safety Administration advocates a battery of tests including a rollover protection estimation as well as front and side. Our first priority today is to look for the safest vehicles.
There is a list of top safest vehicles that have been rounded up based on overall five-star safety ratings as well as the road handling capabilities.
1. Chevrolet Malibu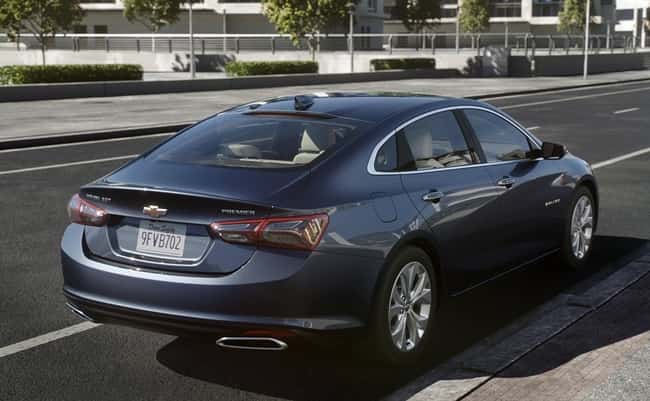 With fresh styling and fuel-competent engines, Chevrolet Malibu too is looked upon as one of the top safest vehicles. Starting at about $22,000, the four-cylinder engine is capable of delivering 182-horsepower and will give you 37 miles per gallon on the highway. Get standard safety features such as curtain side airbags, traction control and anti-skid system. The federal government gives Malibu an overall high rating for crash test rating. It rates well on Rear Crash Protection and Roof Strength Tests.
2. Hyundai Sonata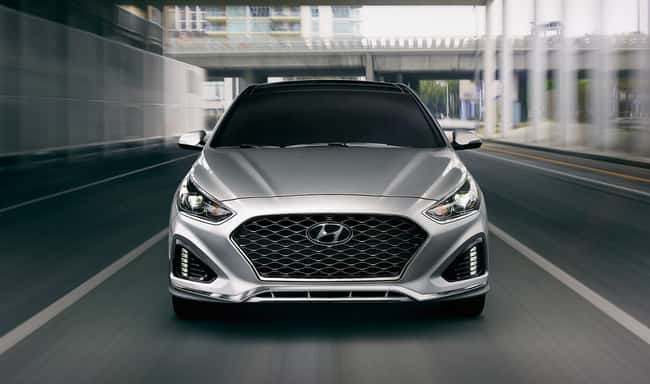 Starting with a base price of $18,900, Hyundai Sonata offers safety and comfort for the occupants. Sonata gets perfect five stars in both front- and side-impact protection and also offers 10-year powertrain warranty for 100,000-mile. This is one of the safest vehicles you can pick and is well equipped for a worry-free operation. It gets good ratings on side and front crash tests. Get multiple features for safety such as air bags for Side Head, Driver, Rear Head, ABS4-Wheel Disc Brakes, Electronic Stability Control, Child Safety Locks, Emergency Trunk Release etc.
3. Honda Civic sedan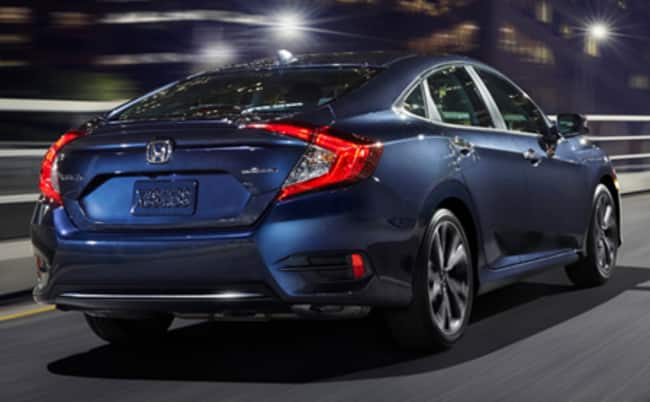 The recently redesigned Honda Civic sedan shows that even a small car can be one of the top safest vehicles. The compact car has earned a five-star overall score for safety in the three crash test categories. This is a good option to consider for tall those who are on a budget and looking for a safe car. Starting at $19,550, this is definitely a good choice. Get Electronic Stability Control, Advanced Air Bags, Tire Pressure monitor, Traction Control, ACE or Advanced Compatibility Engineering, and adjustable front seat belt anchors as part of safety features.
4. Ford Taurus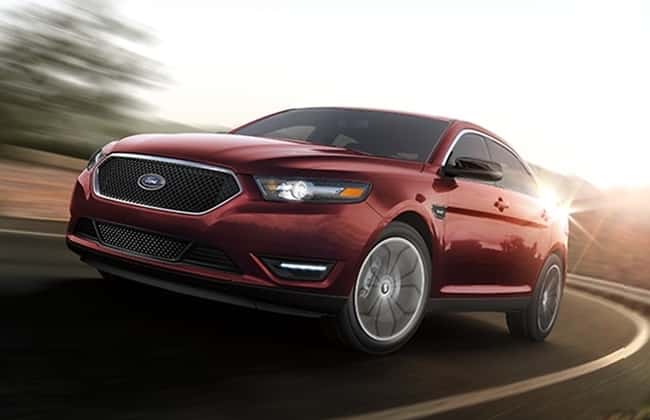 The NHTSA crash tests rate Ford Taurus high on grounds of safety. It scored high in the assessment for an overall 5 star ranking. With a new styling and great looks, the car is loaded with a lengthy list of typical safety equipment. There are headlights and traction control and curtain side airbags. Priced at just about $25,000, you also get to enjoy features like iPod hookup, steering wheel-mounted audio controls, dual power front seats along with 17-inch alloy wheels. This is one of the safest vehicles around both in terms of overall value and crash performance.
5. Toyota Prius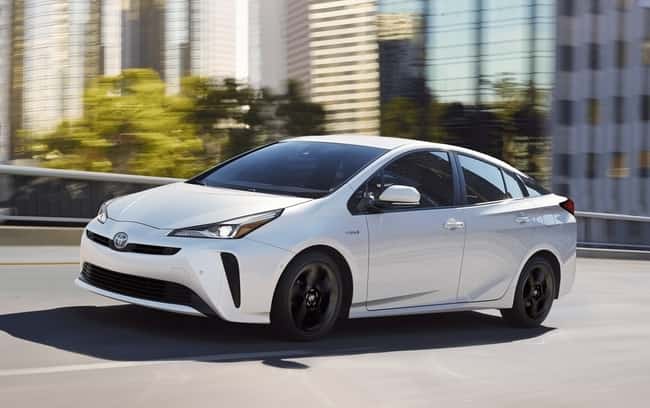 Another of the top safest vehicles to talk about is Toyota Prius. Priced below $24,200, you get 50 miles per gallon in city. As for the safety, NHTSA crash test rating gives it 5 stars. This is a good option for the budget conscious shoppers looking for safety as well. It is rich on standard features too such as 15-inch alloy wheels, Bluetooth, iPod hookup Safety equipments include radar-based adaptive cruise control, lane-departure warning system and the well famous Safety Connect" system of Toyota. There are emergency responders in case of an imminent crash.
Go ahead and pick any of the above safest vehicles well under $25,000 to get value for money as well as complete safety.