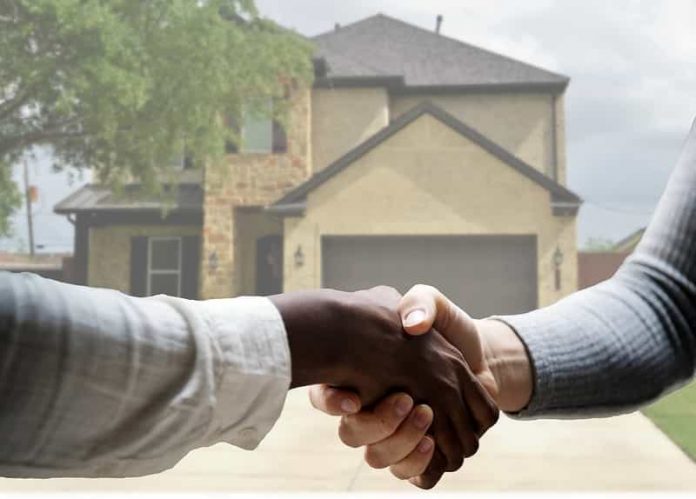 If you have prior experience buying and selling properties, you know how stressful the whole ordeal can be. The longer your property sits on the market, the faster its value can drop. This is why it's essential that you do everything in your power for your property to fly off of the market. Here are six ways to ensure a relatively quick and easy sale.
Set an Attractive and Appropriate Price
Pricing is always a controversial topic between homeowners and potential buyers. You don't want to set the price too low or too high, you want to find an attractive middle ground.
If the price is too high, you won't have any interest and your property will end up sitting on the market.
Conduct a Deep Clean
First impressions are everything, so make it count. A simple deep clean can increase the face value of your home instantly.
Invest in customizable carpet cleaning services to give the most used parts of your home that immaculate feeling that buyers yearn for.
Invest in Minor Cosmetic Repairs
Minor cosmetic repairs cost very little to do and they can deter potential buyers from trying to haggle a lower price. Buyers will jump at anything to get a discount, so it's worth investing in a few fixes.
We're not talking about anything major, just things like a fresh coat of paint, fixing leaky faucets, and replacing missing hardware.
Stage Your Home
Professional staging can help your buyers imagine themselves living in your home. However, it comes with an expensive price tag. Some professional stagers charge as much as $500 per room.
You can stage your home yourself by removing any personal items and making the space more neutral. De-cluttering is another great way to increase the appeal of a home.
Get Buyers Through the Door
Many homeowners are picky about who they let into their house for showings. If you start denying visits, you start reducing your potential pool of buyers.
Embrace open houses, private showings, and even online viewings. Anything you can do to get buyers through the door is good for business.
Invest in Great Photos
We've all heard the saying that "an image is worth 1000 words", so take this advice on board when selling your home. A simple google search can result in hundreds of homes for sale and you want yours to stand out.
Professional pictures will help showcase the best features of your home and entice buyers to make an appointment. Without great photos, it is harder for your home to gain any traction on the market.
All in all, you should only sell your house when you are truly ready. Many homeowners believe they are prepared to part ways with their home, but when push comes to shove, they are unable to sell. You want to ensure that your property doesn't spend months sitting on the market, so take our tips on board and get ready for the offers to roll in.