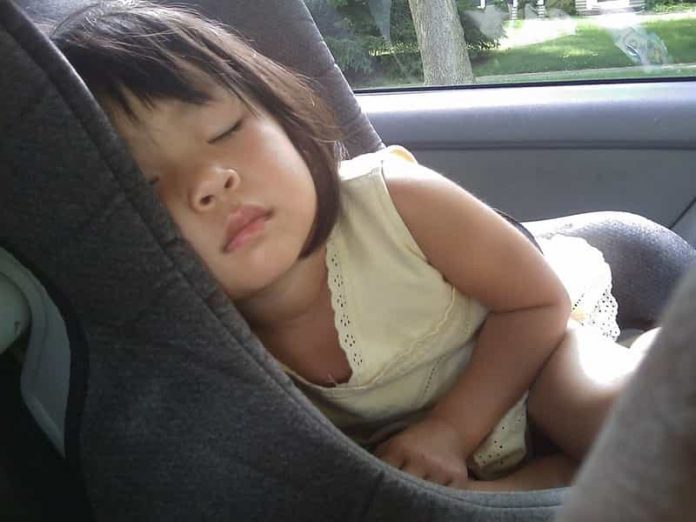 Take into account the age and weight of your child. These factors will determine the group you need. There are 5 main groups of car seats.
Group 0 Age: up to 6 months. Weight: up to 10 kg. The car seat looks like a bassinet with an internal harness system. It is a baby carrier of the carrycot type, oriented on the side and secured thanks to the seat belts at the back or the Isofix system.
Group 0+ Age: up to 1 year. Weight: up to 13 kg. These are seats positioned rearward to the road and secured using seat belts at the rear or the Isofix system. They are designed as shell-shaped baby carriers with an internal harness system and a handle.
Group 1 Age: 9 months to 4 years. Weight: 9 to 18 kg. These seats are used when the child can sit up on their own. They are fitted with a harness system or impact shield and sometimes have a reclining backrest.
Group 2-3 Age: 3 to 12 years old. Weight: 15 to 25 kg. These are booster seats without an integrated harness system. The seat belts on the back help keep the child in place. Booster seats are fitted with special seat belt guides. Some manufacturers offer slightly reclining seats, but most of the time they have an L-shaped profile.
Group 3 Age: 6 to 12 years old. Weight: 22 to 36 kg. These are booster seats with armrests for children over 135 cm. They have no backrests and are attached with the car's belts, which must be threaded through special guides.
Take into account the height of your child.
Groups 0 and 0+: the child's head must not protrude above the top of the seat.
Groups 1 to 3: the child's head may extend beyond the headrest by a third at most. The upper part of the belt should not be below the line of the child's shoulders.
Safety should be your number 1 priority when driving a car and a fundamentally safe car will always be more valuable. If your old clunker isn't up to the modern safety standards, you can sell it at Trade Cars For Cash and get yourself a modern, safe vehicle.
Choose a car seat with side protection for the head and shoulders. This considerably increases the safety of the child in the event of a side collision.
Prefer a seat that is easy to maintain. Pay special attention to the seat upholstery and check whether it can be easily removed for washing.
Buy protective covers for the front seats if your car does not have one, otherwise, your child may get them dirty by putting their feet on them.
If the seat has Isofix mounts, check the product documentation to make sure it is compatible with your car make and model.
Prefer products from recognized brands. These manufacturers spend a lot of money on car seat safety research, and the seats they make are effective in protecting small passengers.
Read also: Tips and Tricks To Monitor Your Teen's Driving Habits