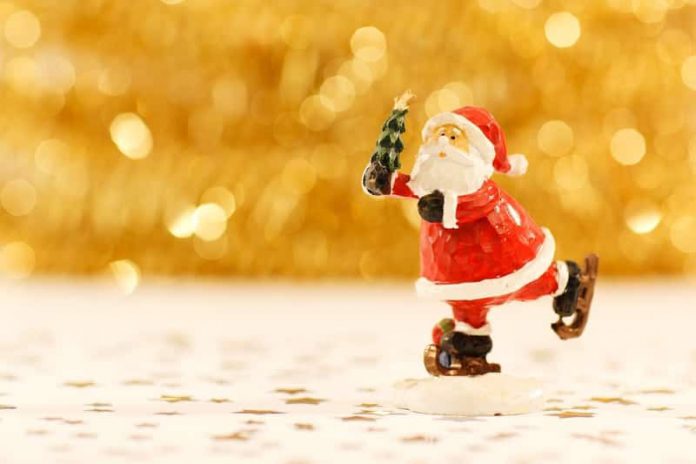 It does not matter how do you slice it, but of course, Christmas is the most wonderful time of the year which brings ultimate joy to your life. Whether you are visiting your relatives, friends, or decorating your house with a Christmas tree, there is no shortage of ways to celebrate the beautiful period of Christmas.
From food to embellishing your house and inviting your friends, everything just goes perfect on this blissful event. It is truly a time when people are free to spend the most joyous moments of their life.
There is no restriction on the kind of way you are cheering up with your dear ones on Christmas. You are free to celebrate it in every manner. Different people have different celebration types. So today, I have jotted down some of the most commonly used ways of celebrating Christmas that people use all across the globe. Let's check them out.
Christmas party invitations:
On this beautiful day, about 99.9% of people love to spend time with their friends and family. So for this, they create the formal or casual Christmas invites so that they can distribute them among their guests. The most preferable invites are the Photo Christmas Cards that can help your guest know the kind of Christmas theme you have decided for the party. Else, you can use the other form of invitations like through messages or you can also check the Holiday cards online to personally invite your guests.
Preparing the Christmas tree:
Nothing is most delighting than finding up a perfect Christmas tree for your house. Your Christmas is incomplete without having a Christmas tree. Some people get their Christmas tree decorated by order, while others love to embellish it themselves. I recommend you prepare if you because these are the little things that make your Christmas memorable.
Making delicious Christmas food:
Christmas is not Christmas until you have not prepared something delicious. People use to make different kind of candies, warm drinks, sweets, and cakes on this memorable day. On the day of Christmas, it becomes mandatory to serve your guests with great food especially the desserts. Most people start preparing sweet items from the day before Christmas. It is such a beautiful time of the year that fills up your life with a bundle of joy.
The exchange of gifts:
Isn't it awesome to receive unlimited Christmas gifts? Yes. On Christmas, almost everyone gives or receives gifts from their loved ones. The oldest members of the family usually give presents and sweets to the youngest ones. This makes their bond stronger than ever and vanishes all of the negative thoughts for each other.
Christmas fireworks:
Most of the Argentinians begin to celebrate their Christmas Eve with fireworks. They celebrate this festivity by blowing up lots of lights in the whole town. Christmas, however, is the splendid time of the year that must be well cheered so that it always lasts up into the beautiful memories of your life.