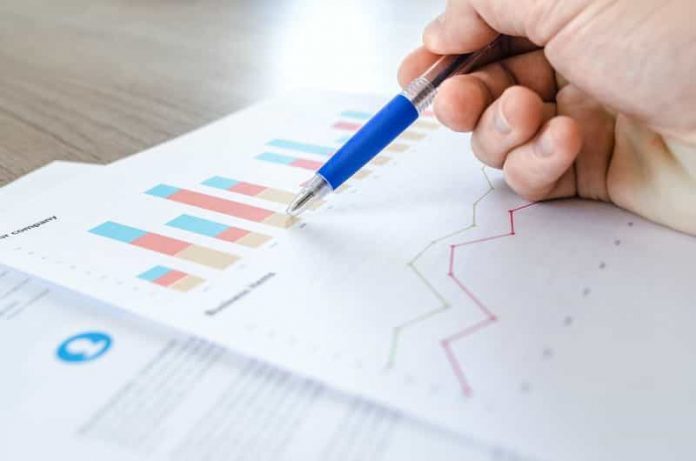 The sole purpose of running a business is to grow your profit margins. Anyone can start a business, but without sales, none of it matters. There's no gainsaying that sales are a critical aspect of running a business. Over the past year, many companies struggled to make money because of the pandemic.
Now that those days are gradually behind us, every business owner must develop strategies for generating sales. Of course, there isn't a one-size-fits-all when selling a product or service. There are, however, viable strategies that you can incorporate into your business processes to acquire customers and drive sales. This article explores a few of those vital strategies.
Boost your customer service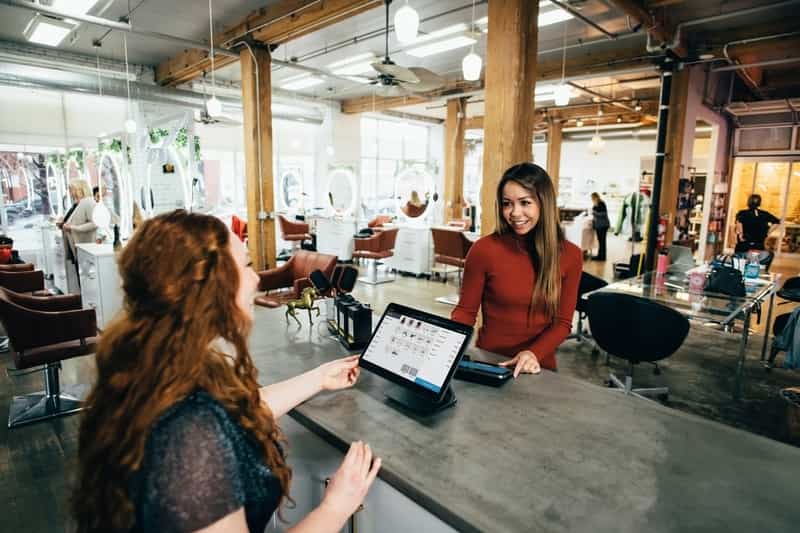 Any business looking to increase sales must prioritize delivering an exceptional customer experience. Your strategy should revolve around nurturing customer relationships. That said, you have to come up with innovative ways to boost your customer service. One way to instantly do this is to set up an outbound call center to help manage customer complaints and inquiries. With an interactive voice response (IVR) system, your customer support team can efficiently handle incoming calls.
Many large companies leverage outbound calls to build customer relationships, gain customer feedback, and improve service delivery. By investing in virtual call center software, your customer support agents can stay in touch with existing and prospective customers. You can also hire a remote team of agents to provide your contact center services. In many ways, a cloud contact center saves on costs that are associated with a traditional call center.
However, when looking for a virtual call center solution, opt for one that allows for live chat, voice, SMS, video chat, IVR integration, and CRM integration. CRM will enable your sales team to gain meaningful insights that inform sales strategy. Some excellent CRM tools include Salesforce and Zendesk. The key takeaway is that a responsive customer service department plays an integral role in growing your business's bottom line.
Offer incentives to your sales team
One sales strategy that has survived the test of time is offering incentives and rewards to employees. Offering incentives to the sales team is an excellent way to optimize the selling power of your business. Some companies offer employees who record lots of sales commissions on each sale.
Take the initiative and come up with reward packages for your diligent employees. By way of an example, you can present them with reward packages ranging from extra time off to gift plants. Besides, live plants can serve as the perfect gift for deserving employees. Whether it's a house plant with beautiful blooms, a succulent, or another indoor plant, make sure you patronize reputable florists who sell healthy plants.
Use social media to build brand awareness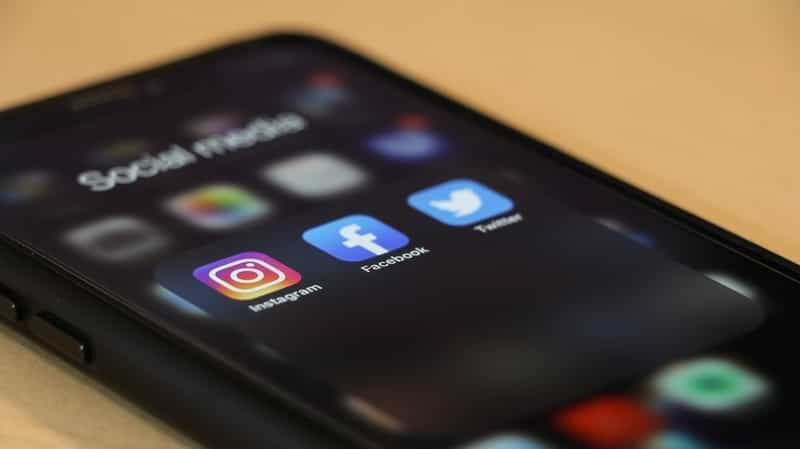 In this modern age, social media has revolutionized the way people conduct businesses. Social media networks have become integral for boosting brand awareness and generating viable leads. Nowadays, it's rare to find someone without a Facebook or Instagram account.
Companies are leveraging the capabilities of social media to drive their marketing strategy. You can use influencer collaborations and paid ads to generate more sales for your business. Additionally, you can leverage social media analytics to collect actionable insights that inform intelligent decision making.
Don't forget about email marketing
If you run an online business, email marketing can help you boost your sales. There are several email marketing strategies that you can use to acquire new customers and build customer loyalty. First, you have to build your email list. Secondly, make a campaign plan to generate sales and drive repeat business. Many companies take into account consumer behavior and market trends in developing their email marketing strategies. It's best to develop one marketing campaign for your existing customers and another one for prospective customers.
Review your pricing method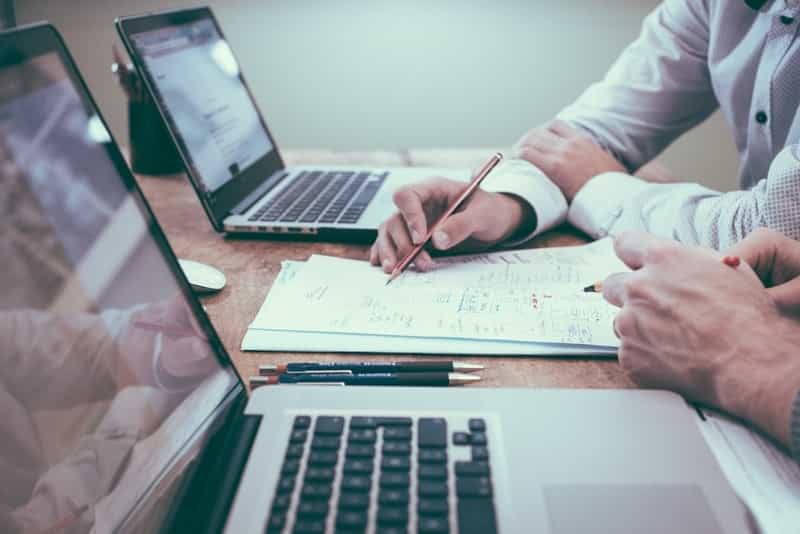 The competitor-based pricing method works perfectly in a highly saturated market. However, integrating value-based pricing techniques into your sales strategy can help you widen your profit margins. Value-based pricing entails companies basing their prices on how their customers value a product or service.
This pricing model is popular among businesses that offer high-value products. For example, luxury automakers use insights gained from customer feedback to set a particular vehicle's price. If you decide to engage in value pricing, make sure you create a product or service that gives you a comparative advantage over the competition.