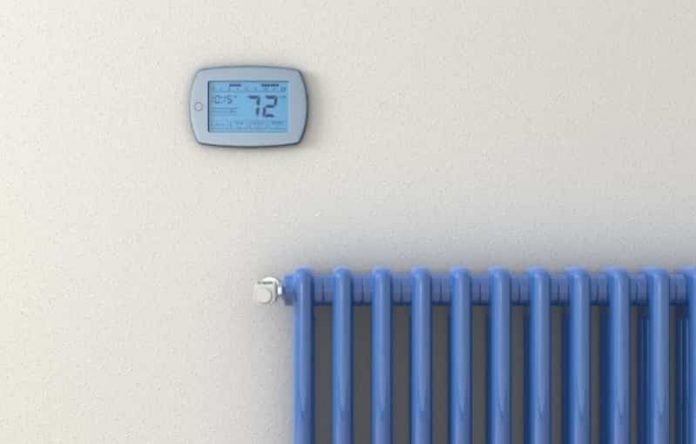 Over the years, it has become more important than ever to reduce our carbon footprint, or to at least be proactive in doing so. To be kinder to the earth and to reduce our use of fossil fuels, it's important that we make some changes. We've been heating our homes the same way for hundreds of years, so what does the future of home heating look like?
Back in 2008, the Climate Change Act was passed in the UK, which aimed to bring some change to tackle the global climate issue. The main goal of this Act was to reduce carbon emissions by at least 80% by 2050. However, with so many of us relying on our gas and electric boilers to heat our homes, will we be willing to make this change sooner rather than later?
The boilers of today
These days, the likes of Worcester Bosch, Ideal and Vaillant to name a few, are taking the world of boilers by storm. Today, it's a legal requirement for boilers to be over 92% efficient, so any boiler you buy these days will be much kinder to the environment than they used to be.
Do we need to change the way we heat our homes?
We've been heating our homes in the same way for so long that it will be much more difficult to make changes when the time comes. When our fossil fuel resources run out, we will indeed need to either find other ways to fuel our boilers, or to introduce an entirely new way to heat our homes.
What does the future hold for home heating?
It's a question often asked by homeowners – where will we be years from now? Right now, 8/10 homes in the UK use gas as their main form of heating. With so many of us depending on this heating source, what will we turn towards when that is no longer an option? For a number of years, we have focused on finding an alternative to natural gas, something that we can use again and again for years to come, without quickly running out.
A likely solution could be hydrogen, as it proves to be the most eco-friendly option. It produces no harmful emissions into the atmosphere and only releases water vapour and heat. Careful planning is essential to make this change, but only time will tell if this is the path we choose to take in the future.
Renewable heating systems
There are still a number of renewable heating options that some of us use today that can save more energy. However, with sometimes large initial upfront costs, they aren't the most practical for everyone.
TIP: To keep the home warm modern households are installing boilers with thermostatic radiators. This allows you to control the heating on each radiator, independently. Since it's costly there are so many energy grants specialists like Warma UK has helped thousands of customers by accessing Govern backed free boiler grants, central heating grants as well as insulation grants.
Solar power
Solar panels turn the sun's energy into power, which can then be used to heat your water. Using solar power to heat water reduces the amount of time you'll need to turn on your boiler.
Biomass boilers
Biomass boilers use sustainably sourced wood pellets to produce the heat for your home. By using wood instead of fossil fuels, it helps to prevent long-term climate change from being carbon neutral.
Wooden stove heating
Using dry wood to burn on a wooden stove can create a cheaper, effective alternative to using a boiler. They are also the cleanest methods of heating when comparing different heating options in terms of your environmental footprint.
How does the future of home heating look for you?
The future of home heating will always be on the back of everyone's minds, especially when looking at our carbon footprints. It's essential we plan in advance and make all the necessary changes to ensure we look after our planet and live sustainably.
What actions are you taking in a bid to become more environmentally friendly? Share your thoughts in the comments below.