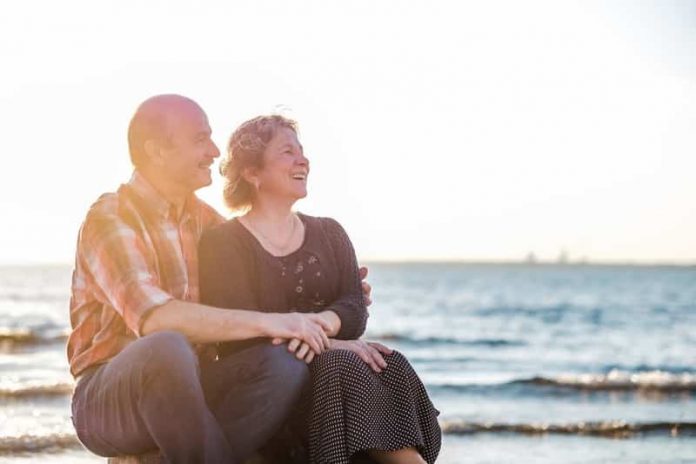 It's certainly no mystery that Florida is one of the hottest retirement locations in the whole US. Sunshine, beaches, warmer climates year-round — there are plenty of reasons for this phenomenon. Do you know which are the most popular cities across the sunshine state for retirees today? Check out these five hot spots.
Pensacola
Pensacola, Florida is one of the hottest spots in all of the state to retire. Rested at the northwestern tip of the state, there is always warmth, fun, and a great beach at the ready. Popular beaches here include Perdido Key, the Gulf Islands National Seashore, and Pensacola Beach. Museums and park opportunities are also rich in the area with occasional Blue Angels flyovers that even draw a fun and very unique spectacle.
New Smyrna Beach
If you travel just about 15 miles outside of Daytona Beach, you'll come to a terrific town: New Smyrna Beach. New Smyrna Beach is a top retiree destination and boasts some great vacation-esque qualities all throughout. Beautiful beaches, swim clubs, golf courses, and nature trails — what else could you ever need in order to feel relaxed and at home for good?
The Villages
For the retiree looking for a bit of everything all in one, beautiful Florida town, The Villages really does make the grade. This amenities-focused community features golf courses, various town centers, cultural sites, and exclusive clubs devoted to just about anything and everything. Even those looking for random amenities such as a long distance moving company in The Villages can find it, as there is a great diversity of quality businesses all around town. This, of course, makes life for the aging much easier.
Fort Myers
Fort Myers is home to a very large number of 55+ communities, and that's because it really is a lot like living in paradise. If you enjoy shopping, the mall and market options here are vast. If you enjoy deep-sea fishing, people come from all around just to enjoy this region's natural bounty. World-class golfing opportunities and even top-rated medical facilities adorn this white-sand area of the sunshine state.
Saint Augustine
Saint Augustine is yet another, fantastic and very popular landing spot for retirees in the US today. That's because this is a high quality-of-life city that combines a rich history, beautiful aesthetics, and plenty to do in the warmth of the Florida sun. In fact, Saint Augustine is the oldest city in the US, and as such, displays a unique and rich architectural style and cultural curiosities from its Spanish past. Gated communities and plenty of recreational options dot the landscape, and conveniently, those living here find themselves just a relatively short drive away from the many, great options found in the nearby cities of Jacksonville and Daytona Beach.
If retirement is all about fun in the sun, then Florida has you covered. There are many places in the state that make it the veritable retirement capital of the US. Much of that legacy, though, is owed to these five, precise locations.