Online shopping is defined as the act of buying services or buying goods over the Internet. There are many online stores, that provides various kind of products that you can purchase via your mobile phone. So in this article, we will explore the pros and cons of online shopping.
The main benefit of online shopping is that it saves time because you don't need to drive to a physical store. Many consumers may also save money, as wear-and-tear expenses for a vehicle traveling to a shop compare the cost of an internet connection and data plan.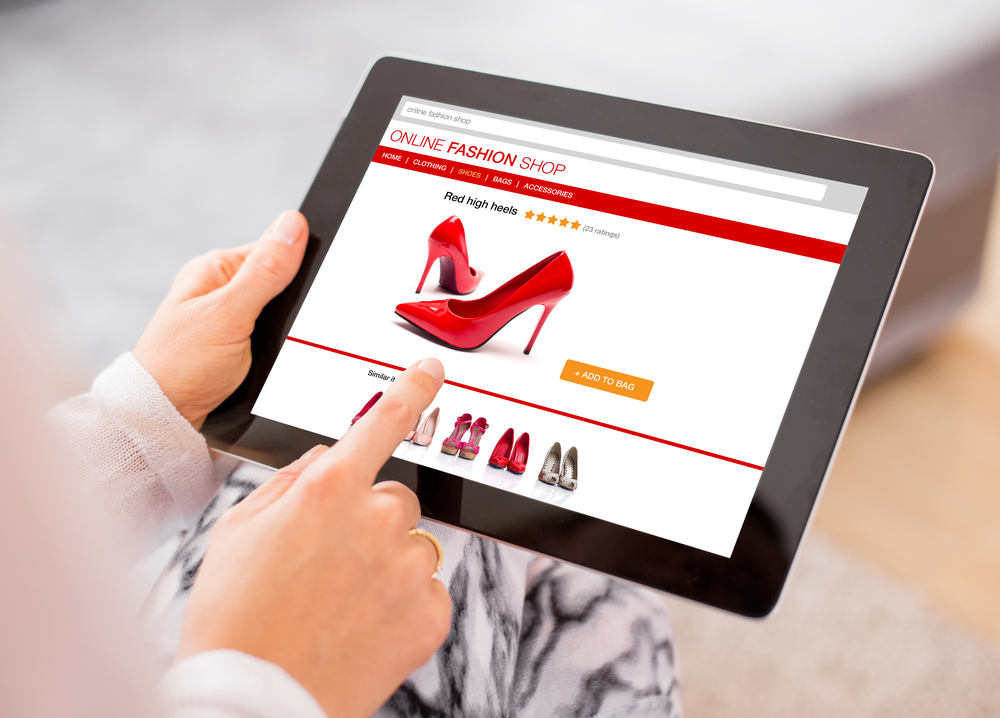 The internet is considered a great source for people who are looking to expand their business, and at the same time, it is also a great way to save money. We know that there is not only high competition between all the online stores but also physical stores. Cost-comparison websites for online marketplaces make the hunting deal more simple and also it helps the people to the best-known online stores by publishing feedback submitted by other people.
The Pros and Cons of Online Shopping
Most people use the internet to shop for a wide variety of products such as home items, grocery stores, footwear items, wedding ring sets, and even airline tickets. According to a study in April 2017, 40% of Internet users purchased things online every month. And this number is projected to double by 2020. This is just because of the numerous benefits of online shopping.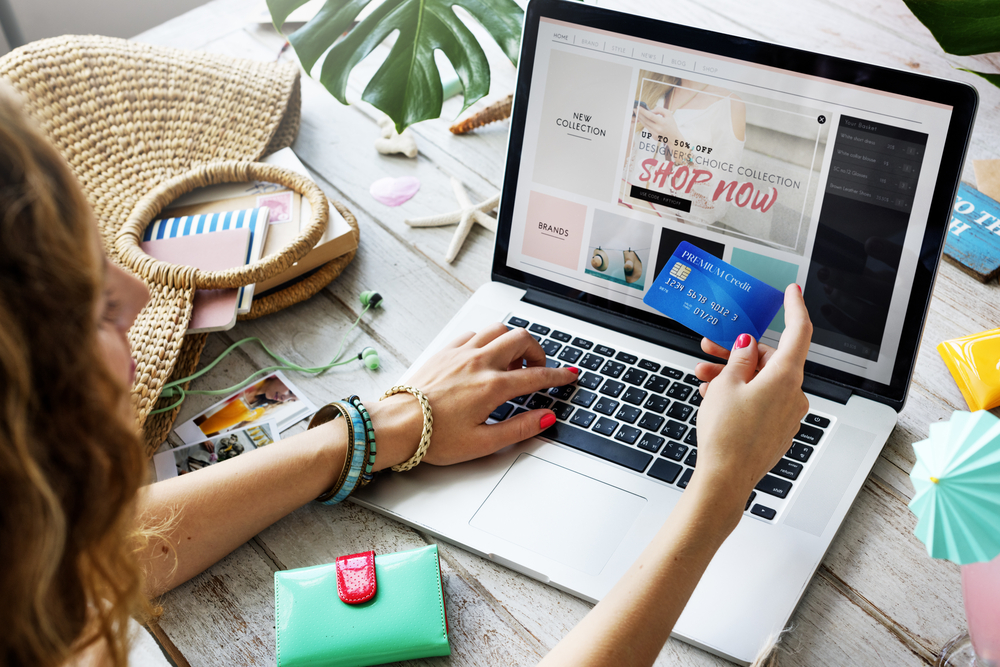 The Internet has revolutionized our way of shopping. Due to the various benefits or advantages, maximum people these days prefer to buy things online rather than the traditional way of going to stores. But as we know that everything has pros and cons, the same concept is also applied to online shopping.
Advantages of Online Shopping
Below is the list of advantages of online shopping:
1- Online Shopping is Time Saving
In online shopping, you do not have to wait in line on cash counters in order to pay for the items you have added in your bucket for buying. You can buy products from anywhere whether you are at home or at work, and also you don't need to spend time driving the car to the market. Customers can simply search for the items they ware looking for by providing the relevant keywords in search engines.
2- Easy To Compare Prices
A large number of websites sell the same products. Imagine you need to go to Walmart to check the price of a board game and then go to Target for a comparison. With access to the internet, now all stores have their own websites, so you can easily and with no time open them in separate tabs so that prices can be compared instantly.
3- Infinite Choice
The shelf space in a physical store is small, which means your choice of products is restricted. But this situation is not with an online store. There is number of choices just because they didn't require any kind of room to store product. If you don't find the product that you looking for in one online store, you can move on to the next one. You have the power to do that as a consumer.
4- No Pressure Sales
We have also encountered uncomfortable overtures from enthusiastic salesmen. Well, in online shopping, you don't have to face such a situation.
5- You Can Send Gifts More Easily
Well, online shopping also makes it easy for us to send gifts to our loved ones no matter where they are. Both packing and delivery are done for you without any effort. They're often even going to wrap a gift for you. These days there's no need to make a distant reason that unable to give a gift on holidays such as birthdays, weddings, Valentine's Day, Mother's Day, Father's Day, etc.
Disadvantages of Online Shopping
As mentioned earlier that there are several cons of online shopping, below we have briefly described few.
1-
Delay in Delivery
It is one of the most common and irritating problem with online shopping. Long duration and lack of proper inventory management lead to delays in shipment. Although it does not take more than 15 minutes to choose your favorite items, purchase and pay for an online product but the delivery of the product to the customer's door takes about 1-3 weeks. This is the most frustrating situation for the customer and this condition prevents people from shopping online.
2- You Can't Try the Product Before Purchasing
A person did not know the genuine value of an item that it has. There is no way to relieve fear when shopping online. Clothes and boots can't be tried before purchasing them online. Electronics products can also not be checked whether they are working or not until they have been received. It means that there is a certain chance of some sort of fraud in an online purchase, even if the product description is correct.
3- Risk of Fraud
When you shop online, there is a higher risk of fraud such as credit card scams, hacking, identity theft, fake websites, and other common types of scams.
4- May be Shipping Charges Cost You Higher Than Product Price
The product that a customer is going to buy might cost him $5.95. And the cost of shipping that specific product is $7.95. This means that the overall price of online shopping for this item is more than or double that of in-person shopping.
5- Returns Can Be Complicated
Many Dealers make the return process quick, but few venders make it extra difficult for people to get their product back or get a refund. You can't get refunded for any shipping costs most of the time.