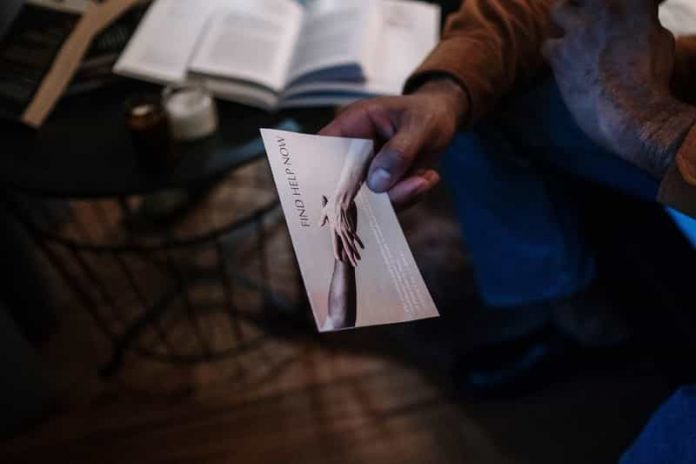 Attending online workshops or working from home have become common nowadays, as a result of the pandemic. However, things have been looking up more recently, and people are getting ready to get out again.
With the increase of foot traffic in cities and other populated areas, businesses are looking for cheaper means of advertising, such as hiring a flyer distribution service to distribute flyers throughout the city, so as to get customers back into stores.
However, before you get too excited about printing your flyers, there are some things you should consider. Flyers work particularly well when promoting an unknown business to the masses, but for them to be effective, you need to think of each part carefully.
Read on to learn more about the common types of flyers you can choose from.
Types of Flyers
Leaflets
The handbill or leaflet is the most common type of flyer that you may have already seen when walking around malls or shopping centers. They are single-page advertisements that are meant to quickly draw customers in with your content.
Posters
Posters are larger prints that are intricately designed to actively reel your attention when you walk by them. In most cases, they are surrounded by text information to help customers understand what they are promoting.
Pamphlets
The pamphlet is a specialized flyer, meant to be kept and studied for further use by any potential clientele. It tends to be wordier and is often made with multiple pages since it aims to give more detailed and expansive information compared to the average leaflet.
What to Consider When Picking a Flyer
Before you look for a flyer distribution service, you should have a solid idea of what you want the final product to look like. Generally, there are three main things you should look into before you head on to printing and distribution. These include:
1. Content
Having a flyer revolve around a large picture or focus on a few elements drastically changes what type and size you will need. As a result, knowing how many words you plan to use will also affect your decisions in the other parts. Make sure you start by figuring out your main message and assessing how much information you want to include in the flyer.
2. Layout and Design
The second consideration you should make is the layout and design. While your content is the centerpiece, flyers also allow you to showcase your creativity, so it is just as important to nail correctly. Here, the goal is to capture your audience's attention and balance out the available space for maximum visual appeal.
3. Budget
Being aware of your budget and constraints is the last and most important consideration for picking a flyer size. Naturally, having a tight budget limits your options, but for the most part, flyers are not too expensive, so you can still print and distribute a good number of attractive flyers even if your budget is low.
Overall, flyers are a great way to market your business and send a clear message without breaking the bank. By taking the time to understand what type of flyer you should use and thinking of each component carefully, you can increase your brand exposure and reach new customers in no time at all.