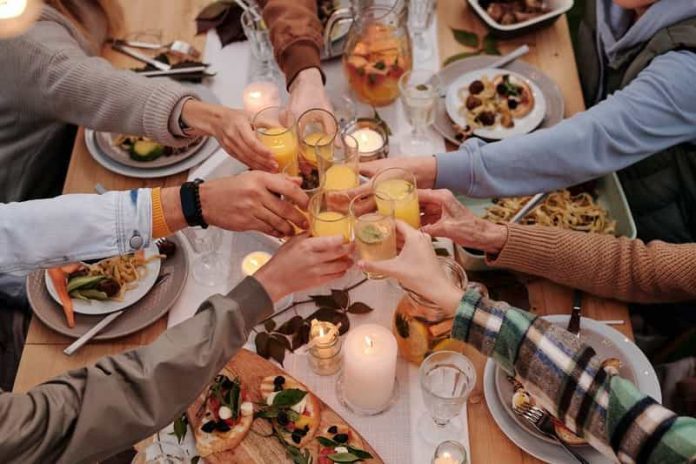 People living in the same area, belonging from common ancestors, and sharing common background are considered as a family. To build stronger bonds with your loved ones, it is important to spend quality time with them. Family bonding creates a significant impact on one's life. It is important for the individual also and for the family also to share a strong family bond.
Benefits of Family Bonding
Improves Relationship
It keeps the family united. The bond in which emotions are shared makes it stronger and reliable. The family learn about each other interest and gets to know each other well. This creates a stronger connection and keeps the family united.
Create Memories
Family bonding boosts up the confidence of a person and creates memories that remain with us lifelong. Kids grow without peer pressure and develop fantastic leadership qualities within themselves. They build up self-confidence and learn how to forgive others.
Better Performance
Researches have shown children who share a stronger bond with family perform better in studies, extracurricular activities, and have lesser chances to get involved in dangerous activities. Spending quality time with family improves the emotional wellbeing of the person and helps them to stay mentally relax and fit.
Promote Happiness
A healthy and strong connection with family promotes happiness. Having a good time with the family such as watching movies, having lunch and dinner together along with family talks. It relieves stress and promotes happiness and wellbeing. Children who grow up in an environment where they are being respected are more likely to treat others the same way reducing the chances of violence and harsh acts.
Social Life
People who have stronger connections with their family are more prone to build healthy connections with an outsider as well. They are more socialized and have a positive perspective on life. It assists individuals to have better communication and listening skills.
Mutual Respect
Members of the family learn to respect each other. Mutual respect is developed between families and members learn the value of every member of the family. They realize each person in the family is equally important and are less prone to hurt each other.
Self Worth
Children realize the importance of their parent's time, avoiding computers and smart technology for a time being, and spending quality time with family promotes a sense of self-worth.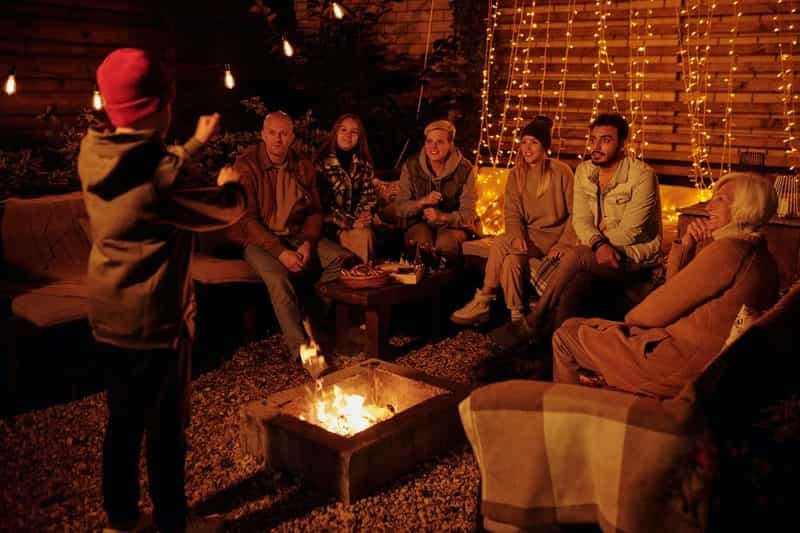 How to build a healthy bond with the family?
Set a specific time for the family by seeing every member's schedule and setting a time from it. At least once a week family should sit together and discuss their lives.
Plan a small vacation along with your family. The small trip will encourage spending quality time with each other.
On daily basis, at least eat one meal together with your family keeping all your busy schedules aside.
Do household work together as a family. By dividing, responsibilities will help to complete the task efficiently and will encourage teamwork.
Have family meetings every quarterly or monthly according to feasibility and preferences. Discuss concerns and positive aspects there and plan vacations and trips. It will build a stronger bond among family members.
Be each other support in happy and hard times. Share every happiness and sorrow.
These were some family bonding activities by which you can build healthy connections with your family since family is your everything.