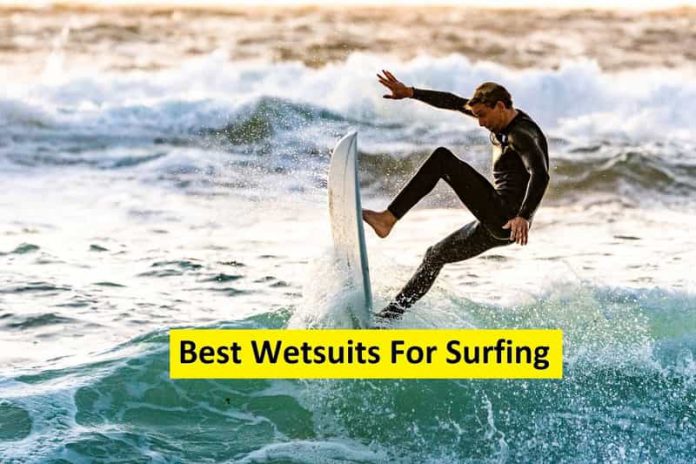 Wetsuits are essential when it comes to surfing. It is the best way to stay in the water for more time without freezing and cold water surfers are well aware of the importance.
Choosing Best Wetsuits For Surfing
Wetsuits are an investment if you are an avid surfer or diver. It is always an important decision when choosing a wetsuit. There are three prime wetsuit decisions that you need to make before purchasing a wet suit. First, select the length of the wetsuit whether you need a short or a full suit. Second, choose the appropriate thickness, based on the temperature conditions of your surfed places.
Finally, select the sewing variables that will work well with your pocket. In the flatlock models, every panel is sewed on the outside and the inside of the wet suit. Sealed panels are stitched and later glued to stop the water from entering inside through seams.
With the wide range of surfing wetsuits in the market, it is not easy to pick a wetsuit. In this article, we have narrowed down choices for you. Below we have mentioned wetsuits that have been carefully picked to make it easier for you to select the best wetsuit.
List Of Best Wetsuits
1. O'Neill Psycho Tech Steamer Chest Zip Wetsuit 3/2mm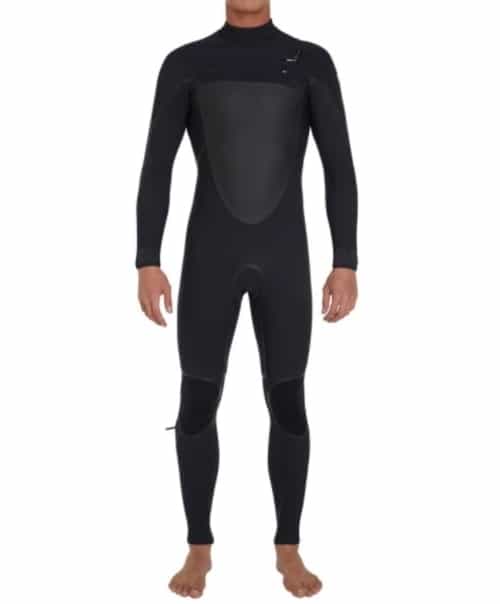 O'Neill is often proclaimed as some of the best wetsuits for diving. This wet suit provides warmth as well as stretchability. This as compared to the other wetsuits on this list combines TechnoButter 3 neoprene and TechnoButter Air-Firewall for the ultimate heat-generating experience.
2. Rip Curl Flashbomb Heat Seeker Zip Free 3/2mm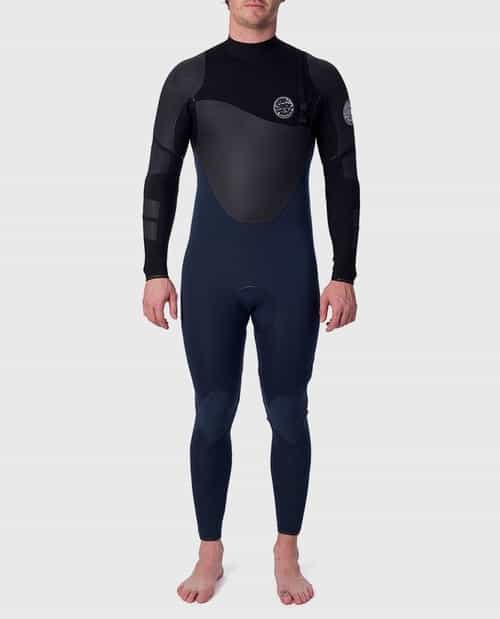 This is a zipperless wetsuit. It can be paired up with the Flex Energy lining to generate warmth as it stretches. It is one of the best wetsuits for surfing, period. It is manufactured by Rip Curl that carries a reputation in the market that is second to none.
3. Quiksilver Men's Syncro Steamer Surfing Wetsuit 3/2mm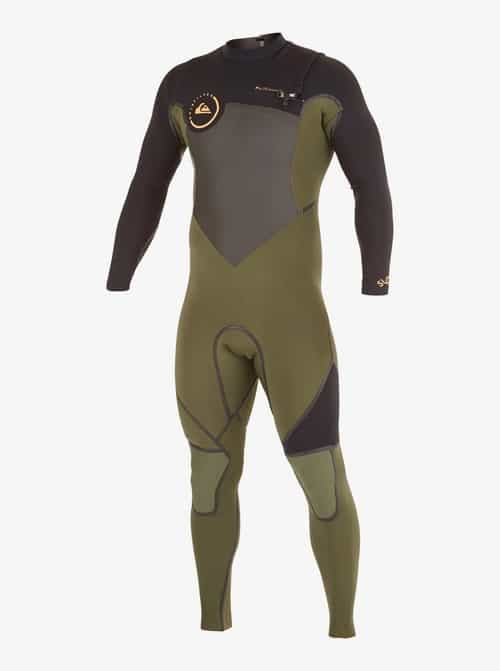 This is a lightweight wet suit and dries quickly. It is one of the best wetsuits for surfing having the perfect balance between affordability and quality. If you are looking for a wet suit to cover the basics with style then this is the one for you.
4. Hurley Advantage Plus Surfing Wetsuit 4/3mm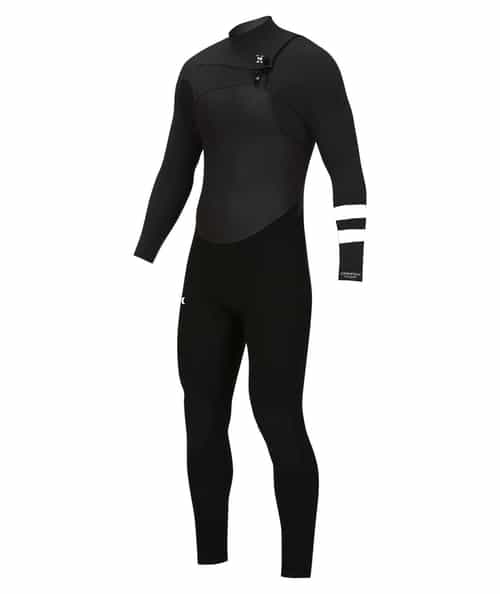 Hurley wetsuits are one of the best wetsuits for surfing. It features twice glued, blind sewed seams for an even and polished feel. This wet suit is light in weight with less absorbent kneepads. It also features a secret key pocket externally, along with the other things.
5. Billabong Furnace Surfing Wetsuit 5/4mm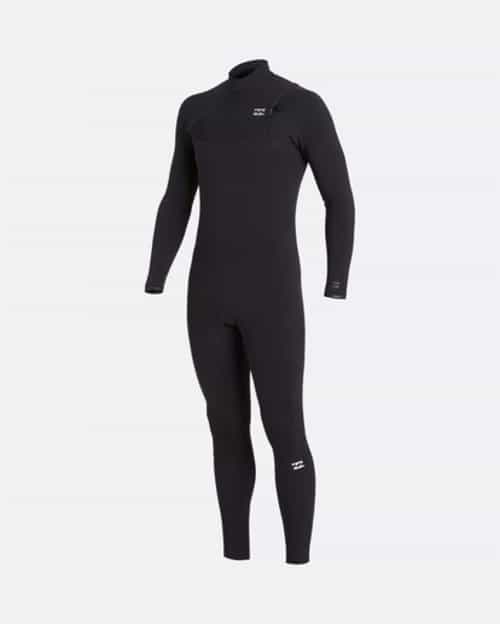 This is one of the best wetsuits. It has a furnace-like built and the name o the wetsuit proves that. This wet suit features welded seams along with an adjoining hood. This is one of the best wetsuits for diving and it will keep you mobile and warm in cold water (about 45 to 55 Fahrenheit)
Read also: Best Swimming Tips for Beginners