Interior Decoration of your house or room represents your living style and personality. That means you should change over time. Sometimes you know what you are looking for but didn't know how to get it. So here we will discuss a few things that you should remember while hiring an interior designer.
It is important to have some knowledge before hiring someone for work. Hiring a professional for decorating the space is not a bad idea. The designer will help you with decorating the house and also will suggest you the best placement of things.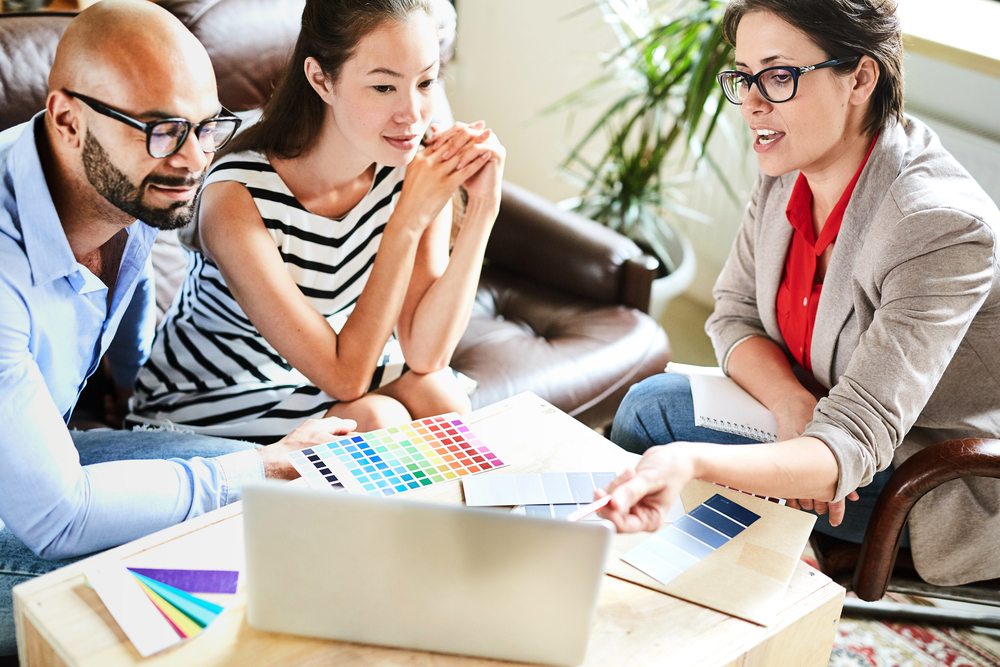 Hiring a professional is not enough, you must also have to participate with him in making space awesome. You should have small knowledge about the decoration if you didn't know about decoration, check 7 Simple And Best Interior Decorating Secrets.
Things To Remember While Hiring An Interior Designer
Everyone including me thinks decorating the house is not a big deal, but believe me, it's not like that easy. It is hard to decide which style or colors will suit your room. It will be better to consult with the professional Interior designer rather than wasting your time by doing it yourself.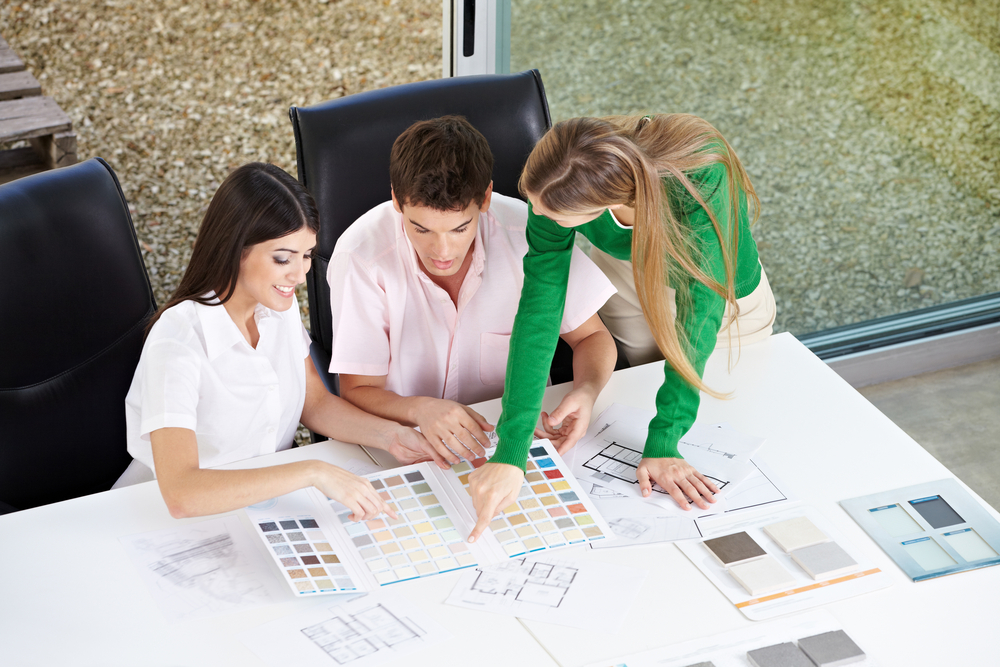 Below are some tips that you should take care of while going to hire professional decor:
1- Sketch Your Vision
Before hiring someone, you should first sketch a design on the cardboard you are looking for. First, you need to choose the design you love. After that, you should move on for a pro designer.
It is important to communicate with the designer properly and share the idea you are looking for. The designer won't be able to make the room beautiful unless you share requirements.
2-
Designer or Decorator
Well, many people consider the above words are the same. While there is a big difference between them. So you should decide whether you need a designer or a decorator.
An interior designer is a person who plays a role in actual designing of the space such as moving the walls, fixing the doors and windows size or moving staircases. An Interior Decorator only participates in decorating the already designed space. An interior designer can be a decorator but a decorator can never be a designer.
3-
Set a Budget
Decorating is an expensive procedure, so it is better to decide the budget first. I know it is hard to decide but you have to choose the specific budget. Be honest and figure out how much you can afford on decorating.
The benefit of deciding the budget is, you will determine quality and design that you can afford. So make sure you are going with the specific budget while meeting with the interior designer.
4- Interview the Designer or Decorator
Whether you choose a designer or decorator, do a meeting with him/her to mesh personalities to work comfortably with each other. Don't be shy and feel free to share your idea and ask for advice.
5- Choose Items That Are Important
Remember that before starting work, you should select the important items and you think must be placed in a new space. Also at the same time choose the items you think are not necessary.
Share the list of items that you want to add to the new place with the designer. But also remember that you have to trust the designer's opinion when he suggests items to be donated or recycled.