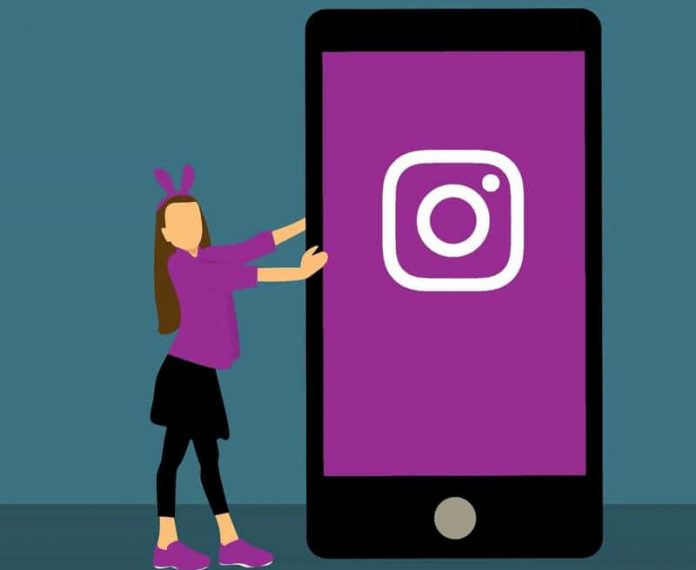 Though Instagram is a social media site, it has evolved over the years with new features or options. The rise of Instagram shopping is the latest and you must make the most out of the same. Did you know that 130 million Instagrammers tap on the social app's shopping posts each month? They do so to learn about new products on display and sale.
An IG shop lets online businesses set up an immersive storefront including a product catalog with an IG profile. The users have the liberty to discover products and even shop using the shopping option or feature.
According to an article published in Forbes, Instagram wants people to purchase garments and slimming tea, though its e-commerce strategies do not conclude here.
In this article, we will walk you through the key benefits of Instagram shopping. Read on to learn more.
1. Promote products to customers directly
For some brands, Instagram is the initial platform that shoppers visit to look for products. It could be a fashion brand or some tech business. Today, customers are keen on checking different products even from social media sites or apps.
When your business creates a storefront on Instagram, it helps you promote your products to the buyers directly using multiple kinds of organic content. It's called B2C marketing with a high ROI when handled professionally. B2C marketing comes with a plethora of benefits as it entails more customer satisfaction, thus offering increased opportunities to grow your e-commerce business.
If you would like to promote your online products to customers directly, you need to have a robust brand personality, presence and must stick to your brand voice.
2. Online shopping made easy
Instagram is a versatile social media app, ideal for connecting to your target customers and creating powerful customer relationships. That is why businesses use this platform to include products flawlessly amid loads of content.
These days, you will find too much information and noise online. Therefore, it becomes difficult to transform followers into paying customers, and eventually sales. Fortunately, IG shopping is a creative way to set up a storefront for shoppers and outdo the conventional sales funnel.
When it comes to an Instagram shop, it separates the resistance from the buying process and ensures an easy online shopping experience. The shoppers can skip hopping from one link to another and instead, enjoy the easy experience of looking through catalogs, comparing prices, as well as learning more about a specific item all under a single platform.
It is true indeed that Instagram shop is beneficial when it comes to the sales of your business. Again, it takes the stress off marketers, as shoppers aren't asked to use breadcrumb navigation on business websites. Then, you need to create shoppable posts and buy Instagram comments to arouse customer interest.
Today, people want to buy stuff from the comfort of their home, office, or when on the go. That is why they need a seamless, hassle-free shopping experience in simple steps. In other words, Instagram shopping lets people user fewer steps during the checkout process, thus making online shopping super easy.
3. Make the most out of impulse purchases
Instagram content helps in impulse purchases, thus making your buyers feel that they need new products. It could be a fashionable garment, a new smartphone, or a new camera; Instagram's shoppable posts have the power to convince that the product is somewhat better than those items displayed on standard e-commerce sites. It's called impulse purchase.
Though impulse buying is something many customers try to avoid, it's an effective marketing tactic is one of the key reasons why e-commerce sales did experience a boost in the last couple of years. When you have your products seamlessly placed and conveniently purchased, the IG app has made the best use of impulse purchases to boost sales.
Impulse purchasing is a powerful marketing strategy. The customers may not attach too much importance to the items, but what benefits these products will shower on consumers, or the way they will make buyers feel, matters the most. To be candid, impulse purchase depends primarily on customer emotions, and therefore, it is a great strategy for B2C marketing of products.
Brands that sell products meant for status, lifestyle, comfort, and productivity, are the major examples of items that communicate with impulse shoppers. It is the best match for an Instagram shop.
Conclusion
Instagram shopping has taken the world of social media by storm and creating significant improvement when it comes to online shopping. The social app continues to evolve together with its unique, creative options or features. Instagram shopping has opened opportunities galore for B2C marketing and helps in impulse purchases. Now that you know about the benefits of Instagram shopping and its popularity, make the most out of the same to generate sales and earn revenues, eventually improving the bottom line. After all, profits, which matter at the end of the day.