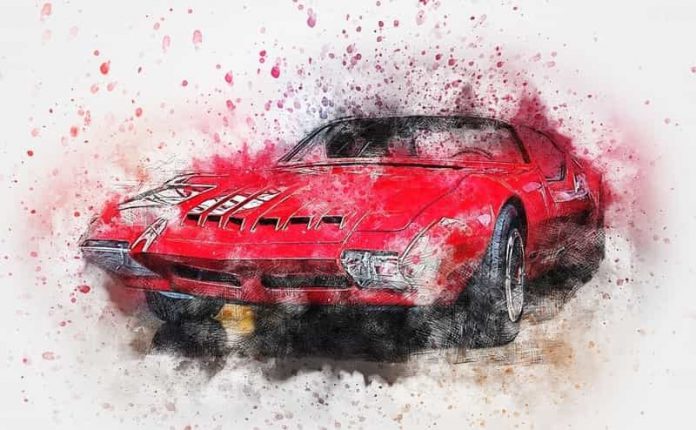 You want to paint your vehicle but aren't sure what color just yet. That's okay. The color doesn't always just come to you. Sometimes, you have to think about it. The following are six attractive paint colors you should consider.
1. White
Perhaps one of the most popular colors to choose is white. Something about this color is majestic and feels classic. Every so often, the best color to choose is a timeless one. Sure, you can choose a more daring color, and that's okay, but daring colors can become a little dated. White is a color you can trust for all time.
If you choose white, keep in mind that this means you're going to have to take care of it a bit more since white can get dirty quickly. All you have to do is keep up with cleanliness and make sure you always use a cover.
2. Black
Black has remained timeless for a long time. Something about it feels right for many settings. It can look professional, but it can also look stylish and sometimes even sophisticated.
Black is a hard color to get right though, so it's important to work with a team of car detailing experts that know how to get this done. You want a black color that shines, which doesn't just happen. Again, this color is hard to maintain. You have to remove debris and clean it often, or it'll start looking dull.
3. Silver
Silver is another timeless classic and another color that's hard to get right. In essence, you want a color that makes you feel like you're driving around in a sterling silver vehicle.
Part of the reason people love silver is because it's elegant, and it easily complements the interior of any vehicle. There are a few things to keep in mind if you're going for silver. For example, you don't want it to look too shiny, which can happen if you go for more of a dark silver or a gray-silver color. This is still going to look splendid but a bit more muted.
4. Blue
Blue is another color worth considering. It's a popular color among car owners, and it's just as majestic as some of the aforementioned colors. If you're looking for something a bit more unique, then light blue might be the color for you.
A color like turquoise could work for you, but if you're looking for something timeless, then a darker blue would work best. Look for the black-based blue or the gray-based blue, both of which have a timeless look. If you want to see that beautiful shine, make sure you cover your vehicle when not in use, and be sure to clean it often.
5. Red
Red is a bold color that is popular. It's another color that requires a lot of attention, but it's worth the trouble. Red is a strong color, so it's the kind of color you'd choose if you want folks to pay attention to your vehicle.
The color easily demands attention, which is part of the reason it's so popular. Red works well with sportier vehicles but can pump new life into regular sedans and other types of vehicles. If you're thinking of selling any time soon, red doesn't sell as well as other colors, so keep that in mind.
6. Maroon
Maroon is a shade of red, but it's the one people go for if they want something classic and timeless. Too much dust and dirt could make this color look dull, so it's important to pay close attention to it and maintain it, but it's a great color.
The shine makes it look like magic. It's not as loud as regular red, but you'll notice that people won't be able to resist looking at it. Maroon has a darker feel to it, which makes it feel sophisticated. The color sells better than regular red, so if you are thinking of selling this at some point, it's a better option.
You have six great and attractive car colors to consider. Look at a few colors, preferably your own make and model to see how each color affects your car before you choose and just go with your gut.