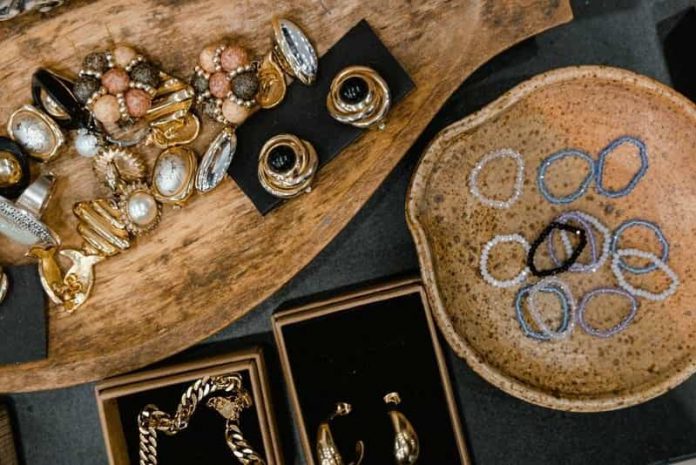 Cremation jewelry is one of the greatest ways to commemorate your loved one wherever you may be. Remember and honor them the way they would want their memory to be carried on through cremation jewelry.
Recently, cremation rates have gone higher and even peaked above 50 percent in the last decade — meaning, more people have been choosing cremation as a means to be buried. This is because they can choose their final resting location to be their favorite place.
Their remains can also be shared among their loved ones as a symbol of staying close to one another. In the past, ashes were kept in urns. Today, we see a rise in cremation jewelry.
If you're looking to buy cremation jewelry for your loved ones, this article will teach you everything you need to know when choosing the best cremation jewelry for them.
The Works Behind Cremation Jewelry
Cremation jewelry has been around for quite some time, but it has become in demand just recently. Usually, following the cremation of the deceased loved one, their ashes are scattered in their favorite places or kept in an urn. This urn is either buried in a gravesite or a mausoleum.
Some families opt to bring the urns home and keep nearer to them. But with cremation jewelry, you can do so much more.
Cremation jewelry has hidden storage inside where your loved one's ashes can be kept. You can choose from an array of bracelets, rings, necklaces, pendants, and more.
The jewelry is held together by a threaded screw on the top, bottom, or sides. The screw serves as the lock that keeps the inner compartment hidden from view.
Read Also: Top Jewelry Designers in the World
Why is Cremation Jewelry in Demand?
Cremation necklaces are a good way to remember the loss of a loved one because it helps the bereaved process life without their deceased beloved. It also helps cope with the trauma and anxiety that come with the loss.
Even if they are not present in the flesh, people still want to feel their loved ones close to them. This is the reason behind visiting tombs even if years and years have already passed after the deceased's passing.
This is also the reason behind bringing urns filled with ashes home. This is because it serves as a reminder that their loved ones are still there for them, despite the physical loss. With cremation jewelry, this feeling is heightened.
You can bring your loved one with you at all times. With a necklace, they're even closer to your heart than you think. And with other kinds of jewelry, you can feel them guiding you and keeping you safe.
Pros of Having Cremation Jewelry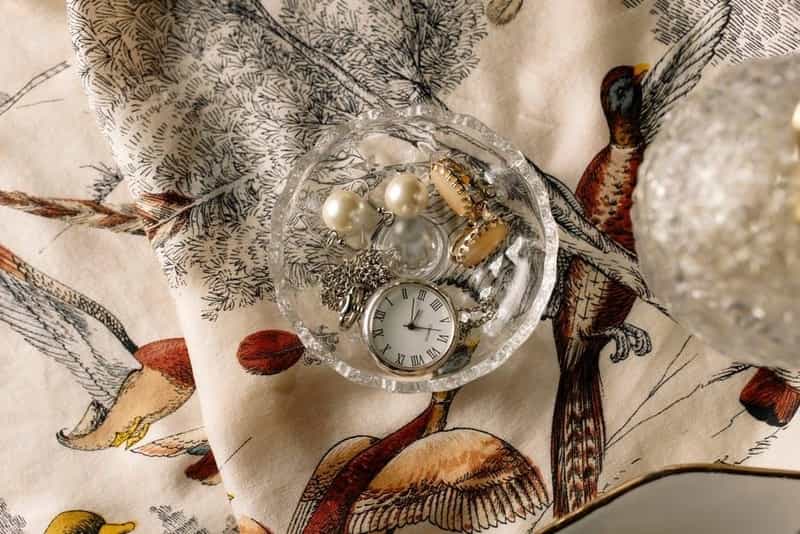 Cremation jewelry, just like anything else, poses benefits to those who have them. Here are some of them:
Being Close to Your Loved One. Being close to your loved one after their passing is an especially hard feeling to overcome. Visiting them in their gravesite or storing their urn in a columbarium may become a hassle. However, with cremation jewelry, all family members can take a piece of their loved ones at all times.
Cost Efficiency. Cremation necklaces are more affordable, unlike traditional burials and cremation urns. It saves you the extra cost of pulling out thousands of dollars while dealing with grief. Meanwhile, cremation jewelry can cost as low as two-digit values only. You can also customize your jewelry with the initials of the bereaved and symbols of what keeps you close together.
Things to Consider When Choosing Cremation Jewelry
Using cremation jewelry is to keep your loved ones in near proximity. As a representation of love, they must always be kept safe.
To ensure that you have the right fit of jewelry, assess your lifestyle. Are you physically active? Then you cannot get a ring, necklace, or pendant because it might get stuck somewhere.
But if you truly want to take care of your style while keeping your loved one next to your heart, sometimes literally, then you should bejewel yourself with cremation jewelry.
In addition, if you're thinking about buying cremation jewelry online, you should consider getting a virtual credit card because it would protect you from identity theft and the hassle of paying in person. Virtual credit cards are also more convenient to use and are observably quicker than other payment methods.