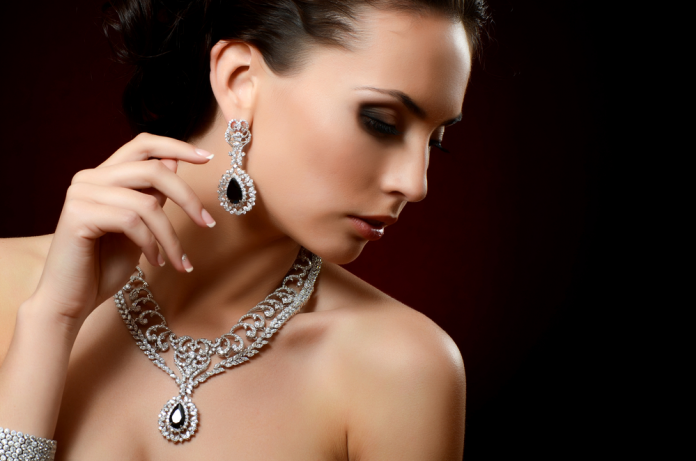 There are many jewelry designers all around the world, but not all of them can be recommended. Some of these jewelry designers are conventional, while other prominent jewelry designers provide us with the most stunning and innovative pieces of art, not just jewelry. In this article, you will find the list of top 5 jewelry designers in the world.
Many of the successful jewelry designers had humble beginnings but made their name create designs that captured and enraptured the hearts of women's men who love beautiful, high-quality jewelry.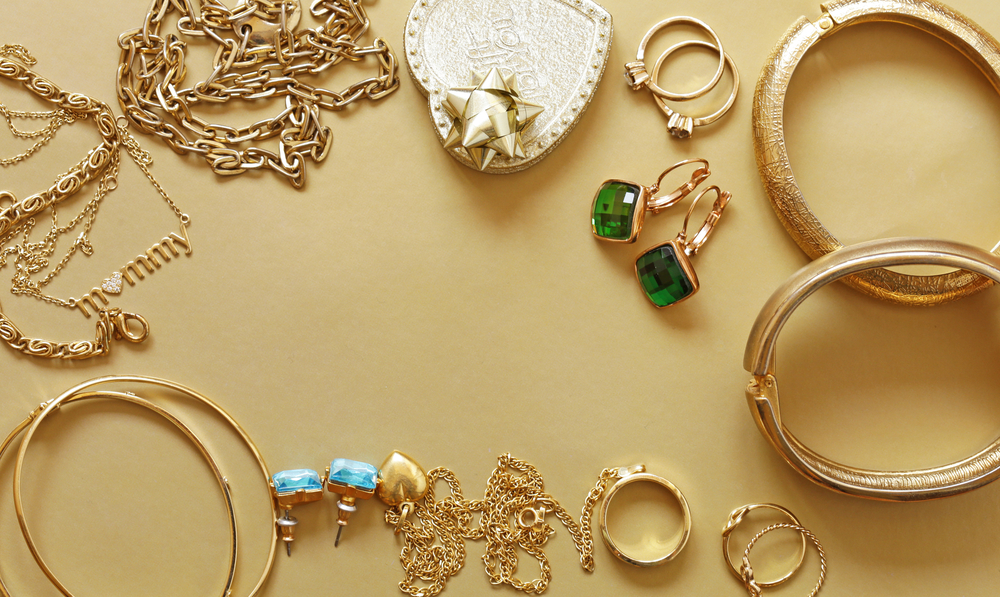 Below is a list of 5 of the world's finest jewelry designers whose styles have embraced years and whose unique designs include earrings, watches, necklaces, bracelets and rings, and a strong presence of women and men all over the world. Also, you can find cremation jewelry for pets.
You may also like this article "Latest Wedding Dress Styles".
Top 5 Jewelry Designers in the World
Well, jewelry will never go out of style. No matter what the decade or the trend is, the innovative styles of earrings, necklaces, bracelets, and rings have served as both statement pieces and everyday accessories.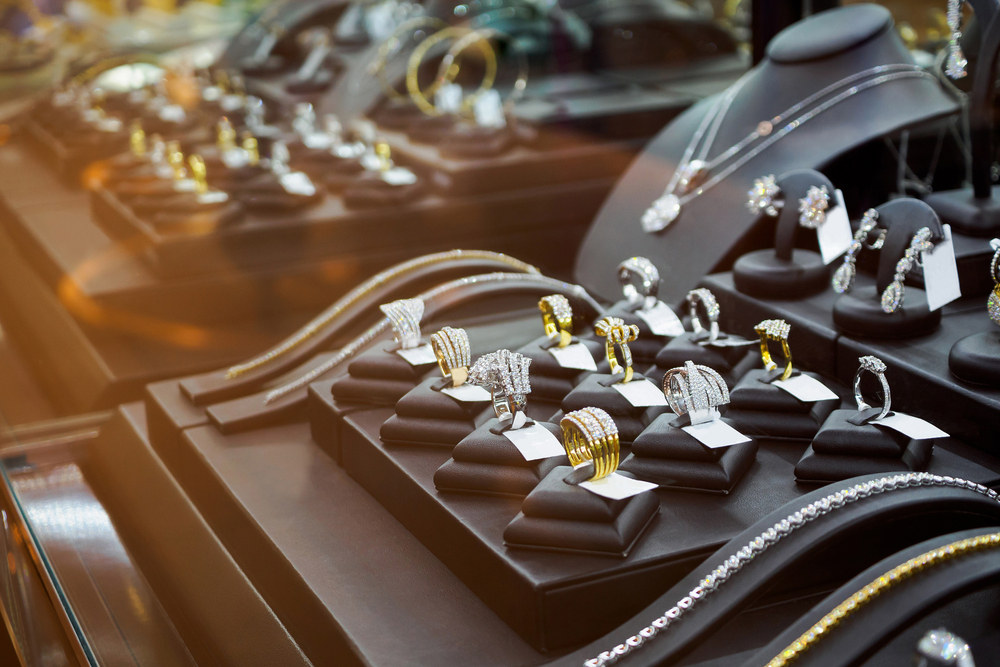 Before going to buy the jewelry, I think you should go through the below list for once. It might be helpful.
1# Bulgari
Bulgari is an Italian brand that was created in the late 18th century by a Greek immigrant, Sotirios Voulgaris. Bulgari signature jewelry is made of multicolored stones and diamonds, which are truly beautiful and special. Its most popular range is Serpentine, where jewelry such as watches, necklaces, and bracelets, is coiled in the form of a snake and embellished with diamonds and colored stones.
2# Harry Winston
Harry Winston launched the company in 1932 and died in 1978. The company kept its name and continued to make couture and designer jewelry using diamonds and gemstones. Its jewelry is highly intricate, elegant, and structural. Celebrities still choose Harry Winston on red carpets, because designers keep vintage aesthetics intact while designing contemporary jewelry.
3# Mikimoto
You must have heard of Mikimoto, a couture company that designs pearl jewelry of the highest quality and design technique if you're into pearls. It started with a Japanese designer named Mikimoto Kokichi, who was the first to make cultured pearls. It started in Tokyo in 1899 and then extended its wings to all the major cities of the world, such as London, New York, Bombay, Shanghai, Paris, etc.
4# Dior
Christian Dior is the master of this game, whether it's shoes, handbags, perfumes or accessories. Extension of the company to jewelry making took place in 1950 since it was a natural progression and addition to its existing product line. Dior is a jewelry brand that drops on both ends of the spectrum–from heavily inlaid multicolored jewelry watches to fine jewelry, they know the pulse of the industry and its customers.
5# Tiffany & Co
Tiffany & Co has a strong legacy attached to its name and is the first thing that comes to mind when we think about designer jewelry. It was first founded in 1837 under the name of Tiffany, Young & Ellis, and later changed to Tiffany & Co. and extended its base to London and Paris. It is famous for making world-class luxury jewelry, be it diamonds, solitary jewelry or platinum jewelry. Jackie Kennedy, Elizabeth Taylor, and many other celebrities are all loyal customers.