When you hit the eight digits in your bank account then you have made it. Then you can call yourself a billionaire and when you make that at a young age then it will be more impressive. There are two types of billionaires, one is inherited and the other one is self-made.
Making a million is a tough job. But when you say billion it's, impossible. There are many young people who made their way to that. According to Forbes, the youngest billionaire is 21 years old.
Thus, at this age, many people are trying to pay their college fees. So the people who become billionaire at that age there is a great appreciation. When we talk about the young billionaires how we could forget to mention Mark Zuckerberg, who become self made billionaire at the age of 23 (Founder of Facebook).
In 2019 Kylie Jenner shatter the record of Mark Zuckerberg becoming the self-made billionaire at the age of 21, according to the data collected by Forbes in the newest Billionaire ranking.
Here is a list of Top 14 Youngest Billionaires in the World. So you can make up your plans for the future and maybe your name will be on that list.
1. Lukas Walton
Net Worth : $15.7 Billion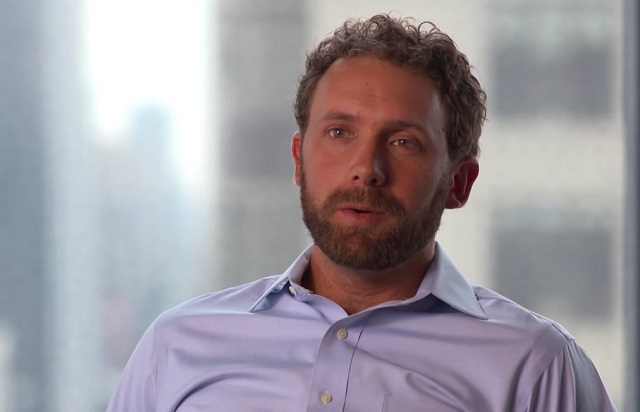 2. Bobby Murphy
Net Worth : $5.1 Billion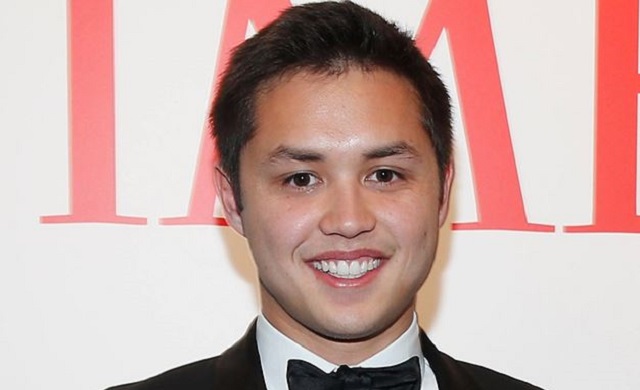 3. Evan Spiegel
Net Worth : $4.9 Billion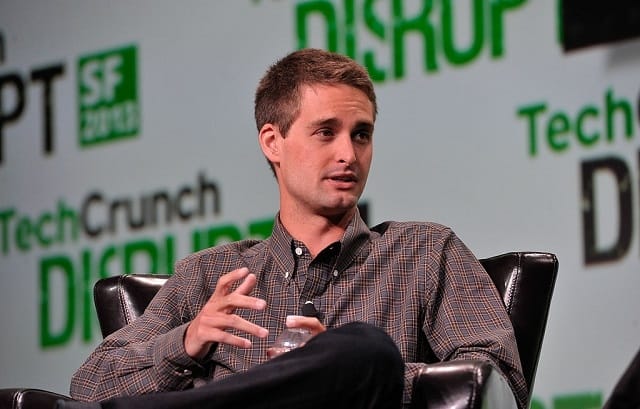 4. Gustav Magnar Witzoe
Net Worth : $3.5 Billion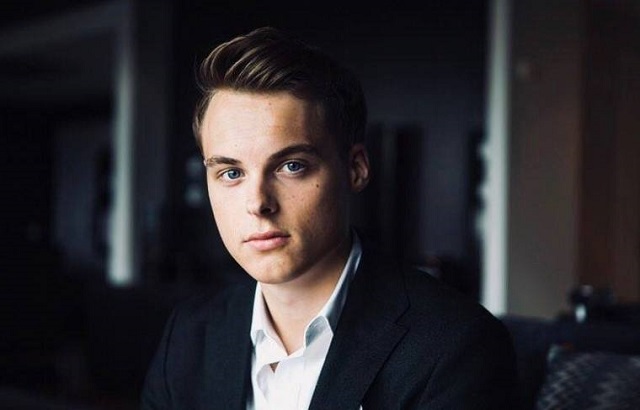 5. Patrick Collison
Net Worth : $3.2 Billion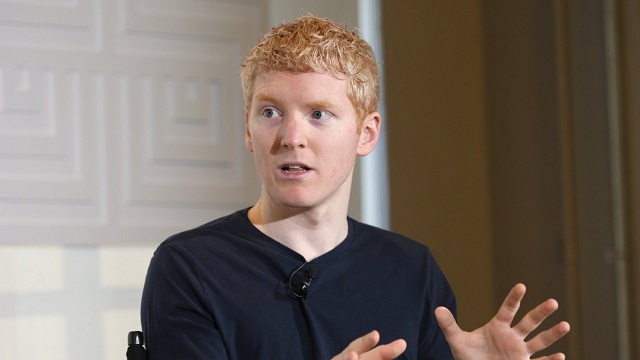 6. John Collison
Net Worth : $3.2 Billion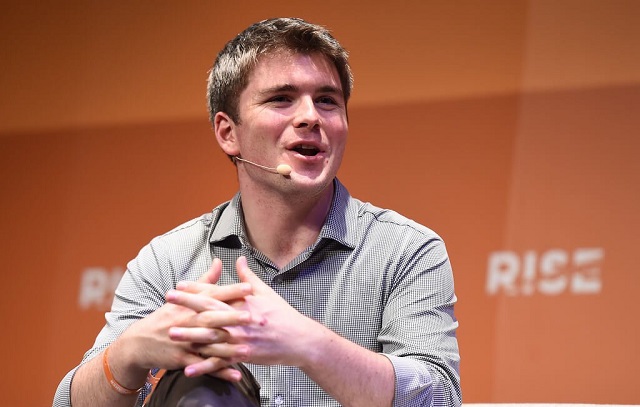 7. Ludwig Theodor Braun
Net Worth : $2.1 Billion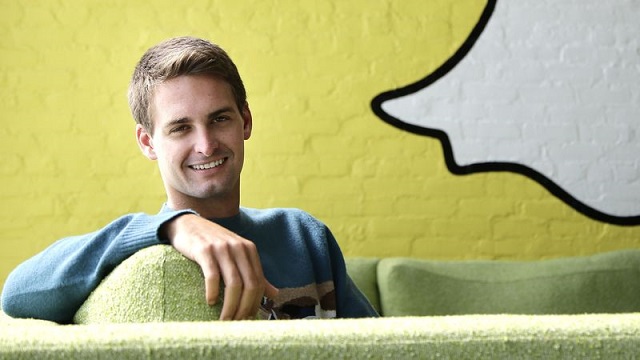 You may also like to read: Top 10 Shockingly Rich Celebrities
8. Jonathan Kwok
Net Worth : $2.1 Billion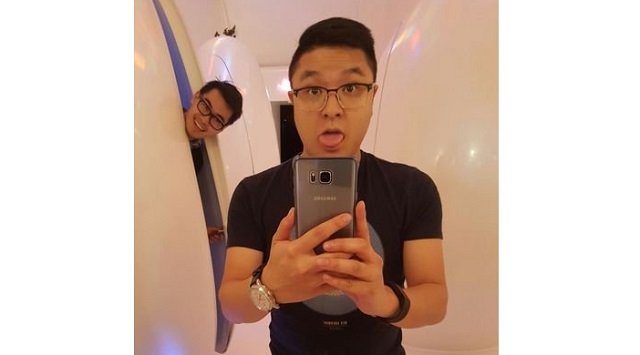 9. Lisa Draexlmaier
Net Worth : $1.5 Billion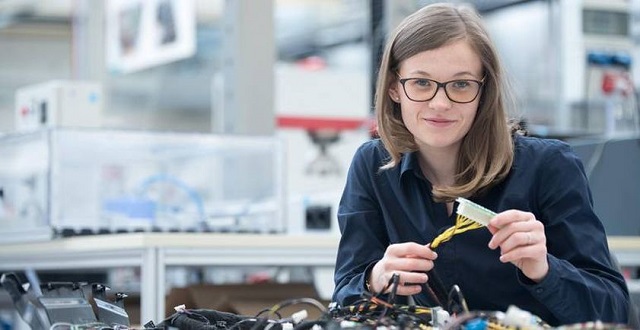 10. Alexandra Andersen
Net Worth : $1.4 Billion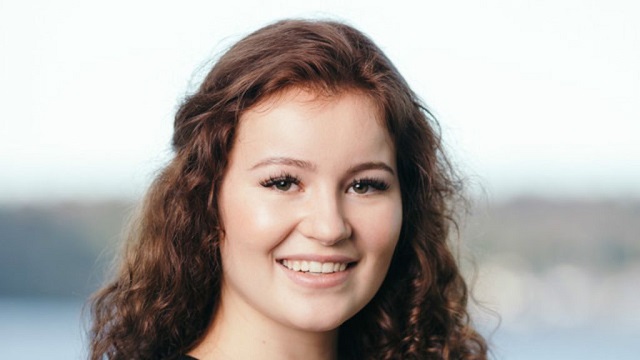 11. Eva Maria Braun
Net Worth : $1.3 Billion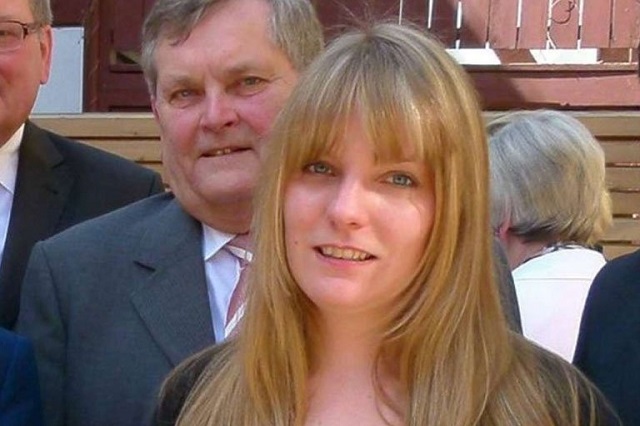 12. Katharina Andresen
Net Worth : $1.3 Billion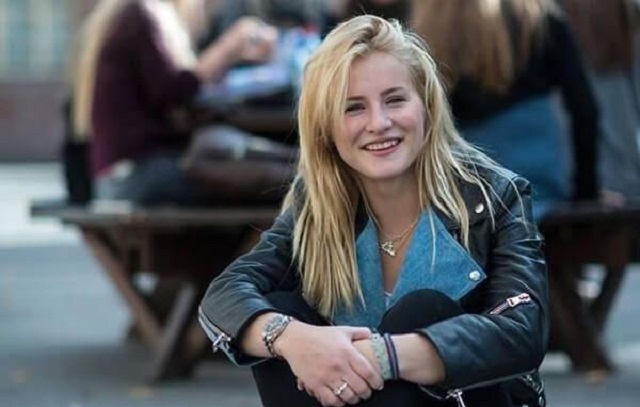 13. Elisabeth Furtwaengler
Net Worth : $1.3 Billion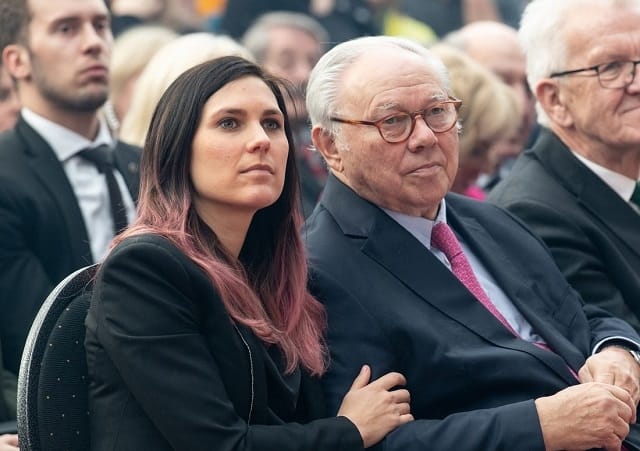 14. Kylie Jenner
Net Worth : $900 Million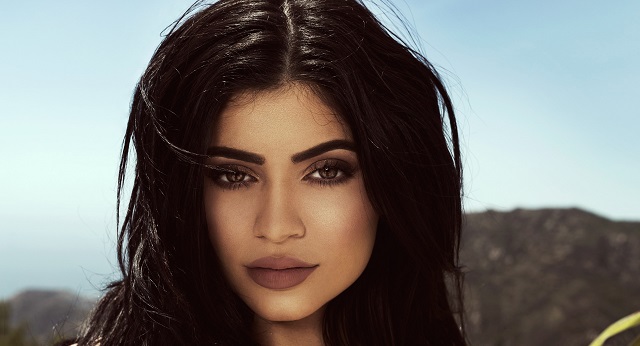 You may also like to read: Top Richest Golf Players