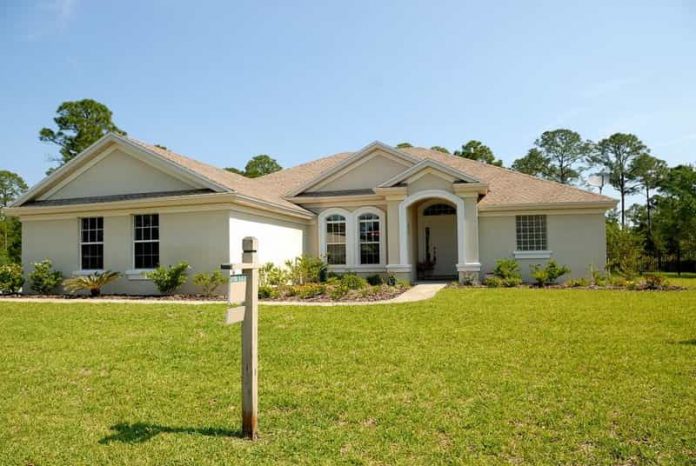 Anyone who's considering homeownership knows that it's equally exciting and nerve-wracking. There are many reasons to get out of the rental game, but signing on the dotted line for a mortgage is a big deal. This guide explains what you should know about buying a home to feel confident on your closing day.
1. Ask For Realtor Recommendations
Realtors have different strengths and weaknesses. Some will know how to find the best deal for your budget, while others know specific neighborhoods better than city-wide realtors. Consider your homebuying priorities and ask your loved ones for recommendations. They'll steer you in the right direction because they love you. There won't be any risk that you could fall for a positive online review left by someone who stood something to gain.
2. Research the Market
Even if you get a realtor, you'll have to research the market where you plan to move and where you currently live. You'll need to know what you can buy with your budget and what you'll get for the home you own. If your current residence isn't in a profitable neighborhood, you may not get enough to afford a purchase in the destination you have in mind.
Renters also stand to benefit from this type of research. Your first home should turn a profit when you need to move again in the future. It likely won't be your forever home, so ensure that your destination neighborhood or city has seen a steady rise in home sales over the last five to ten years.
3. Remember Your Earnest Money Deposit
If you're not buying new construction, you'll have to put a competitive earnest money deposit down to outbid other offers. The average buyer puts down one to five percent of the purchase price, but anyone in a hot market will want to put down more. Your deposit should interest the seller more than anyone else so they stick with your offer during the bidding process.
4. There's No Wrong Time to Buy
If you're nearing retirement and want to live somewhere different, you may worry if you've missed the right timing to buy a home. You don't need to continue working to secure a home loan. Check out what you qualify for with a reverse mortgage company.
Many retirees use reverse mortgages to avail payments from a lender and still receive enough money to buy a home. As long as you have enough equity on the house, you don't need to pay a monthly mortgage bill. You can pay off the loan by selling your home later on or after you pass through the beneficiaries in your will. No matter what stage of life you're in, you can move into the home of your dreams.
5. HOAs Are More Common
Homeowners Associations (HOAs) make the rules for many neighborhoods across the country. If you have big plans for renovating and building on your property, you'll want to avoid homes in an HOA. As of 2019, that consisted of 60% of newly built houses in America. A home's HOA status will be on the virtual listing within the property's other details.
6. Interest Rates Don't Lock Immediately
When your mortgage lender creates an offer, it may fit your budget or even be a lower monthly payment than you expected. Even though you'll put a small deposit down to secure the offer, it doesn't lock the interest rate. The housing market will fluctuate and increase or decrease interest rates each week. Because of this, most lenders don't lock rates until 30 days out from your closing date.
Be aware that a slight percentage increase could add thousands to your closing date costs. Your lender can talk with you further about when you'll lock your rates and if it's possible to manage a 60-day lock instead.
7. Build an Emergency Savings
You may or may not get existing warranties to cover specific features of your new home. Things can always go wrong even after a home inspector says the property is ready for move-in. Setting aside a few extra thousand dollars in emergency savings will cover unexpected repairs like roofing leaks or an HVAC unit replacement. You could also build this savings with money leftover from your move if you're selling your current home for more than your next property is worth.
8. Houses Come With Tax Benefits
When it's time to file your taxes next spring, don't forget to mention that you bought a home. Anyone filing taxes singularly or jointly will get extra deductions for their mortgage interest and paid property taxes. It could save you hundreds on taxes owed if you've accumulated federal or state income tax debt due to contracting or stock sales.
Prepare for Homeownership
After learning what you should know about buying a home, you can feel more confident about the process. You'll know how to plan your finances, make a competitive deposit and find the right house for your upcoming move, no matter which destination you have in mind.